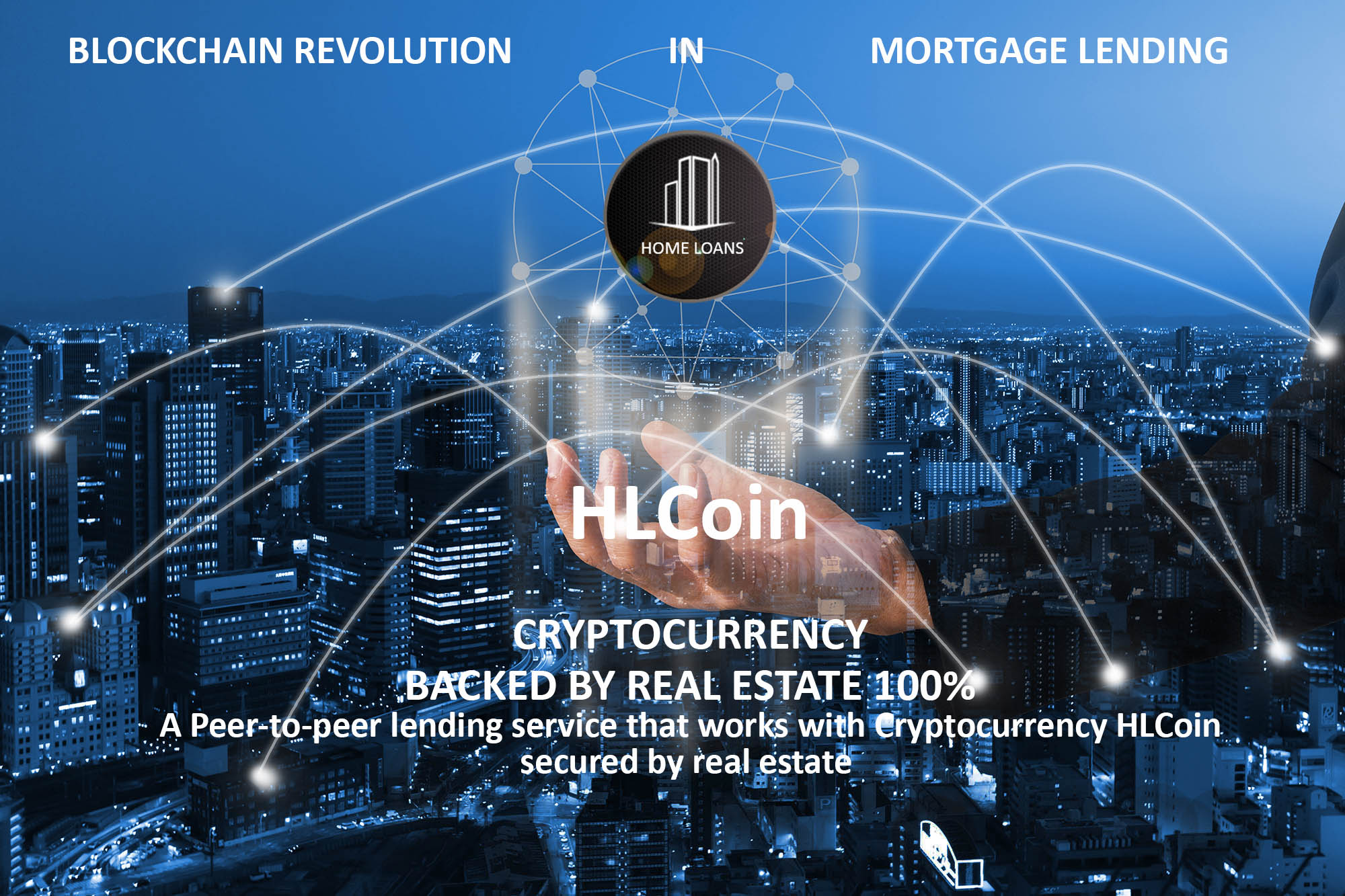 Improvement of technology hits its highest level ever by discovering blockchain technology and its advantages. More and more participants are indicating interests to explore the benefits of this new technology coupled with the fact that the system provides better features than the usual conventional system. Today we will be reviewing a brand new project, first of its kind, and it is coming from http://home-loans.io/.
Home Loans is working on P2P lending platform. Platform is built on Ethereum network and will be offering all of the useful features, such as smart contracts and ERC compatible tokens.
With Home Loans, everybody will have the opportunity to buy a property by using cryptocurrencies. This system will not only reduce the fees, but will also improve the speed of lending money, which should take around 20 minutes only.
By owning the HLC coins you become an investor/borrower and the coin is backed up in purchased real estate – so your investment is secured.
Thanks to the Home Loans everybody will get a chance to solve their housing situation.
Check out the company's roadmap :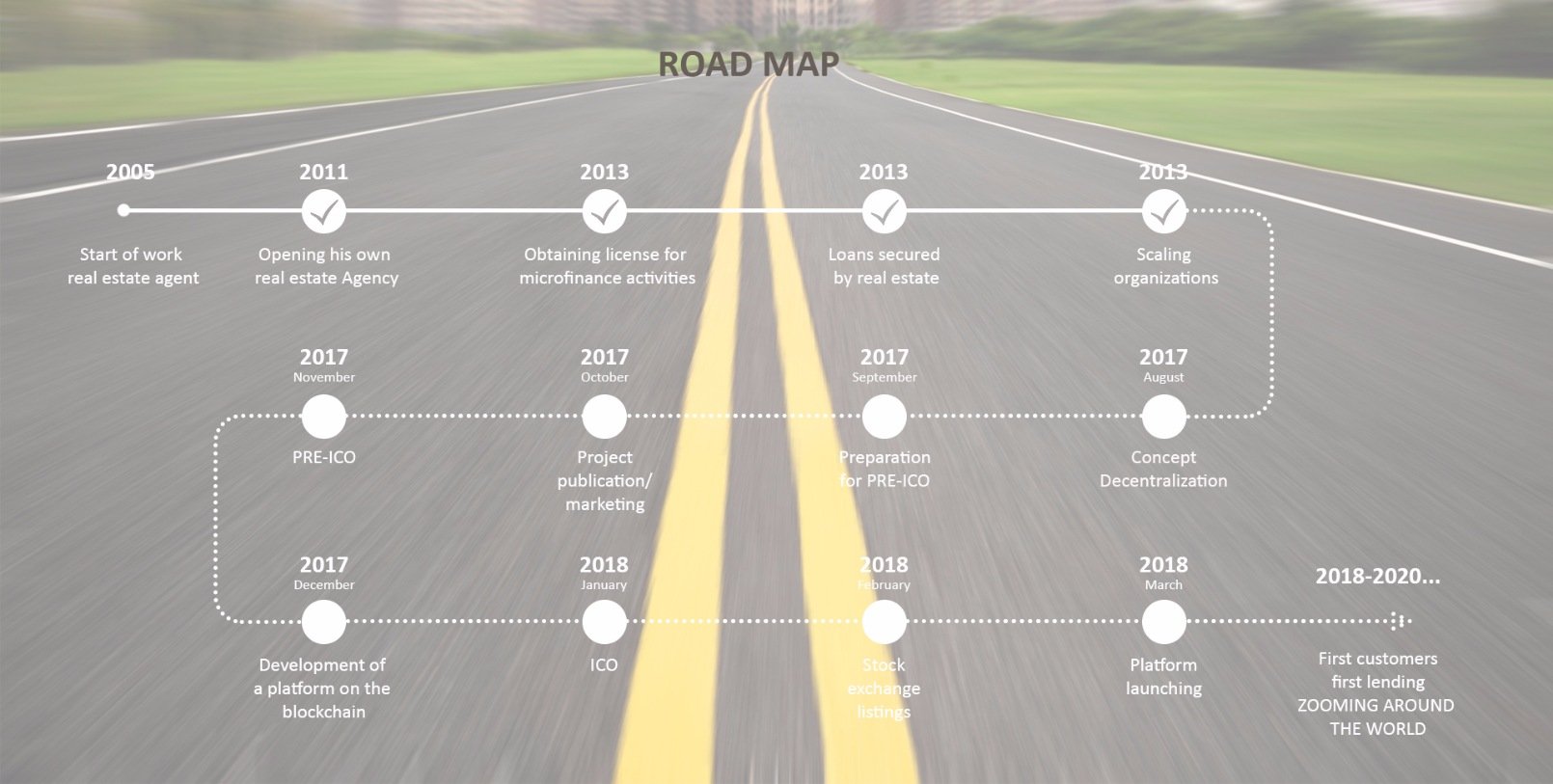 Now when you are introduced to the basics of this perspective project , for all the additional information please take a look at the white paper at the following link : http://home-loans.io/White_Paper_ENG.pdf
Initial coin offering :
There are a couple of ways to get the tokens. One of them is through the ICO.
By participating , you are supporting the creators of the project to help them reach their goal.
Token sale is live and will go through February 2., with the price set at 1 USD per HLC token, with 10% bonus added on top of that.
For all the additional details please visit : http://home-loans.io/


Bounty Campaigns :
Another way of participating in the project is through bounty campaigns , where you can help the creators of the project with the marketing in different ways. For example through social network like Facebook or Twitter , or even translating the project to a different language and so on.
For your participation you will be rewarded with tokens.
Additional information about the bounty campaigns you can check at the following link :
https://bitcointalk.org/index.php?topic=2525850.0
There is also an official thread at bitcointalk forum for all the fans of crypto currencies , where you are more than welcomed to join and take part in the discussion about the project. All that and more at:
https://bitcointalk.org/index.php?topic=2479111.0
Some of the links you might need :
Official web page : http://home-loans.io/
Whitepaper : http://home-loans.io/White_Paper_ENG.pdf
Twitter : https://twitter.com/HomeLoansCoin
Telegram : https://t.me/homeloanscoin
Facebook : https://www.facebook.com/HomeLoans-1718926604819378/
 About the authors of the project :
Team is led by Valentina Katz, who joined together to reach the goal and start the company.
We should all join and help them reach the goal as everyone could have some benefits out of it.