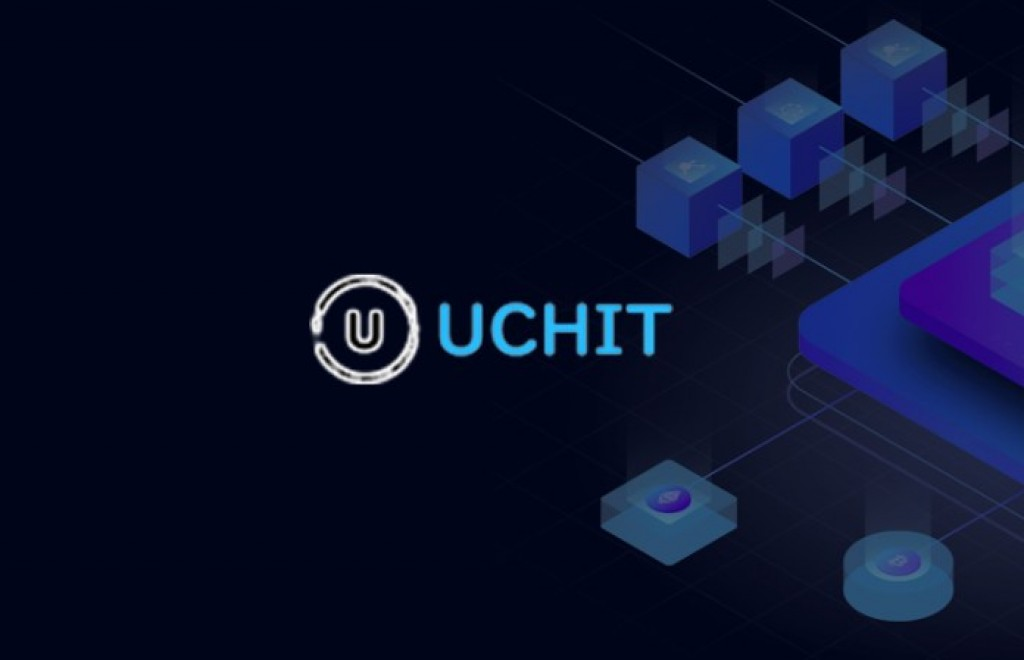 What it is
Center for Communication and Cooperation based on Blockchain technology. Uchit is a hub of communication and additional tools for individuals, professionals and business structures that are inaccessible to basic tools.
Platform Functionality
Personal use, such as communication with friends and families.
Professional use, such as cooperation for programmers, musicians, artists, etc.
Professional use, as communication between investors, projects, freelancers, etc.
Corporate use for corporations.
Web sites that want to have a job on their own website. (We will provide the API)
and much more.
The main task of the company
It will unite all professionals, companies, employees and business partners in a single ecosystem of blockers, which will make projects and business really effective, transparent and reliable.
Work platform
You need text / voice / video chat and file sharing, tools for working with tools, team tools, webinars, etc.
Make the target connections, find people, create a team.
Tools and functionality
You want to build a project and need people to help you or want to hire professionals for your project
Now you want to cooperate with your team.
You want to take part in a webinar / business meeting
You just want to chat and share files with friends and family.
You want to add community features to your own site. (We will provide the API)
CRASS Infotech
A technology company with subsidiaries and subsidiaries operating in several areas.
How it all began:
We needed a platform for cooperation with companies and professionals abroad
CRASS like to cooperate and work with other organizations to create good products.
There was a talk with many companies, and then decided to make this platform to facilitate communication and cooperation for working on projects, meeting new people, Connect with Professionals.
Creating a complete center for people who want to create good projects.
ICO
The Uchit token will be released on the Ethereum platform. This compatibility of the marker with third-party purses, exchanges, etc., which provides convenient integration.
Maximum number of tokens: 712,350,000
Exchange: 1 UCHT = 0.19 USD
Private sale: Date – 1st April 2018 to 30th April 2018
Bonus 50%: Minimum Investment – 10 ETH
Pre Ico: Date – 1st May 2018 to 13th May 2018
Selling tokens: Date – 15th May 2018 to 31th May 2018
Minimal fee: $ 5,000,000
Maximum fee: $ 50,000,000
Command
The project has a strong and highly qualified team, which in my opinion is able to bring the project to the highest level in the shortest possible time and I hope they succeed.
The team includes large specialists from various industries with many years of experience. With key participants you can see on the official website, there you will also find links to their personal accounts in social networks.
Website: https://uchit.info/
Whitepaper: https://uchit.info/Uchit-Whitepaper.pdf
Twitter: https://twitter.com/Uchit_coin
Facebook: https://www.facebook.com/Uchit-207729296639497
Crass Club: https://crassclub.com/Uchit
ANN Tread: https://bitcointalk.org/index.php?topic=3160710.0
Telegram: https://t.me/joinchat/DZmddhD1kcq60aOeK_EAhQ
https://bitcointalk.org/index.php?action=profile;u=1129078