Cryptocurrency will Shape Up Many Emerging Systems to Eventually Metamorphose the Global Financial Systems, say Fintech Experts   
Every new technology seems dicey in the beginning and it really needs solid proof-of-concept and real-life-cases to bring forth the best in any popular technological invention.
Cryptocurrency, the most enthralling output of the peer-to-peer, distributed ledger system is also passing through the exact phase where influencers and think-tanks have been giving vague opinions about its realistic prospects; however, the technology has full potential to come up as the long-awaited upturn in the Legal Tender Industry.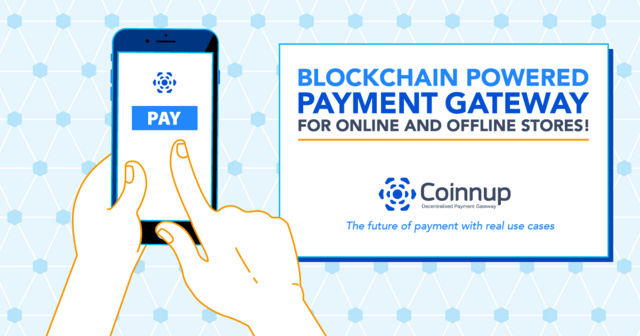 Blockchain-based Digital Currency Transaction is High-Level Math Problem-Solving 
The following write-up focuses specifically on what wonders Cryptocurrency regulations can do to make all our future transactions 100 percent fraud and theft resistant.
Blockchain-based digital money is code created with advanced cryptography (encryption) techniques, and scrutinized by the peer-to-peer protocol on the internet.
Blockchain powered Cryptocurrency develops after a series of high-level math problem-solving.
Transaction approval here requires authentication from all nodes to verify every small and big transaction of this digital currency, encrypted with data or hash strings.
Once the transaction gets approval across all the nodes, the digital currency cannot be forged and chances of it being claimed back or disputed against by the sender are nil.
Evidently, there are fair chances of huge time and resource optimization, especially in the current financial technology market which is dealing heavily with credit card chargebacks and complex third party approvals like merchant processors, third-party online wallets, or even intricate bank structures in such cases.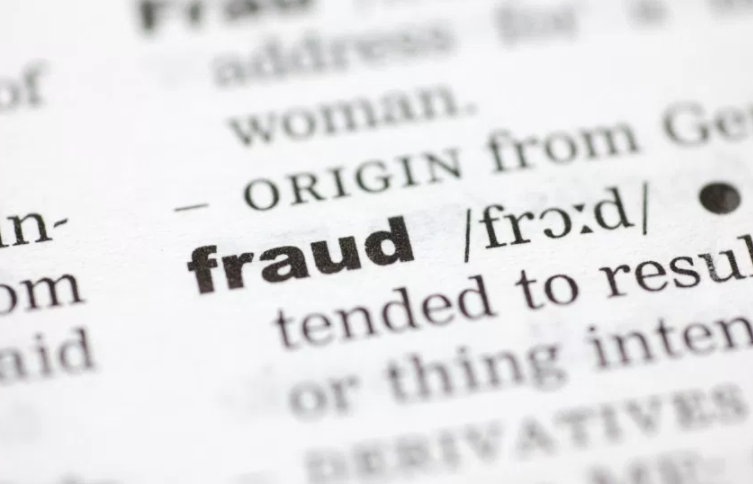 The Hindrance  -The only hindrance in the growth of Bitcoin and various altcoins including, Bitcoin, Ripple, Dogecoin, Litecoin, Peercoin, Ether, etc. is the highly speculative and unregulated nature of Cryptocurrency resulting in its huge criticism worldwide.
But, it could not be denied that Cryptocurrency has full potential to eliminate the current conventional and multifaceted banking system that makes 'borderless transactions' a complicated and time-consuming process.
The universality of Cryptocurrency also eliminates the unnecessary transaction fees making every payment more secure, protected, and guarded against theft.
The Positive Curve  An increasing rate of awareness on Cryptocurrencies brings in anticipation for its practical usage in the coming decade.
With merchants now showing accelerated interest in accepting Cryptocurrencies, consumers are also willing to magnify crypto usage in their daily transactions.
Moreover, many have already envisaged the future of Blockchain powered Cryptocurrencies enroute for easy and secure transactions with lower transaction fees and more controlled money-matter activities.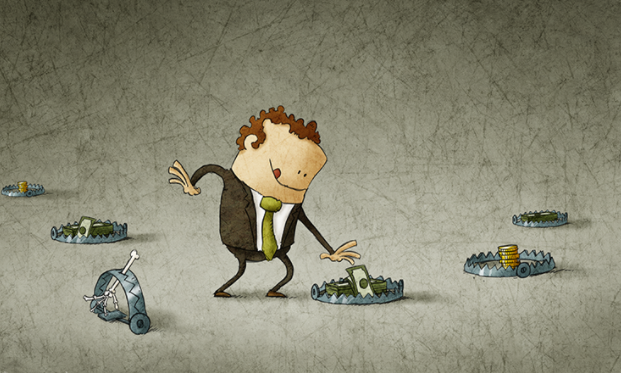 The Anti-Fraud Prospect  The crypto transactions are maintained through decentralized peer-to-peer network on Blockchain technology rather than via any centralized authority.
The biggest advantage of Cryptocurrency, as well recognized by Fintech and fraud experts is that unlike the 'pull' mechanism that works for credit card transactions, Cryptocurrency operates on 'push' theory that obstructs a merchant or payment processor from encroaching upon a payer's  account balance/deposit details.
It facilitates the buyer sending only the exact required amount to the beneficiary's account without exposing his/her whole line of credit to the merchant.
There is a huge possibility that, in the coming days, countries with mediocre or low-level payment infrastructure would become the early mainstream adopters of alternative payment methods such as Cryptocurrencies because of the technology's reliable and fast mode of transfers.

Coinnup Innovation — Foreseeing the future of Blockchain based payment technology, Coinnup has designed and developed Coinnup wallet that gives users freedom from the entangled system of maintaining separate fiat and crypto mobile wallets plus separate wallet for each Cryptocurrency.
Coinnup wallet syncs in automatically with Coinnup Smart-Exchange.  This auto-sync option spares trader/consumer from maintaining separate trading and wallet accounts.
At the same time, the single wallet option with cKEY means secure deposits of one's multiple fiat and crypto currencies all on one payment application. To know more about Coinnup Smart-Exchange and Coinnup wallet please visit ico.coinnup.com.
Pre-ICO sale started 23rd April, 2018 Leave your comments, Likes and Shares
www.linkedin.com/company/coinnup/
Share your thoughts and write to hi@coinnup.com
Follow — @Coinnup Thanks for Reading!
autor: SHULAKOVA
https://bitcointalk.org/index.php?action=profile;u=990832
bountyhive.io/r/SHULAKOVA