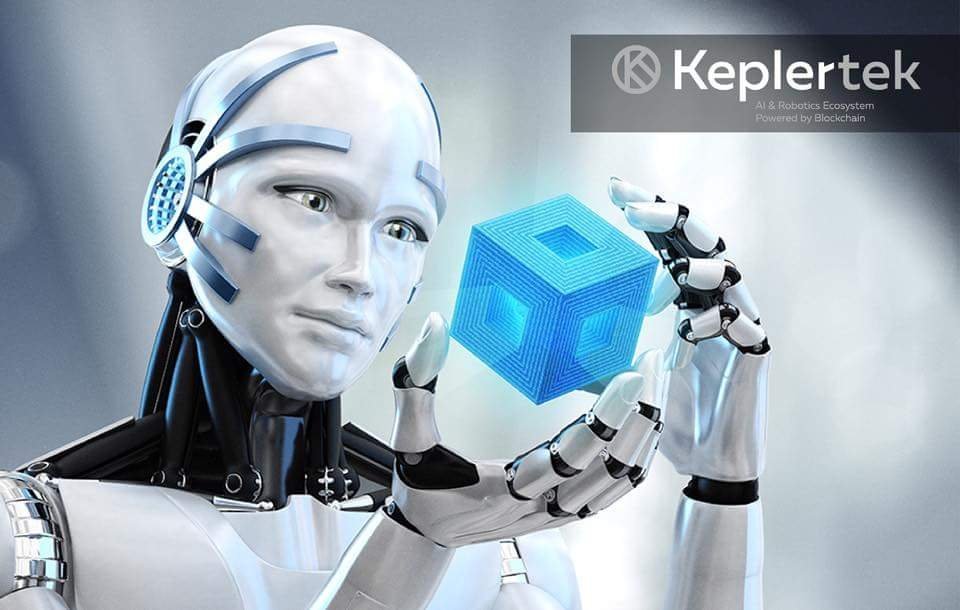 No doubt, AI (Artificial Intelligence ) and Robotics are the future of our ecosystem with its all round beneficial applications to our everyday lives.
With the implementation of AI, we are certain of low error rate compared to human when properly coded. Human have been enjoying incredible precision, accuracy and speed. I bet you would want to ask HOW?
Do you know the wonders AI has done to our Finance System? Yes it is used in Algorithmic trading which entails the use of complex AI systems to make trading decisions at speeds, we are looking at millions of trades in a day, incredible! which human can achieve that? Have you heard of Robo-advisors? Robo-advisors are widely used in the investment management industry to provide financial advice and portfolio management with minimal human.
What about our hospitals and medicine? AI has helped with deepened medical researches and best of results for cases like cancer and more. This has really helped to design treatment plans, drug creation, predict the likelihood of death from surgical procedures, even there are companion robots for the care of the elderly, avatars are used in place of patients for clinical training etc.
What about toys and games? We now have domestic robot toys in form of Aibo, we have video game bots which is designed to stand as an opponent where humans aren't available or desired. The transportation sector, in which controllers have been developed for automatic gearboxes in automobiles? What about for security purposes to our smartphones and homes where we can easily implement speech ans text recognition? Is it e-mail spam filtering? The list is endless and more to be achieve as we journey to a beautiful and endless future.
Now you can imagine the amount of wealth this side of the industry is controlling, according to statista.com, in 2017, the robotic market was estimated to worth 40 billion U.S dollars globally, currently worth 80 billion U.S dollars and a near future estimation of about 300 billion U.S dollars as it is growing exponentially.
However the technological and business growth of the robotic business world, we are yet to fully maximimize its potentials as the marketplace rapidly grows alongside its technological development and with daily increased consumption, which has led to a high competition within its horizon and a lower production cost.
AI and robotic investments are still at its start ups and has wider/newer investment opportunities springing up, this brought about the project Kepler. Kepler is dominating the new investment opportunities that we will be experiencing in AI-Robotic sphere.
WHAT IS KEPLER
Kepler is a tech startup network whose aims are to create a transparent and decentralized global marketplace( platform) for investing in robotics and its related fields which will be controlled and managed by investors.
By applying analytics, data science, and predictive algorithms, Kepler will provide its investors with unique investment opportunities through tokenized assets.
The most interesting part is, Kepler network will ensure liquidity of these tokens by backing it with real world assets such as;
I. Lands
I. Construction sites
II. High-tech lab equipment products
IV. Technical know-how
V. University and its campus.
KEPLER PLATFORM
I. The decentralized platform allows;
a. inventors
b. developers and
c. innovators all over the world to simply upload their AI, robotics and high-tech based projects and proposals onto Kepler Universe Platform for seamless access to financial and technical support.
2.The platform also provides investors with unique investment opportunities.
Be certain that the platform will connect you or any creator you know to the right personel or investor who will make sure your AI-Robotic related ideas become a reality.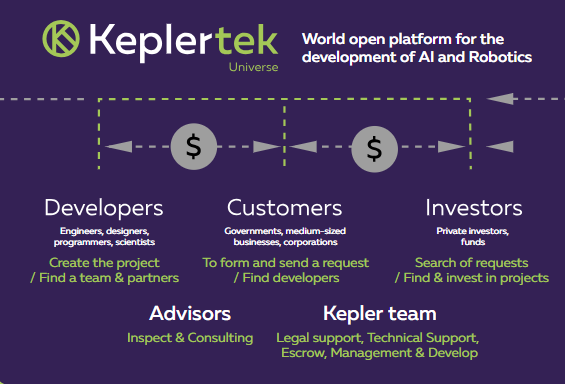 TOKEN INFORMATION AND SALES
Kepler currency that would be utilize on its platform is KEP token. KEP token is a utility and an ERC20 token built on Ethereum blockchain with a total supply of 100,000,000 KEP.
KEP token will be used for all the services in Kepler ecosystem such as;
I. Investors currency for investing in new opportunities or ideas
II. For purchasing of Robotics
III. Payment of services
III. For investing in its real world assets investments and more!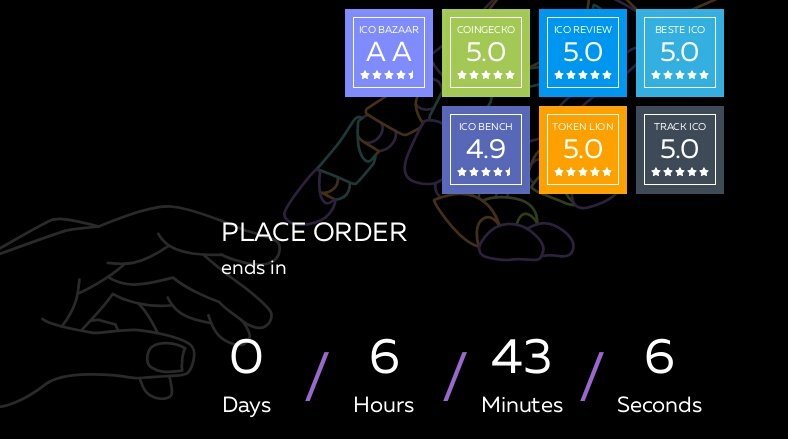 CONCLUSION
Besides Keplek producing valuable Robotics, the company through its technological breakthrough would shape the future of human for the best as it creats a decentralized wealth distribution system.This is made possible by adopting the newest, transparent and highly secured technology, the blockchain technology that allows every user to easily have access and enjoy profits from Kepler network.
Kepler token (KEP) has a striking and important feature "liquidity". KEP market value will be boosted by these tools;
I. Value of the company – which is already a huge success and
II. Its real world assets investments.
Also,Kepler company is making sure most of the income generated from their list of properties and factory product will be used to buy back the tokens at market price. With this measure, we are guaranteed an increase in price and value of KEP token. This is a great revolution to the AI-Robotic world, this is the future. Don't miss out in this great opportunity.
TEAM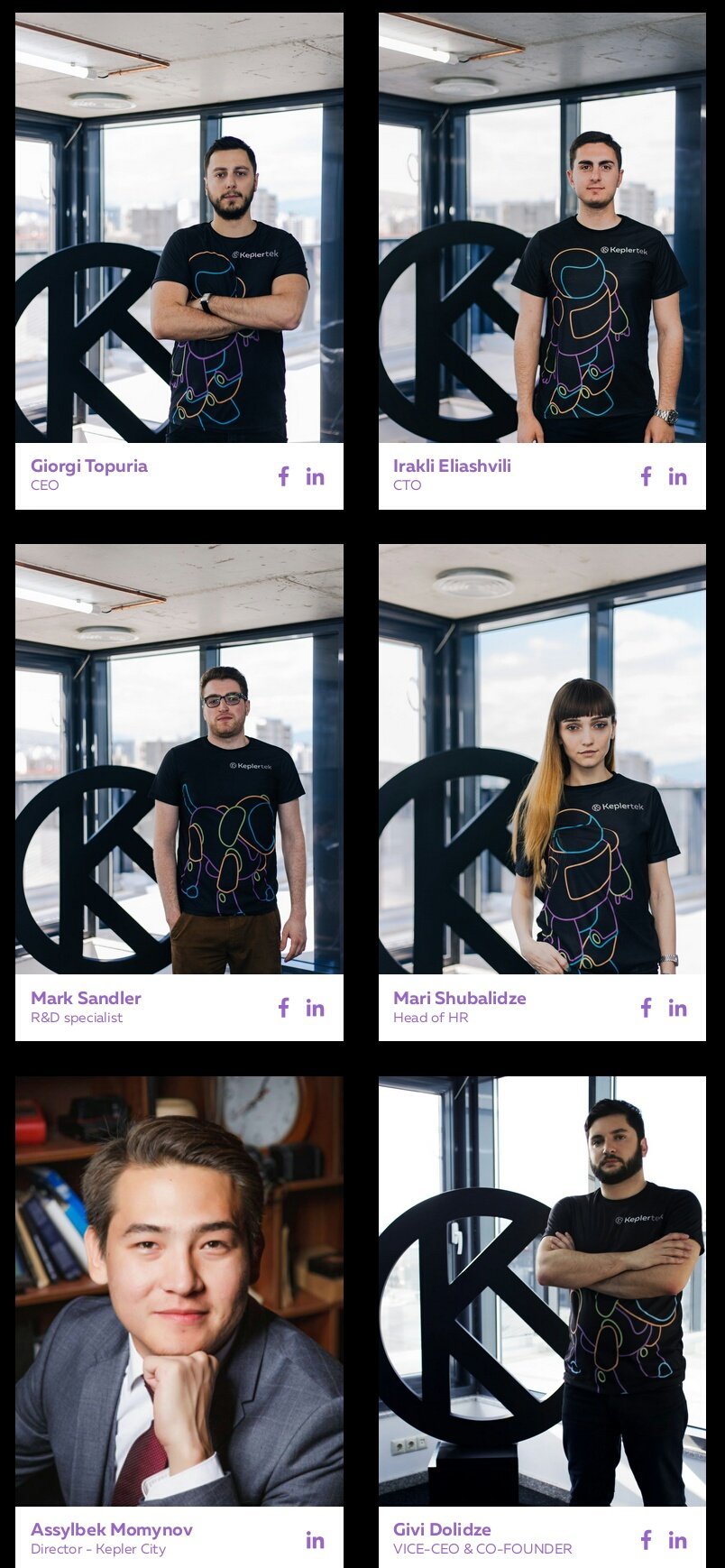 ADVISOR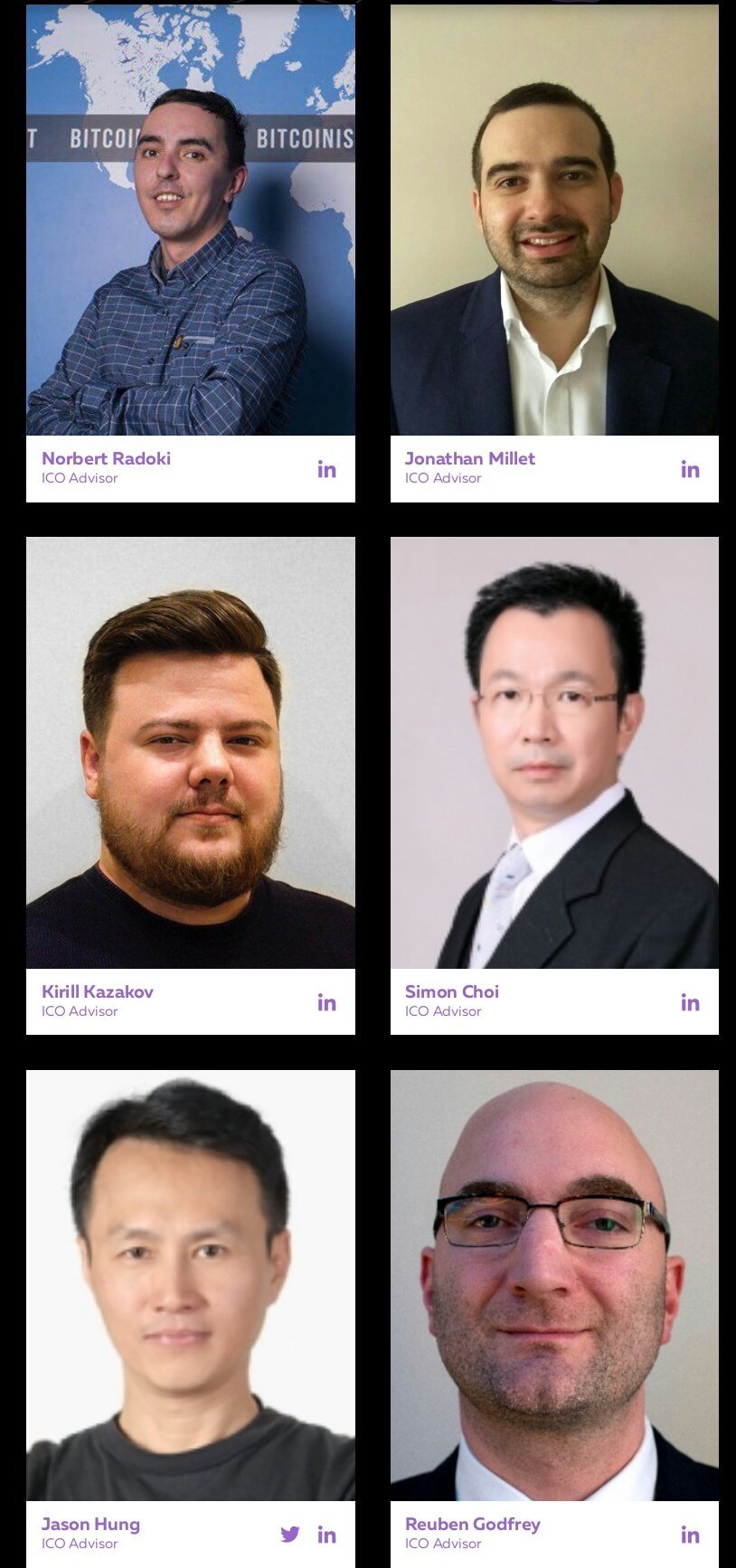 SOLID PARTNERS AND MEDIA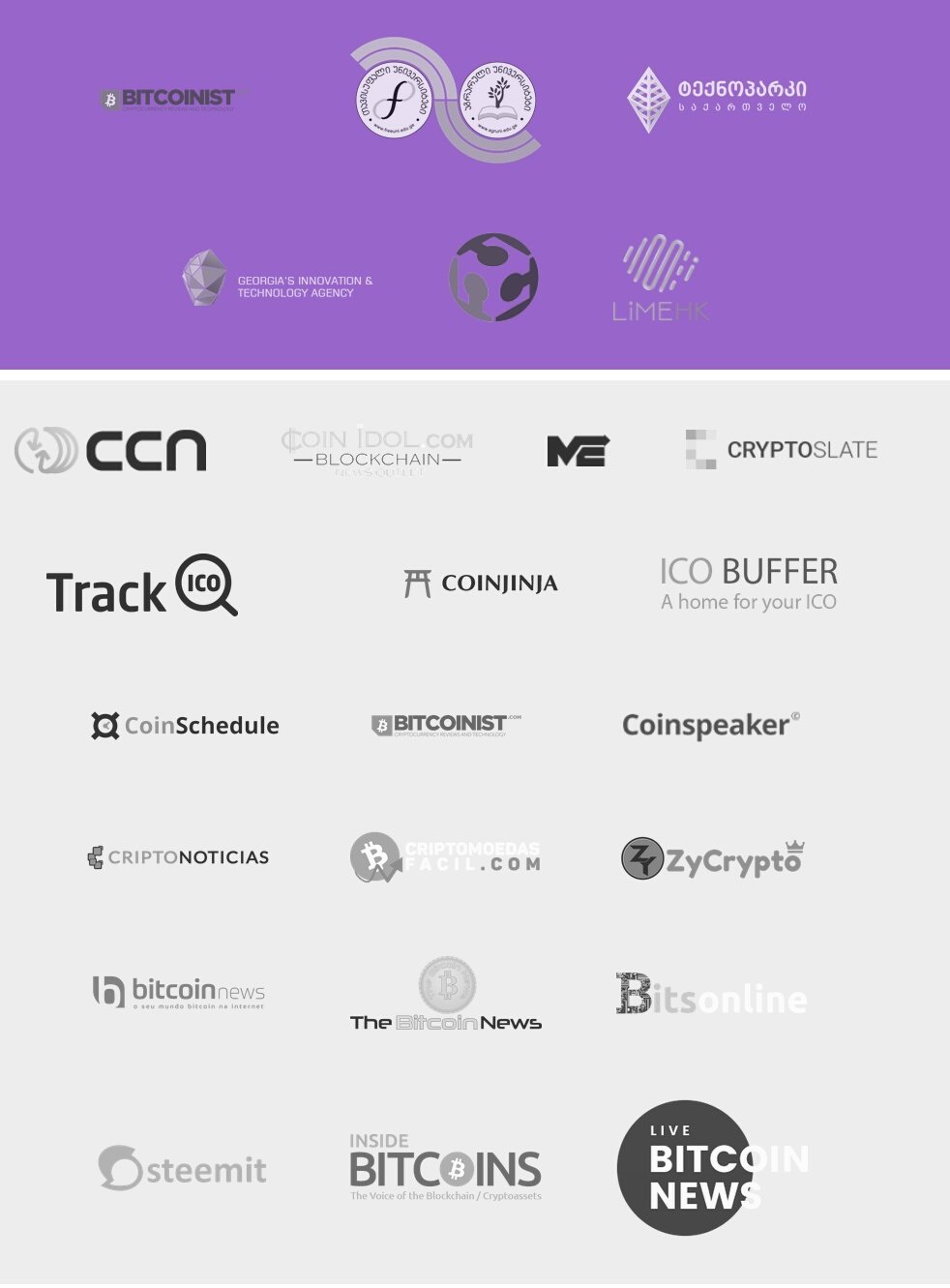 TO KNOW MORE INFORMATION ABOUT KEPLERTEK
Join the Telegram Group: https://t.me/joinchat/HR5jUxKGkD4XY3y1v6Pmow
Follow on Twitter: https://twitter.com/KeplerTek
Follow on Facebook: https://www.facebook.com/Kepler-Technologies-321827294967929
Website: https://keplertek.org/
Whitepaper: https://keplertek.org/v2/WP.pdf
Bitcointalk ANN: https://bitcointalk.org/index.php?topic=2839512.0
Bounty Thread: https://bitcointalk.org/index.php?topic=2853182
0x0e68cb986BD9Bfa6bFC2Ea8B16BDFA3Ec57C9D8E
Author: johnthedon
BitcoinTalk Profile Link: https://bitcointalk.org/index.php?action=profile;u=1860087