CEWNOTE – DECENTRALIZED NEWS PLATFORM ON TOP OF BLOCKCHAIN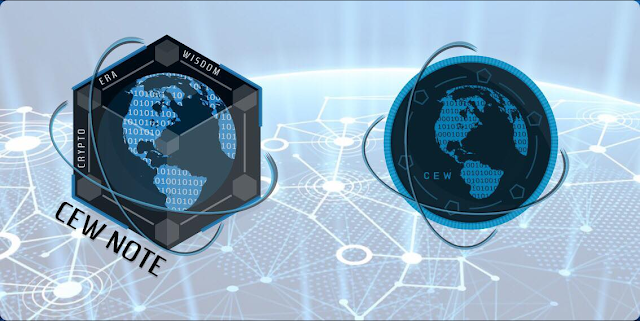 Hello everyone, on this good occasion I will introduce the CewNote Project and to know about the benefits of the CewNote Platform, Stay here till the end!
First I want to let you know if the Bounty Campaign is Live.
Participate now, Click Here: https://bitcointalk.org/index.php?topic=4725028
What is CEWNOTE?
Cewnote is a decentralized news platform using blockchain technology and is established on the Ethereum blockchain. With usage of blockchain technology, the Cewnote platform will be decentralized and able to bring more trustworthy news. We will use an advanced algorithm that makes usage of Cewnote tokens, to decentralize and revolutionize the news industry. Cewnote wants to integrate blockchain technology into online media / news industry to decentralize this industry worldwide.
Our decentralized news platform will be backed by incentives for individuals to create, review and consume news. The innovation of blockchains is a verifiable cryptographically secured global ledger that can lead to new types of incentive structures. Developers can use the cryptocurrency blockchain that is not only politically decentralized, but also underpinned by tokens of value.
Cewnote will enable writers to produce news content that is reviewed by fact checkers. All parties that are involved in publishing genuine articles will be rewarded with the notes of government and corporate interests.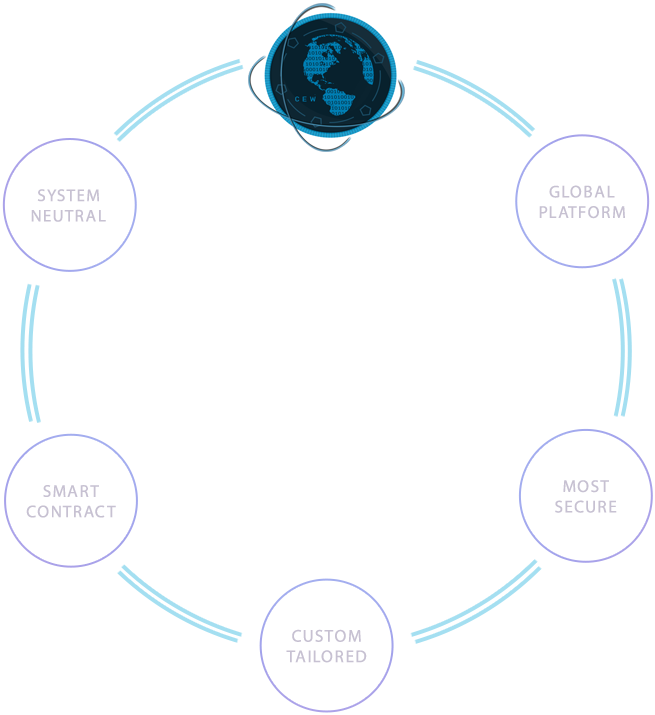 WHY CEWNOTE?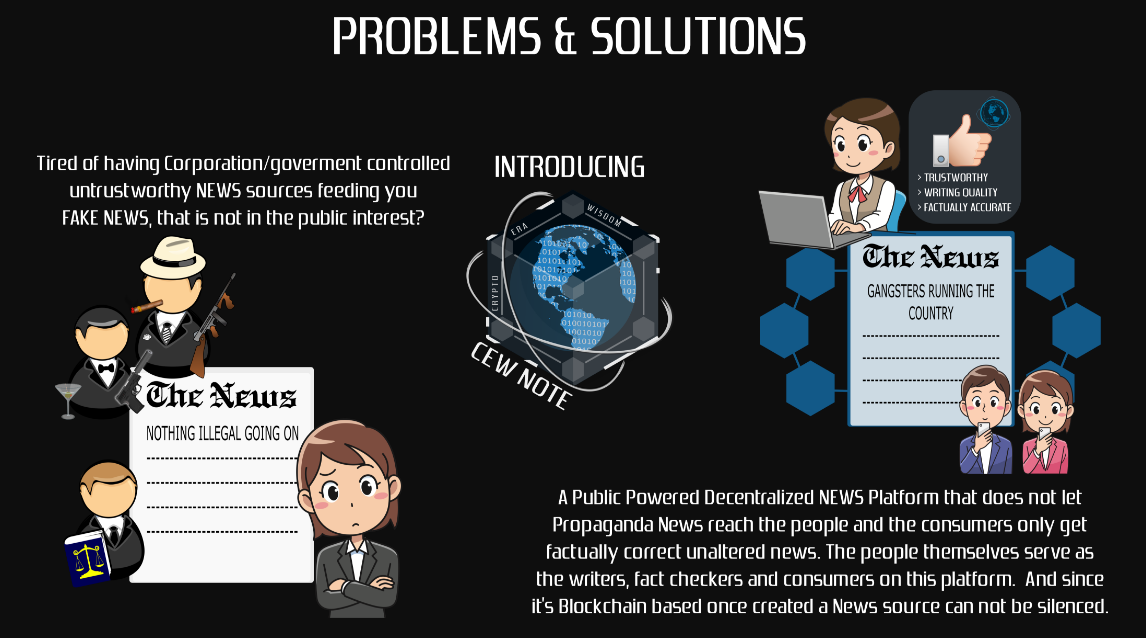 COMPETITIVE ADVANTAGE
Cewnote has an unique way of producing news that we have not seen before.
BLOCKCHAIN INFRASTRUCTURE
Integrates blockchain technology to create an high quality algorithm and to protect sources.
EASY TOKEN INTEGRATION
Get paid for writing articles.
GLOBAL SYSTEM AND SECURE
We will not need any personal information, our clients will have worldwide anonymous acces. Payments will be done in CewNote Tokens.
In order to protect your privacy on Cewnote, you don't need to provide us with your personal details before creating an account. Accounts can be set up easily, quickly and anonymously. Once you set up, your account will have a category F-status. However, you can achieve a higher status by writing articles and receiving votes.
Users need to build up a community around their works as their alias will be connected to all their previous and upcoming works. Your bio will contain a brief content about you.
Cewnote users will also be able to subscribe to your account and follow your upcoming works. Apart from subscribing, you can also show respect to the news contributor by using the donate button.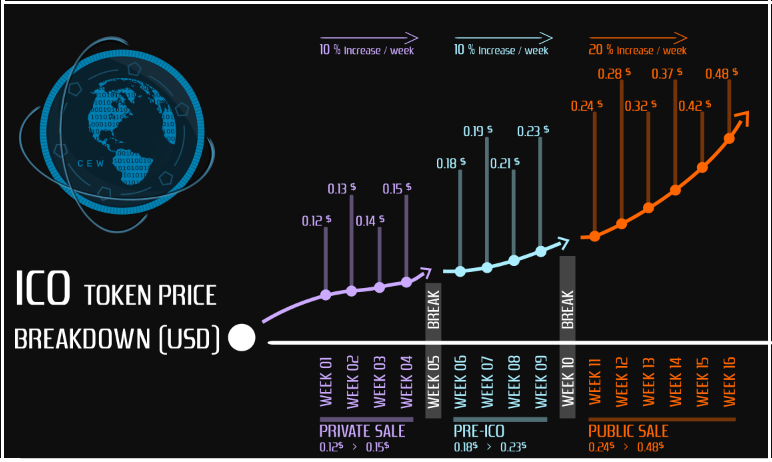 CEW DISTRIBUTIONS
CEW Distributions will be in different formats which is given below.
DISTRIBUTIONS
15% -> PRE-SALE
37% -> Public Sale
10% -> Private Sale
5% -> Bounty
5% -> Team
FUNDS ALLOCATION
65% -> Development
5% -> Legal
5% -> Miscellaneous
5% -> Team
5% -> General & Administrative
15% ->Marketing

I think this is a very good project how do you think, do not forget to comment here and soon Join the CewNote Project!
Further information:
WEBSITE:https://cewnote.com/
ANN THREAD:https://bitcointalk.org/index.php?topic=4688506.0
WHITEPAPER:https://cewnote.com/img/Whitepaper%20Cewnote%20PDF.pdf
FACEBOOK:https://www.facebook.com/CewnoteToken/
TWITTER:http://twitter.com/cewnote
TELEGRAM:https://t.me/CewnoteWorld
YOUTUBE:https://www.youtube.com/channel/UC7DWXSEReyFLyj_W3aaSaWg
My BitcoinTalk Profile(Hashirama): https://bitcointalk.org/index.php?action=profile;u=2219456