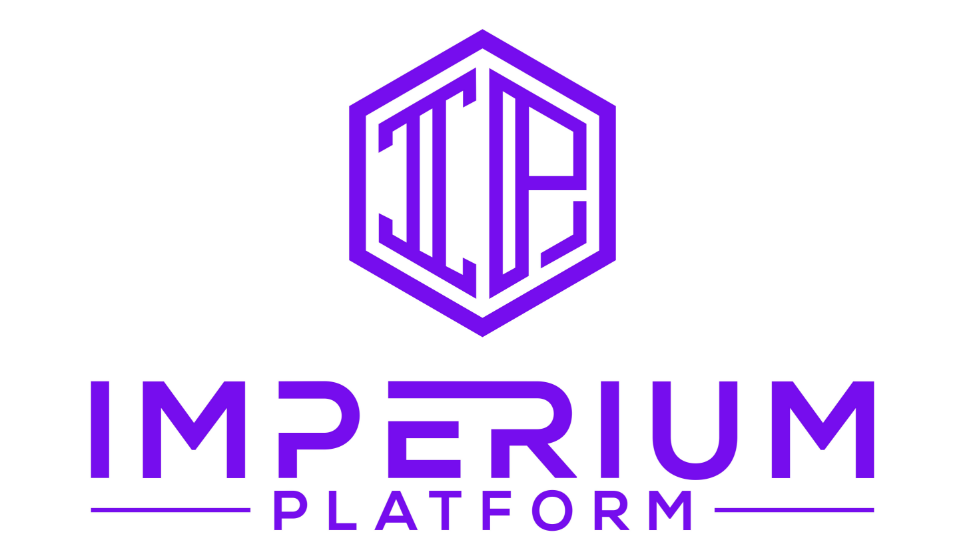 Imperium Platform
Imperium Platform is an exchange and lending platform design to help regular people earn money investing and trading cryptocurrencies utilizing AI (artificial intelligence.). The team behind Imperium Platform have been investing in cryptocurrency since 2012. We've participated in ICOs such as ETH, NEO, Omisego, and the list goes on and on. We know and understand what works in the crypto space and what doesn't. Imperium Platform is 100% decentralized. Users will never have to provide any type of personal info besides their email address and password. Our platform combines Artificial Intelligence + human behavior which make Imperium Platform the first self learning exchange and lending platform in crypto.
The main objective of the Imperium Platform is to become one of the largest decentralized cryptocurrency exchanges that will offer its users safe and fast encrypted exchanges by reducing transaction costs.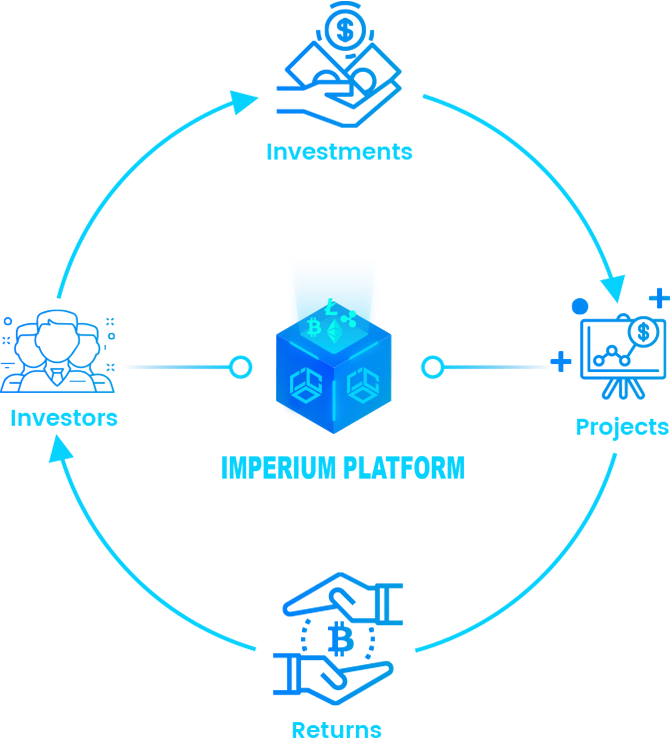 By investing in Imperium Platform you won't have to worry about Bitcoin and other altcoins crashing as you will benefit by simply holding or Stacking your IMP Tokens or by selling for profit as price rise.
IMP Tokens
We will issue our token, called Imperium Platform Token. A strict limit of 115,298,080 IMP will be created, never to be increased. IMP will run natively on the Ethereum blockchain as an ERC 20 Token.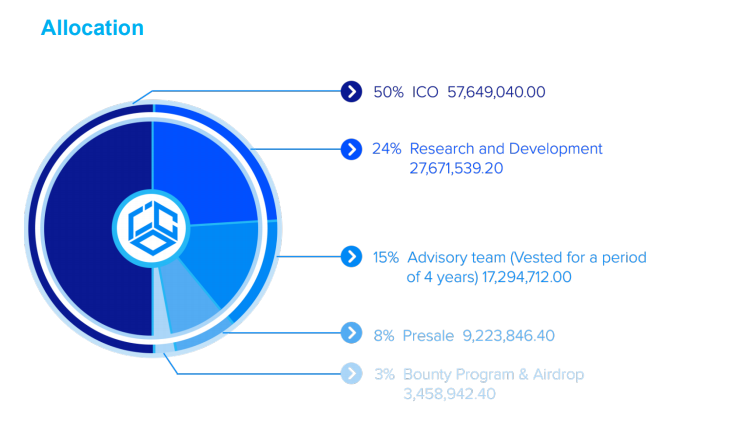 Trading Discount
You can use IMP to pay for any fees on our platform, including but not limited to:
Exchange fees
Withdraw fees
Listing fees
Any other fee
When you use IMP to pay for fees you will receive a significant discount:
1st year 50%
2nd year 25%
3rd year 12.5%
4th year 6.75%
5th year No discount
Lending/Staking Platform
You can stake IMP tokens for different periods of times and get up to 10% interest rate based on the amount of tokens stake and period of time selected. This will help keep the price of IMP healthy and always increasing.
Token Sale
ICO Crypto token will be released on the basis of Ethereum and Bitocin platform. It's compatibility of the token with third-party services wallets, exchanges etc, and provides easy-to-use integration.
Start
Sept 07, 2018 (9:00AM GMT)
Number of tokens for sale
57,649,040 IMP (50%)
End
Nov 30, 2018 (11:00AM GMT)
First Round
1 BTC = 7692.30 IMP Tokens
Price per IMP = 0.00013 BTC
Round Period
Sept 07 – Sept 16
Tokens exchange rate
IMP Tokens will be sell during 3 Rounds. Unsold Tokens Will Be Burn/Destroy.
Second Round
1 BTC = 6250 IMP Tokens
Price per IMP = 0.00016 BTC
Round Period
Sept 17 – Sept 23
Third Round
1 BTC = 5000 IMP Tokens
Price per IMP = 0.0002 BTC
Round Period
Sept 24 – Nov 30
Acceptable currencies
Bitcoin (BTC)
Minimal transaction amount
0.032 Bitcoin
Distribution of tokens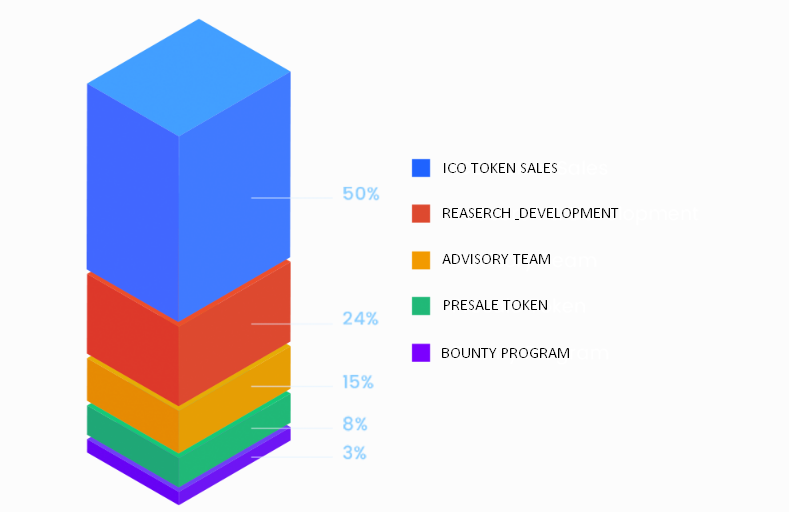 ROADMAP
February 2017
Imperium was approved the required licenses to open an exchange and lending platform on Malta
March-November 2017
Building of Imperium Platform completed (Dex exchange and lending platform fully operational.)
March 2018
Pre sale of Imperium Platform (8% of supply was sold to private investors.).
September 2018
Public ICO
November 2018
Distribution of Imperium Tokens to Pre Sale and Public ICO participants
December 2018
Launching of Imperium Platform Listing on other exchanges besides the Imperium Decentralized Exchange
January 2019
More exchange listing. Ambassador Program for crypto influencer to market and teach new users about the benefits of Imperium Platform.
February 2019
Release of mobile Apps for Imperium Decentralized Exchange and Lending Platform
March 2019
Continue to work on Imperium Platform until it becomes one of the largest cryptocurrencies exchange and lending platform
Up here explanation from me and to avoid all forms of fraud please look for accurate and reliable information or visit the Link I provide below:
WEBSITE, WHITEPAPER, ANN THREAD, FACEBOOK, TWITTER, TELEGRAM
Bitcointalk Username: ETERNAL LIGHT