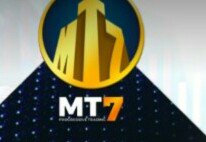 INTRODUCTION
Although a lot of projects in different sectors of the economy have been integrated into the blockchain technology, a very large percentage of the world's population is yet to adopt and embrace it. And the reason for this May not be far from the fact that there are a lot of challenges facing the crypto world which need to be tackled. Some of the challenges have to do with the difficulties involved in trading, investing and making profits from cryptocurrencies.
Interestingly, this is the reason MASTERNETand AKASIC GLOBAL have come up with MT7 a unique progressive trading platform which comes with its great and innovative benefits.
SOME OF THE CURRENT CHALLENGES IN THE CRYPTOWORLD
The current situation of exchanges is not favorable to a lot of investors and most people lose their investments in exchanges mainly because:
They do not have a professional trading skills,
The high volatile nature of the crypto markerts,
Complicated crypto exchange interface
Poor security measures
Delisting their coins from exchanges due to low trading volume
Attack by cyber criminals.
However, due to the above listed reasons and more the introduction of MT7 as a progressive trading platform has come at the right time to revolutionize crypto investments. attract more investors as well as lead to mass adoption of the blockchain technology and the use of the digital currencies.
WHY IS MT7 PROGRESSIVE TRADING PLATFORM IS INNOVATIVE?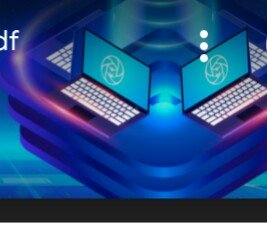 It will interest you to know that MT7 is a new model 4.0 financial platform integrated into the blockchain technology in order to enable cryptocurency investors/ traders to enjoy great profits from their capital. With MT7, investors do not have problems growing their capital and making good profits as this is done exponentially without stress.
THE DISTINCTIVE BENEFITS AND INNOVATIVE FEATURES OF MT7 PROGRESSIVE TRADING PLATFORM.
MT7 is not just a trading platform, but one with great and innovative features designed to add values to the financial lives of cryptocurency investors and the gl0bal economy in general. Below are some of the innovative features meant to power up the crypto world.
THE USE OF BLOCKCHAIN TECHNOLOGY: MASTERNET has designed MT7 progressive trading platform to leverage on the unique features of the blockchain technology to offer effective, efficient, immutable, transparent, safe and secure trading services to users.
USER FRIENDLY INTERFACE: MT7 is designed with a user friendly interface which allows even a beginner to be able to trade without professional knowledge.
FAST TRADING: with MT7 trading is designed to take place within the shortest time of about 5-10 seconds.

HIGH PROFITS: With MT7 users do not have to bother about losses of their funds as one of the unique features of MT7
is to enable traders make much profits while trading.
A DECENTRALIZE PLATFORM: MT7 does not have a central authority or intermediaries controlling the platform this is one feature that prevent loss of funds, as users have control over their funds in their wallets.
DEVICE COMPATIBITY: MT7 progressive trading platform is designed to be compactable with every device be it mobile or desktop.

PROMPT DEPOSIT AND WITHDRAWAL: Unlike other trading platform, with MT7 progressive trading platform users can easily deposit and withdraw funds to his or her account using any of the payment gateways provided by MT7 without glitches or waste of time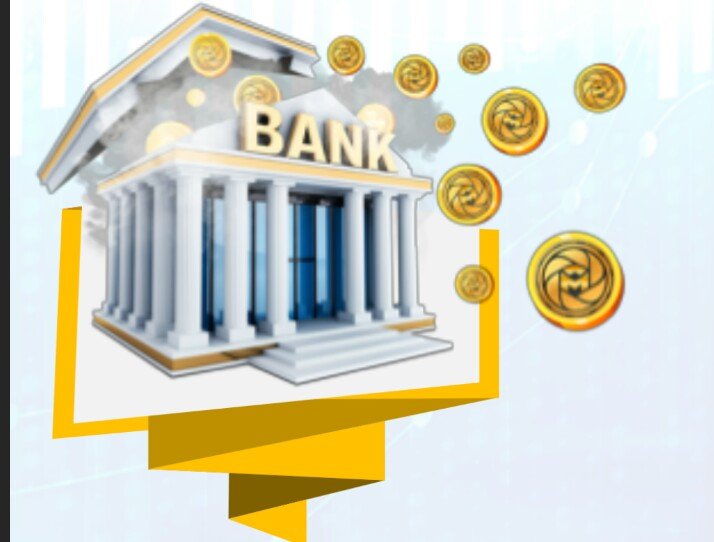 EFFECTIVE SUPPORT SERVICES: MT7 is designed to offer round the clock support services to traders and investors.
CONCLUSION
The idea of integrating two giayantic trading platforms of AKASIC GLOBAL and MASTERNET to give birth to MT7 is an innovative idea that will definitely shake the cryptoworld and bring an outstanding transformation to cryptocurrency trading and investments. I therefore do not have any doubt that this MT7 progressive trading platform backed by AKASIC and MASTERNET is already a huge success. I call on every crypto investor / trader to support, embrace and be a part of this great innovative community.
For more information on this unique all in one progressive trading platform please do well to visit the links below:
MT7 Bonus Program: http://bit.ly/EN-MT7
MT7 Registration Instruction: http://bit.ly/MT7-Registration
Sign Up for Masternet: https://bit.ly/2qfJ8J7
Website: https://masternet.io/
Masternet Whitepaper: https://drive.google.com/file/d/1YM4ytVLkdApbTufSVOqUe1O9GK9rwDYl/view
Tele Channel Official EN: https://t.me/MasternetOfficialChannelEN
Tele Group Chat EN: https://t.me/AkasicGlobal
Fanpage: https://www.facebook.com/masternetproject/
Youtube Channel EN: http://bit.ly/2vLzjpG
Twitter: https://twitter.com/MasternetMASH
AKASIC GLOBAL
Website:https://akasicglobal.io/
Akasic white paper: https://drive.google.com/file/d/18tV_4vq0C78IFbpLLthQvWCtZD1pWIl/view
Fanpage: https://www.facebook.com/akasicglobal/
Youtube Channel: http://bit.ly/2MlCJtw/
Tele Channel Official: http://t.me/AkasicGlobalChannel
Tele Group Chat: https://t.me/AkasicGlobal
Authour's bitcointalk url: https://bitcointalk.org/index.php?action=profile;u=1760015;sa=summary
Authour's bitcointalk Name: Nesbee2