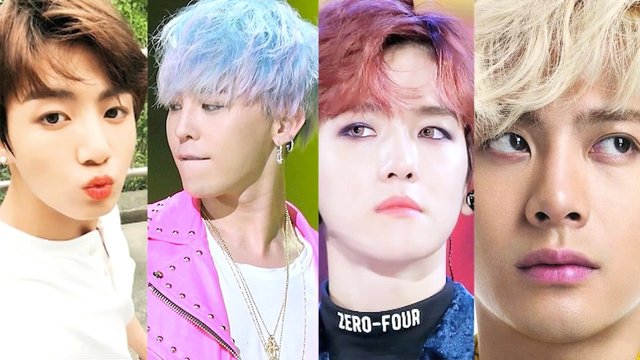 Sometimes even having talent is not enough to make you a top star. Therefore, there are always new breakthroughs and innovations to overcome various problems in the world. In addition to solutions such as holding auditions, now there is a solution that is oriented towards advancing technology in the blockchain field. The name of the project is Z-POP Dreams. Yes, mix blockchain with Z-Pop. Very interesting isn't it? Here are a few reviews that I will give only to you, for FREE. You can contribute to the projects too through the ICOs or the good news is Z-POP DREAM plans Project's crowdsale starts this summer will be available to contributors and fans. These projects will not only give fans exclusive access to merchandise and content but also the rare opportunity to be an influential part of the K-POP Star creation from the very beginning. The price of one token on whitelist stage is $0.08.
Z-POP DREAM Project is a global entertainment ecosystem to discover hidden pop music talents from all around the world, accelerate their rise to stardom and create a global token economy market and all powered by hundreds of millions of K-POP music fans spread across the world. The team is consist of creators of K-POP legendary stars and have contributed to production work of following K-POP stars such as Psy, Super Junior, Girls' Generation, Big Bang, EXO and many more. Wow, very famous you must be knowing all of them, rights?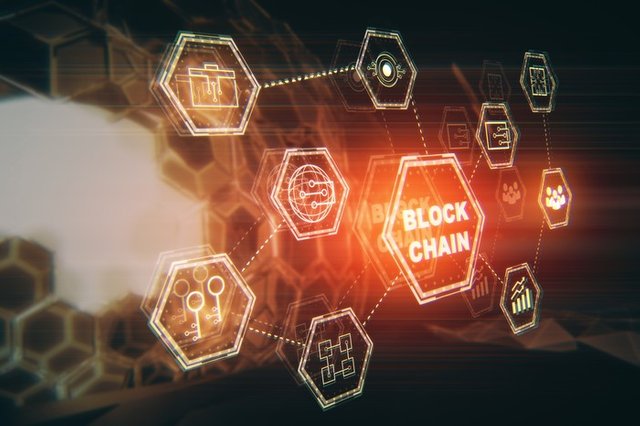 This is an entertainment category project, Including star creation business infrastructure and global online monetization platform. The goal is to Build a global entertainment ecosystem to:
– Create global stars from global talents
– Empower music fans to grow stars
– Grow token economy in the $46 billion global music marketThe funds will be used for build music star creation infrastructure in 10 regions and countries
– Academy, Audition, Promotion, and World Tour Build an online community platform
– Live feed from stars, online purchase, fan votingThe projects will not use their own blockchain, because using ethereum blockchain and a smart contract is enough to Issue and manage base currency in the ecosystem, making digital media licensing and tracking of content distribution and ensure trustworthiness of all transactions and fan voting.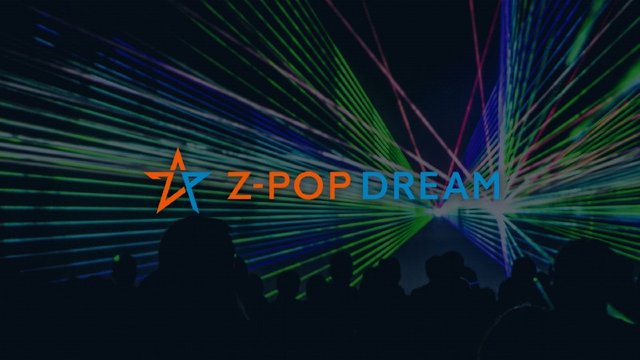 Token Name/Symbol : ZPOP
Platform : Ethereum ERC20
Planned date of public sale : October 2018*
Token price at whitelist : 1 ZPOP = USD 0.08
Total supply : 4,000,000,000
Soft Cap : USD 10,000,000
Soft Cap : USD 100,000,000
Accepted currency during the ITO : ETH, BTC, BCH, fiat currencies
Unsold tokens during the public sale will be burned by smart contractFor more informations, you can visit these links below:
Website: https://z-popdream.io/
Whitepaper: https://z-popdream.io/docs/whitepapers/zpopdream-whitepaper-en.pdf
Bitcointalk (Bounty): https://bitcointalk.org/index.php?topic=4824059.0
Username:BERN14
Profile:https://bitcointalk.org/index.php?action=profile;u=2576481
Eth:0x669fd0cfbE1506f95801ED9d3E97595696E38A62