NUPay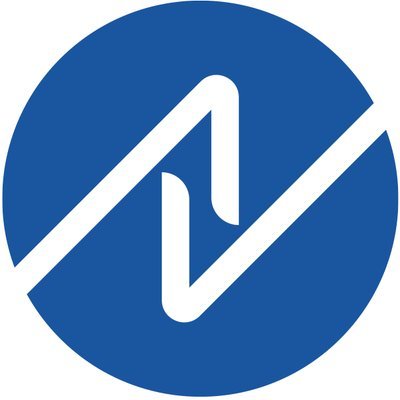 What is NUPay?
NUPay is a Korean development designed to help users and project-connected entrepreneurs enter the business by offering reliable data and invoice protection with transparent operations. NUPay offers collaboration not only to online stores, but also offline, to reach a wider circle of users, without focusing on a certain circle of people. NUPay for simple stores will be another payment system for financial transactions, and moreover, offers them a partnership.
Project Benefits
NUPay claims a high level of data protection, maximum transparency of all operations, high speed of making payments and wide availability for the public.
Also, one of the advantages will be a system of bonuses, gift points, cards and vouchers that users can spend at their discretion. Cashback in the amount of 2% of the purchase price is also proposed, which is intended to ensure the great interest in using this particular payment system.
Commission costs will be the very minimum amount, which allows you to get rid of large expenses only on commission in standard payment systems. It also assumes a huge network of partners, in whose stores users will be able to usefully purchase goods and services without remaining in the red.
Details of the ICO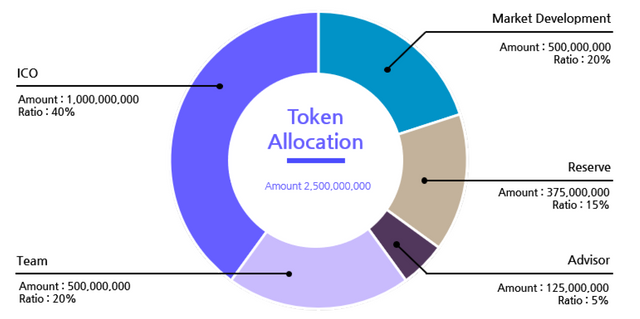 The unit of accomplishment of operations is the TRST token, which allows to bind all network participants. With the help of it within the project it will be possible to perform any kind of operations and purchases or invest it in other cryptocurrency projects. Token accumulation occurs within four ranks — from the lowest with the amount of 5000 TRST, allowing you to return 0.5% for purchases, to the highest — VIP, with a sum of 1 million tokens with a cashback of 2%. One token costs 0,00004 ETH. The minimum amount of fees for the project is 500 million TRST, and the maximum — 1 billion.
Token Information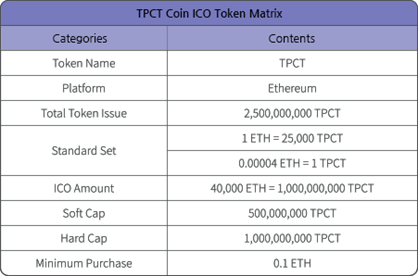 Project Roadmap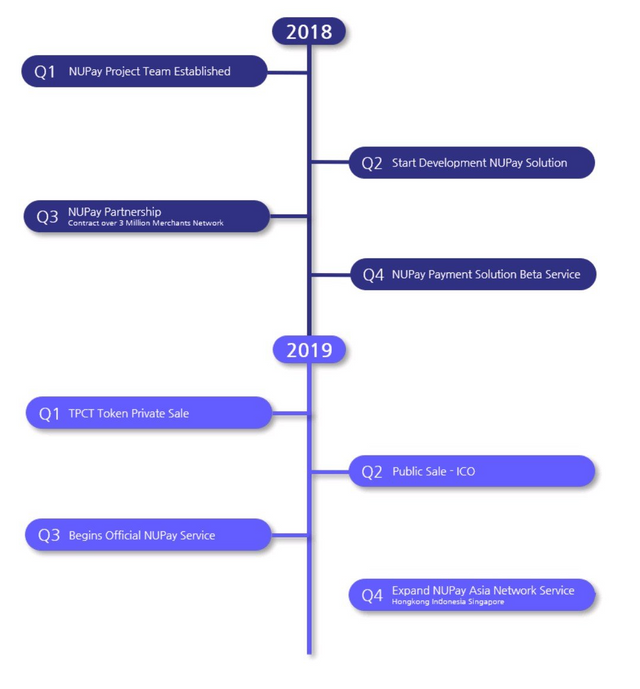 Project partners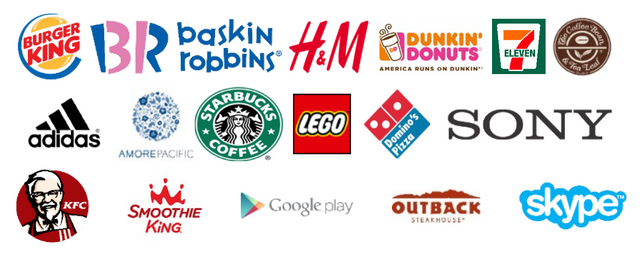 Conclusion
The Korean cryptocurrency offspring NUPay offers a more advanced system of a single payment network based on the blockchain, with instant transfer and removal of tokens. Ideally, it will become a single system for most suppliers of goods and services, which will allow this project to be improved and developed. A reliable protection from fraud and cunning frauds will not only be a participant in the project with confidence, but also carry away an increasing number of new users. A generous cashback, high speed of operations and a wealth of discounts and bonuses only reinforce the success of this platform.
For More Information: