A multipurpose wallet compatible for all crypto assets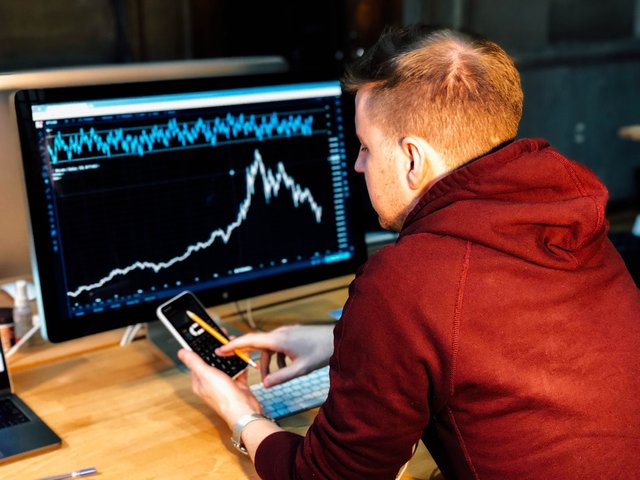 A good number of crypto exchanges available today are in the supremacy tussle of providing a highly capacitive engine that can easily carry out a good number of orders every second. The Atomic Swap Wallet network is the best of it kind ever because it provide exchange related services for beginners by ensuring that its new subscribers (beginners) are able to earn better, learn faster and also reduce their losses. The ASW encompasses an array of needs especially the needs of its beginners traders throughout, it gives the opportunity for them to actually learn how to effectively trade, make profit, borrow money and later spend it in anywhere around the globe. All this is made possible in ASW because it combines a tripartite functionality of highly demanding crypto exchange, payment channels and a social network to cap it up.
The ASW network is a globalized initiative aimed at harnessing and at the same time use blockchain peculiarities, innovations and to offer the best of exchanges for beginners; it is system that is designed to function as a mutual economy.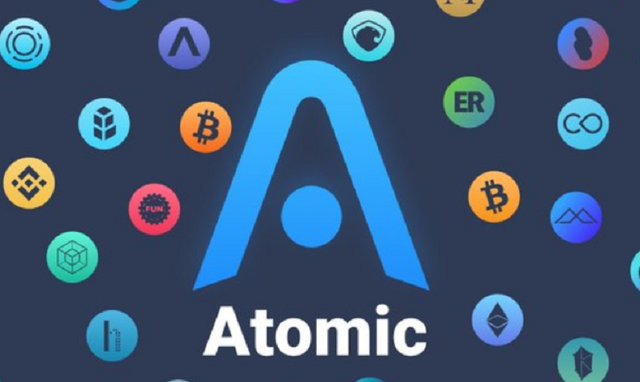 WHAT IS ATOMIC WALLET ?
AtomicWallet is known as an ingenious cryptocurrency wallet which can support a reasonably wide range of different cryptocurrencies and also equip its users with the highest security.
Amazing Features Of ASW
Atomic Wallet offers strong in-demand services that enable its wallet users to get rid of the labor spent in managing their cryptocurrency assets.
EXCHANGE
STRONG ENCRYPTION ( SECURING PRIVATE KEYS )
MULTI-CURRENCY ( SUPPORTS MORE THAN 300+ TOKENs AND COINs )

ATOMIC WALLET ENABLES USERS TO GET THE FOLLOWING ASSISTANCE
Accept cryptocurrency assets in any generated wallet.
Store secret keys in a secure encrypted environment.
Choose a node for cryptocurrency use.
Can import assets into the wallet using secret keys ( known as a private key ).
Transfer of crypto assets to different wallet addresses.
Wrap Up
The Atomic wallet offers asset management tool for all forms of a crypto asset. This offers effective security and interface to make all cryptocurrency trading perfect. The users of the different products offered by Atomic wallet will be able to generate wallet they can receive digital asset with and import old wallet with their private key. All of these features make it a fantastic crypto asset management tools for investors and traders globally. For more information about this platform, visit the links below:
Website: https://atomicwallet.io/
Bitcointalk Thread: https://bitcointalk.org/index.php?topic=4437510.0
Whitepaper: https://download.atomicwallet.io/atomicwallet-whitepaper.pdf
Telegram: https://t.me/atomicwalletchat
Facebook: https://www.facebook.com/atomicwallet
Twitter: https://twitter.com/atomicwallet
Medium: https://medium.com/@atomicwallet
Written By: RANIE( https://bitcointalk.org/index.php?action=profile;u=2136998)