A New Blockchain Project Battles Ethereum: Elisia Provides A Platform That Supports dApp Creation.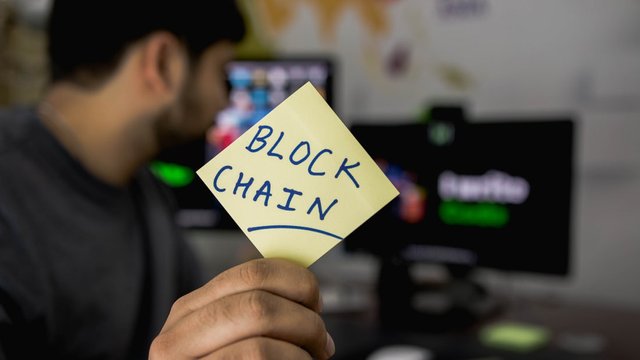 Many dApp developers have discovered that it is a lot easier and quicker to develop a project if it is designed on the Ethereum blockchain.
The reason is because Ethereum offer a good platform for the developers to very easily create decentralized applications on an existing functioning blockchain. Ethereum blockchain save developers time and resources needed to set up nodes and program codes all by themselves. The Ethereum blockchain has many advantages but of course the system has flaws and some other disadvantages that comes with the usage of blockchain. There is clearly room for improvements.
Cost Of Transaction
The Ethereum blockchain is created such that all the transaction that are done on the blockchain require a designed fee (gas) before it will be successfully processed. This means that the users of all the decentralized applications (dApps) built on the blockchain will have to pay fees to the Ethereum before they process any transaction
Speed
The current processing power of the Ethereumblockchain can only handle around 15 transactions per second. And there are way more than two thousand (2000) decentralised applications running on the platform. This huge number of dApps will surely slow down the time required to process transactions – especially if one of the dApps become popular and gain massive traffic.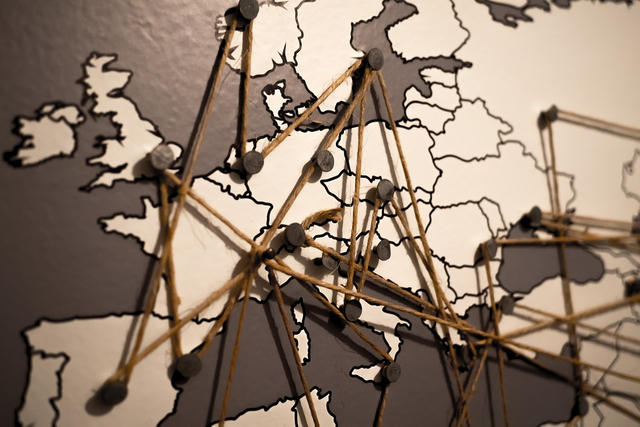 Blockchain Administration And Control
The developers of Ethereum blockchain posses the full control over operations of the blockchain – this means that the team can roll out modifications or changes to the platform which could be negative for all the other dApps or built on the Ethereum blockchain. Also this put developers of dApps in a very constrained situation as often times they can not make adjustments to improve their projects since Ethereum has an almost rigid hold on the blockchain
Stress Of Transactional Exchange
Every decentralised app designed on the Ethereum has its own token system and tokenomics. These different tokens or platform currencies are what is required to perform transactions on the various platforms. Usually these tokens are different from the Eth. The challenge here is the scalability and complicatedexchange between the dApps and the Ethereum token system.
Which Blockchain To Choose
Due to the reasons analysed above,cryptocurrency enthusiasts and blockchain experts are starting to see the flaws in the Ethereum blockchain and some other similar Blockchains that claim to offer a smooth environment for creating decentralised Applications. Blockchains platforms like Hyperledger, Corda, Litecoin, Hadera Hashgraph etc. lack the newest innovative ideas to implement the next revolutionary blockchain space for users.
I would very much fancy a blockchain project which is built to improve on the flaws of the existing ones and is cored on creating a smoother, more scalable and secured environment for building dApps.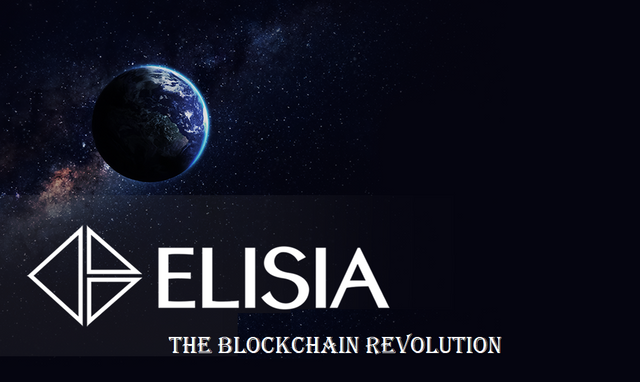 Elisia blockchain project aims to create a new blockchain algorithm, with advanced protocolsand user-friendly tools for the developers to very easily develop decentralised applications on the platform.
The Elisia Project is a huge development in the blockchain and cryptocurrency space. It will utilise latest technologies and blockchain protocols to build a platform that offer developers with easy tools to design dApps. Contrary to similar and existing blockchain projects who use 3rd generation technologies to design their blockchain, Elisia is adopting the latest technologies available. The project aims to include a comprehensive ecosystem of complementary dApp, technologies and service providers that leverage secure cloud delivery models. Underlying technologies in Elisia are proposed to be made simple and easily understandable as it is truly a transparent and decentralised system.
Highlight
As a different ecosystem from the traditional blockchain platform – which is strong on solving blockchain security problems, Elisia will operate on DPOS protocol. This is a very secured algorithm against possible threats of quantum computing. Additionally, Elisia will leverage quantum resistance Ledger algorithm and other protocols like PoW, PoS, to further enhance it's core ecosystem against quantum computing.
Essential Elisia Community Links
🌐 Web: https://elisia.io/
📑 Whitepaper: https://elisia.io/white-paper.pdf
🕊 Twitter: https://twitter.com/Elisiaio
📢 Telegram: https://t.me/elisiaio
💼 Eth: 0x0Df415736Be40485c5016F21eEb373fB326A7847