A Utility Crypto Wallet Supports Many Operating Systems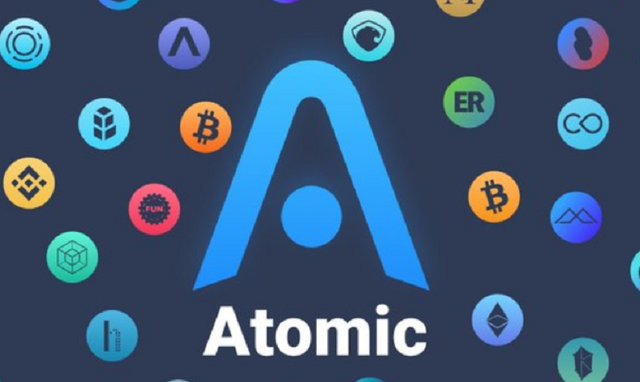 There are more than 3000 crypto-currencies that need to be kept on different wallets, which in their variety is very easy to get confused. But the hassle is over as a multi-purpose wallet is created to hold many tokens across different chains and also perform great deal of other functions. Today our theme is Atomic Wallet, a crypto wallet, available for all major operating systems on the market right now (Windows, MacOS, Ubuntu, Fedora, and Debian).
Atomic Wallet team is a very proactive and dedicated one. They have developed a multipurpose wallet that is compatible with many operating system across different devices.
The supported Operating systems.
Below are the supported operating systems and the the links to download Atomic Wallet
Windows:https://atomicwallet.io/download/atomicwallet.exe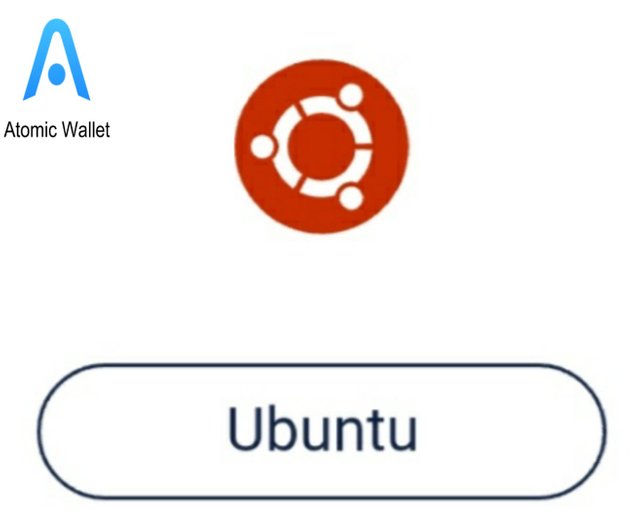 Atomic wallet is also designed to work on both Google Android and Apple IOS
Decentralised Atomic Swap And Exchange
The main feature of this Wallet is the decentralized Atom Swap Exchange, which allows cross-chain swaps and completely avoid the risks that third-party software can bring to you.

This wallet is 100% secure and has full and free encryption, so you can be sure that you will have the highest level of security using this wallet. Your funds are controlled only by you, and no one else will ever be able to transfer your personal keys.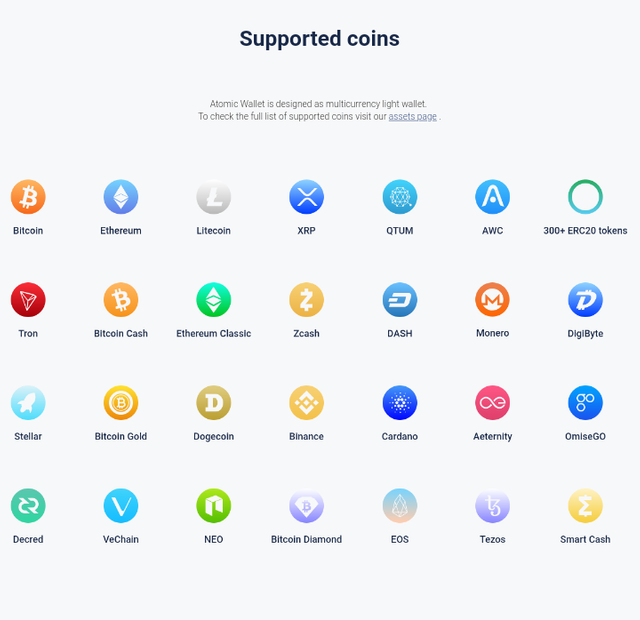 Moreover, Atomic Wallet provides support for more than 300 coins and tokens, being one of the most convenient ways to simultaneously manage all of your assets, without the need to use multiple wallets. The company is constantly looking for new tokens and adds them to always be aware of and respond to customer requests.
The AWC marker will be used to pay for various operations on the Atomic Wallet platform:
Listing new tokens on the wallet. The listing price will be 100,000 AWC tokens.
Listing of new tokens on the Atomic Swap exchange. The listing price will be 150,000 AWC tokens.
Advertising on the platform. The price will be determined in each case.
For transactions exceeding 1 BTC from the end of Q3 2018, users will be required to have at least 0.5 AWC at the same ETH address as for the Atomic Wallet.
Increase rating. Each client will receive a public rating that will affect their position on the platform. Rating will be determined on the basis of successfully completed transactions and trading volume. The customer can increase the rating by paying AWC.
All services paid by the AWC token will be provided with a significant discount.
LINKS
Official website: https://atomicwallet.io/
Whitepaper:https://download.atomicwallet.io/atomicwallet-whitepaper.pdf
Telegram channel:https://t.me/atomicwalletchat
My Contact
Ranie: https://bitcointalk.org/index.php?action=profile;u=2136998
Eth:0x0Df415736Be40485c5016F21eEb373fB326A7847