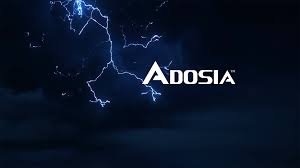 The use of cryptocurrency over time has increased and people and also companies accept it as a means of exchange. The advent of cryptocurrency came with reliability, security and of course transparency which the traditional money lacked. Cryptocurrency has entered the nooks and crannies of almost all industries worldwide moving into their third generation providing more opportunities to capitalize on bringing disruptive blockchain ledger solutions to the market. But like every other crypto related technology, it is presented with some challenges which ADOSIA is set to bring solution to. Its ERC20 despite working well for applications not restricted to time-critical transactions, it lacks the ability to productize high-speed ledger applications to effectively support larger transaction volumes. However the ADOSIA project uses the IoT and blockchain technology to leverage the industry experience in ad-tech to pursue an aggressive campaign towards creating a decentralized display ad ecosystem for ad targeting, delivery and measurement. The ADOSIA platform has been around for a very long time, approximately 5 years and has much experience in the industry in pursuit of their publisher network, strengthening their revenue potential.
ADOSIA IoT WiFi PRODUCTS
BluPonix – Self-Watering Planters & Personal Hydroponic Systems
TapLock – Capacitive Sense Tap Password Locks for Doors & Secret Safes
MailMan – Solar Powered Mailman Visit Detector – You've got Mail!
GarageBug – Garage Door Sentry with Remote Control & Motion Detect Alerts
CryptoCam – Hidden Security Sentry & Room Occupancy Tracking Camera
OpenPlug – WiFi Programmable Smart Electrical Wall Outlet
TOKEN DETAILS
The ADO token is a utility token based on the Ethereum ERC20 token standard used for transactions on the platform. Other accepted currencies are BTC and ETH. The total token supply is 8, 000,000,000 units at the price of 0.08 USD.
TOKEN DISTRIBUTION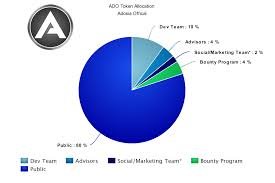 80%- Public
10%- Development Team
4%- Advisors
4%- Bounty Program
2%- Social/ Marketing Team
BUDGET ALLOCATION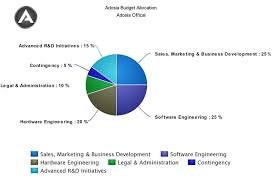 25%- Software Engineering
25%- Sales, Marketing & Business Development
20%- Hardware Engineering
15%- Advance R & D Initiatives
10%- Legal & Administration
5%- Contingency
ROADMAP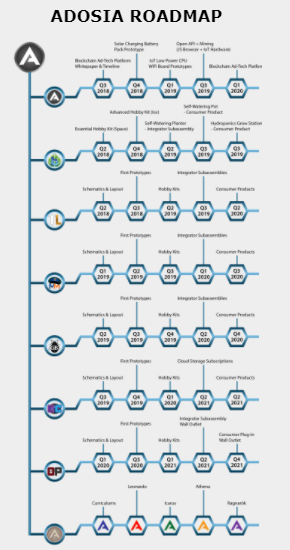 TEAM
Kyle Solomon – CEO, Lead Software Developer, Lead Hardware Engineer
Stefan Willmert – Chief Embedded Architect
Chris Hockaday – Hardware Engineer, Marketing Operations
Fedelyn Wester – Assistant Director of Sales
Melissa Mittman – Inside Sales Manager
The platform helps publishers with their ad development with blockchain technology and IoT to build the foundation of decentralized mining hardware. For more information please visit the website and connect with other users worldwide on the social media websites listed below:
WEBSITE: https://adosia.com/
WHITEPAPER: https://adosia.com/documents/adosia_whitepaper.pdf
TELEGRAM: https://t.me/joinchat/Gi6wVA44v4e2EZ58YbuNKw
TWITTER: https://t.me/joinchat/Gi6wVA44v4e2EZ58YbuNKw
FACEBOOK: https://www.facebook.com/adosiatech/
PUBLISHED BY: ogtejiri
BITCOINTALK URL: https://bitcointalk.org/index.php?action=profile;u=1790132
ETHEREUM WALLET: 0x33E8810b5432ccD823b6c45975A55Fb9F6c931D6