Afrochain
Afrochain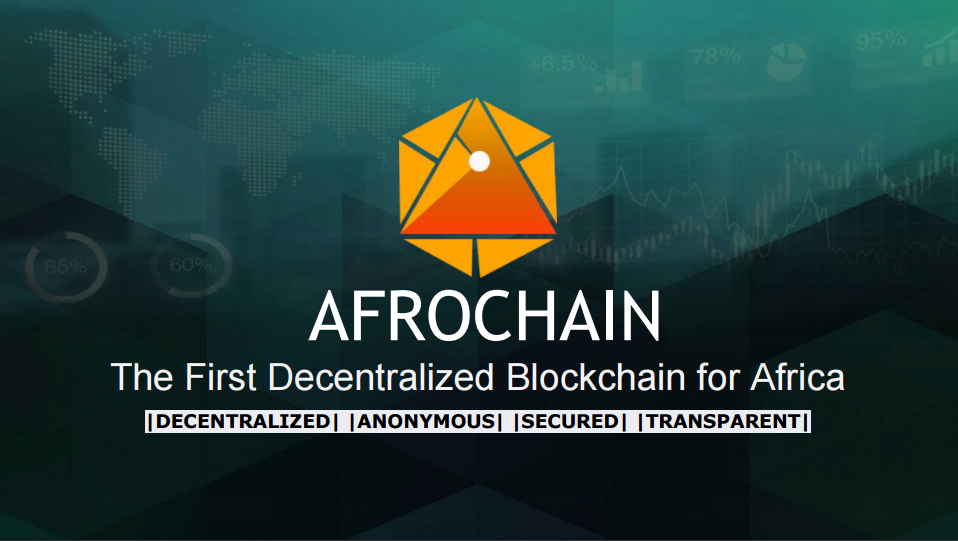 About Afrochain Platform
Afrochain is the only project from many platforms in the world, the first decentralized blockchain for Africa. this is a very interesting idea for many crypto users in the world. economic progress for the freedom of all people through the Ecosystem built and developed by the Afrochain Platform. Afrochain has its own token (AFR) because Afrochain wants to provide services to users, especially for African countries by providing efficient financial access services. The Afrochain platform has features that users who join will have their own mainet on the Afrochain Platform. By developing the Ecosystem from Afrochain, users can easily access payments, exchanges, investments, and other things that users need. Afrochain's distributed system is more efficient than others, with trust in the blockchain system Etherium Smart contracts can also be owned by the Afrochain platform. Afrochain Tokens (AFR) allows traders and customers to participate in Afrochain's more competitive global distributed trading. Blockchain technology can be developed by Afrochain to improve conditions in Africa through the Afrochain ecosystem of users getting services and access to the benefits of Afrochain.
VISION
 To use Blockchain Technology to improve the lives of people of Africa and friends of Africa. To Bank the unbanked by giving them access to financial services through Education and equipping individuals and merchants with tools and access to the Afrochain ecosystem.
What is an Afropay Application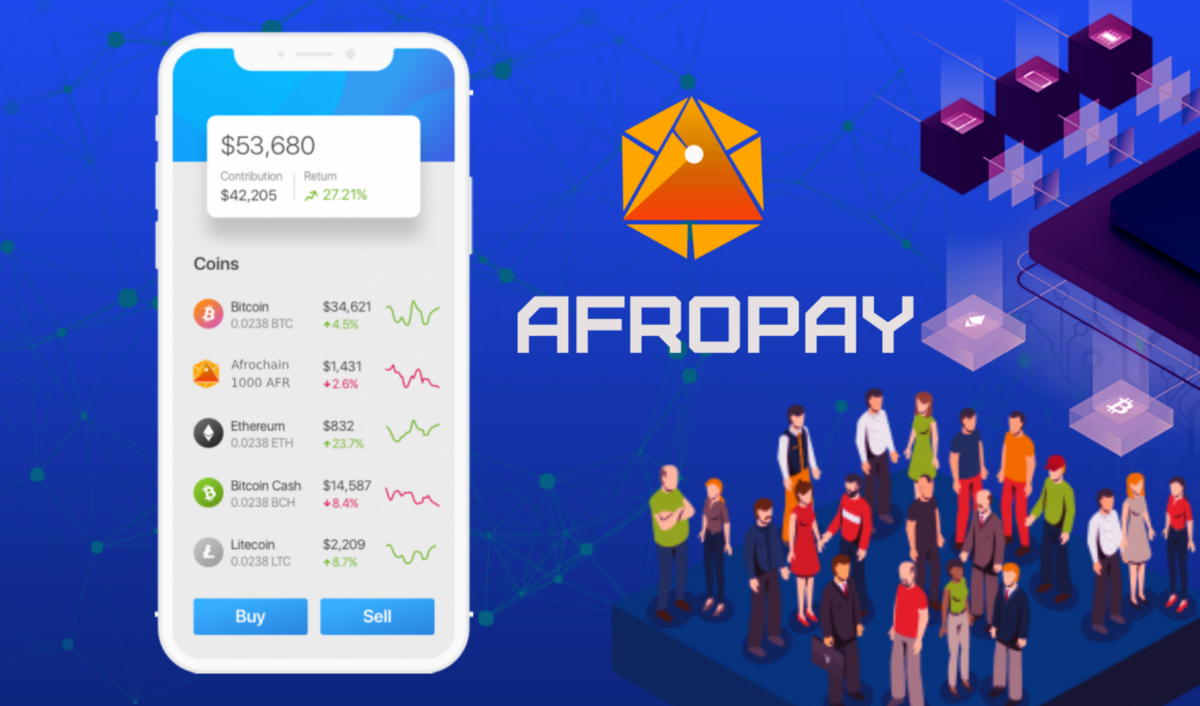 Afropay is a Payment Gateway for Digital Cryptocurrency. The Afropay application has a very efficient and environmentally friendly payment service for users. This application is very easily accessed globally in every country and ensures safe time and user transactions. Recipients can enjoy the payment methods found in the Afropay application, one of which is a direct deposit from a local bank. Afropay is a trusted application for users and Afropay uses the blockchain system to make a fee of 0 with the option of entering "mining costs" to complete your transaction at an adjustable speed. Afropay also has services for industry.
 What does the Afrochain Platform offer?
 The various services provided by the Afrochain Platform via Coins (AFR) along with the Smart Contract Etherium blockchain system, enhance the Afrochain ecosystem, create a solution for Africa and other users. Some of these services are categorized as.
A system of trust and reputation that can be transferred throughout the world
 This system is designed and developed to fulfill the service aspect to the user when making a transaction, Blockchain will record all things or information carried out on the transaction. all information can only be accessed by users. Smart contracts greatly enhance the trust of the users involved in this project.
Payment solutions via a Mobile gateway
 Afrochain, along with Etherium Blockchain, helps users to make cellular payment systems using the Afrochain distributed system by exchanging digital currencies into fiat currencies that can be received by the local.
To enable African economies to include blockchain technology.
 The Afrochain platform globally will develop a digital platform for a payment solution. aims so that users can easily make various payments or transactions. With Blockchain will change the entire African economy
Cellular payments: There has been a major shift in cellular payments.
 The estimated number of mobile payment users in US stores reaches 150% by 2020. And in 2016 consumers have reached $ 47.6 of physical goods purchases over long distances. some countries cannot enjoy infrastructure with monetary stability such as Africa, this is only available for users who do not have stable and dynamic transaction access rights. Afrochain believes blockchain can change all that. simplify the entire experience of buyers and sellers. The integration of third-party applications will be added on time, with the aim of creating a complete and efficient ecosystem, which prepares a new generation of users for e-commerce. AfroWallet Ethereum will be integrated into the escrow system.
 What is Afrodex Exchange?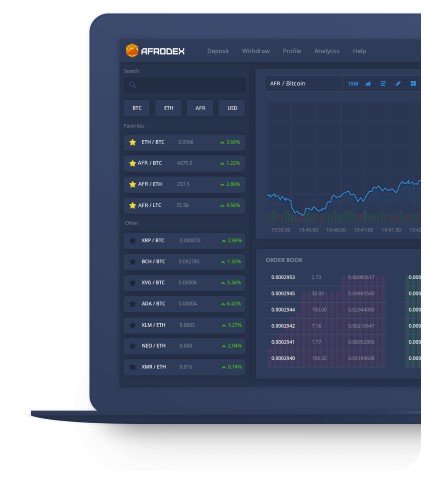 Afrodex is one of the services found on the Afrochain Platform which is a decentralized Exchange. AFRODEX Using decentralized "0X-Protocol" You can exchange any ERC20 Tokens with AFRODEX Decentralized Exchange. Platform supported by Metamask and Ledger's Nano
 Introduction to the NileChain Foundation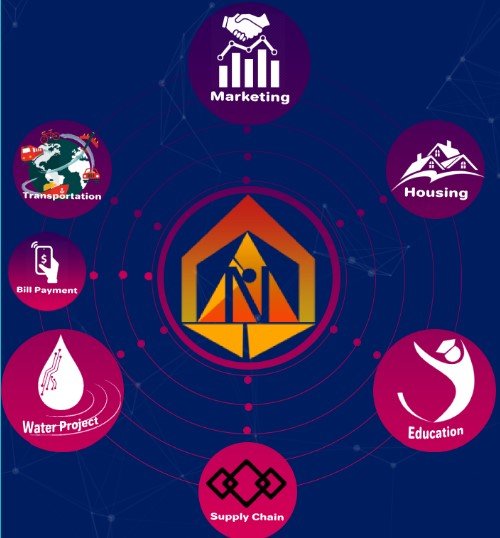 The NileChain Foundation is a decentralized private company (DAO), enabling a decentralized system to increase the African market. The Nilechain project is built on Mainnet Afrochain and improves African infrastructure so that they can enjoy the convenience of smart ecosystems. Nile The Foundation also provides governance services for the Nilechain Token (Nile) ecosystem economy. make everything develop better.
 Using Blockchain Technology, Nilechain is able to build decentralized real estate and rental ecosystems that will enhance Africa's quality, facilitate the purchase, sale and rental of services or properties for their convenience.
Token Distribution Afrochain: (AFR)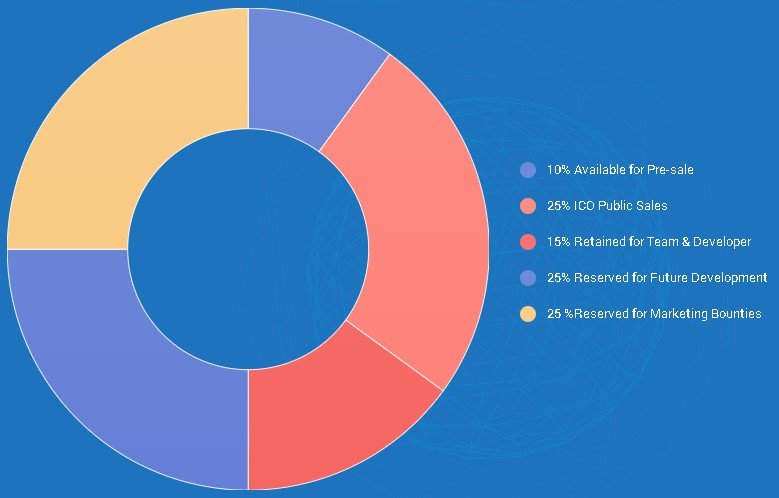 Available for Private Sale : 7,500,000 AFR
ICO Public Sale : 18,750,000 AFR
Retained for Team & Developer : 11,250,000 AFR (Locked)
Reserved for Future Development : 18,750,000 AFR
Reserved for Marketing Bounties : 18,750,000 AFR
Total Token Available : 75,000,000 AFR
 Detail Token Afrochain: (AFR)
 Name Token: AFROCHAIN
Symbol: AFR
Max Supply: 75M AFR
Total Supply: 26,250, 000 AFR ( Pre ICO & Public ICO)
Hardcap: 11,250 ETH ($5,625,000)
Softcap: 3,750 ETH ($ 1,875,,000)
Exchange Rate – Pre Sale: 5000 AFR = 1 ETH ( $0.1/AFR)
Project protocol: ERC20 ETHEREUM Platform
Target Price December/2018: $10 /AFR
Update: August 1, 2018
 Roadmap Afrochain Platform: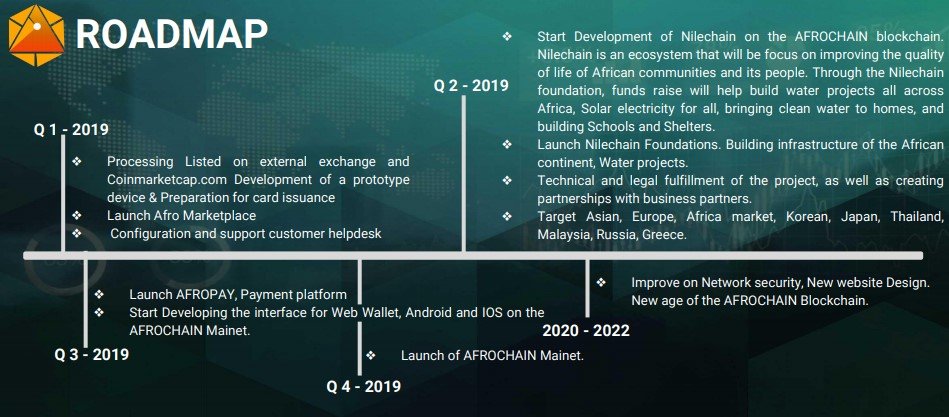 Wallet Supported Afrochain Platform: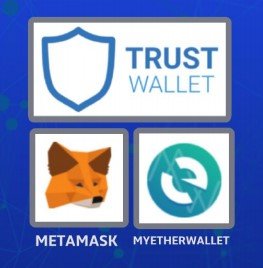 Partnership: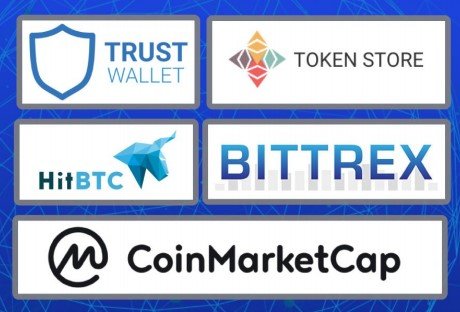 More details about the AFROCHAIN Platform Project: