Airsave Travel
Airsave Travel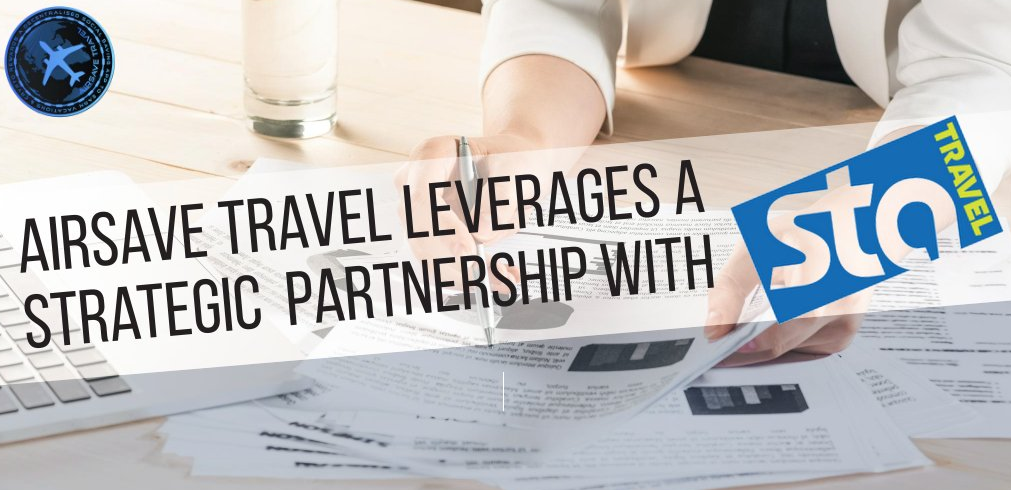 Airsave Travel is a decentralized application (DApp) that will be built in 2018. It is a one-click technology that does not require login or installation.
Airsave Travel uses the blockchain technology for a smooth attract, authentication and remuneration of all users in their ecosystem who want to save money and earn money for their travels. Test us for free by saving in crypto-points – before you save a small amount of money each month, with our new cryptocurrency: AirsaveCoins (ASTC) or fiat. You'll see how easily crypto points can triple your real earnings while simultaneously tracking both virtual and real balances in real time.
Travel has become a necessity in the lives of most people. People always travel on business trips or on vacation. People dream about the possibility to experience the world from another point of view, but to leave them due to Finance. Now, thanks to the exclusive partnership with the world travel company STA Travel, you can combine the power of the block chain with your friends on Facebook. You and your friends can save and achieve your goals.
VISION
To empower and reward everyday people to travel easily across the world
MISSSION
To get the whole market share(the cryptocurrency and travel markets)to use Airsave travel to save and earn for trips
Important
On the surface, travel is about seeing new places and (if you're heading abroad to volunteer) giving a bit back at the same time. But underneath it is so much more, opening your horizons to experience completely different cultures, cuisines and landscapes. While photos are proof that you went and saw, it's the transformation that takes place within that is often the strongest evidence of why travel is important.
Some argue that it's an indulgent expense, spending money to travel that could be spent saving for a home loan or "building for the future", but travel addicts would debate a strong case against this. It's not about ticking off the "bucket list" and being able to recount all the countries you've visited, but the way travel impacts you as a person, your interactions with others and your humanity towards the rest of the world.
This is the reason why Airsave wants to present a platform that will make your traveling easier. Airsave Travel is a social saving DApp, which helps users save and earn for trips.
By using Airsave, users can more easily travel anywhere, because Airsave will provide various tips for a more enjoyable journey. Besides that, users can also socialize with other travelers through social networking features.
The platform offers savings in its new cryptocurrency currency, Airsave Coins (AST). Savings can also be made in foreign currency. You'll see how cryptocurrencies can triple your real income by tracking both virtual and real-time balances. Using AirSave's existing concept (currently available on the App Store), along with open source blockchain technology, you can use your network of friends to make money on all your trips.
Using existing concept Airsave (currently available in the App Store), along with the blockchain technology and open source, you can use your network of friends to make money on all your travels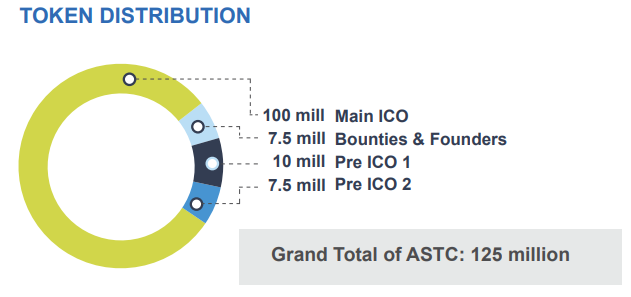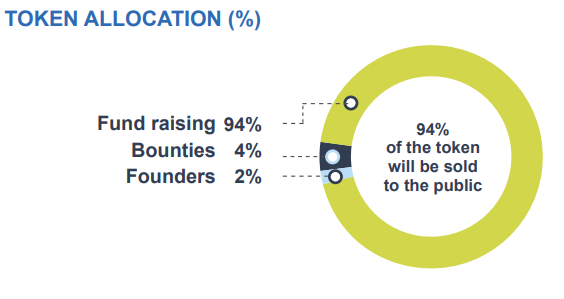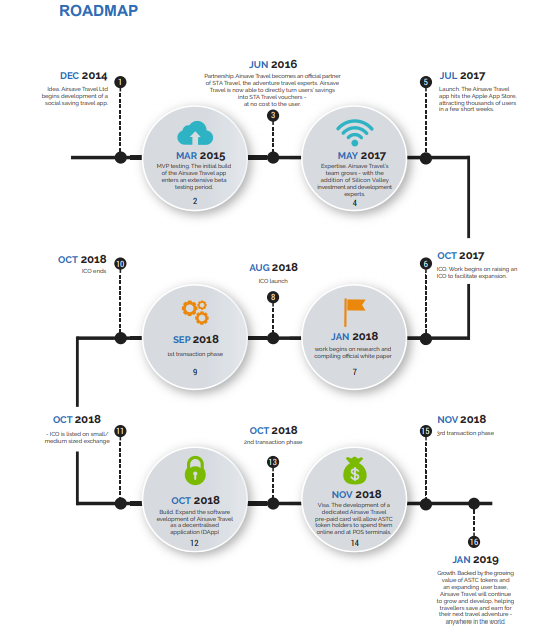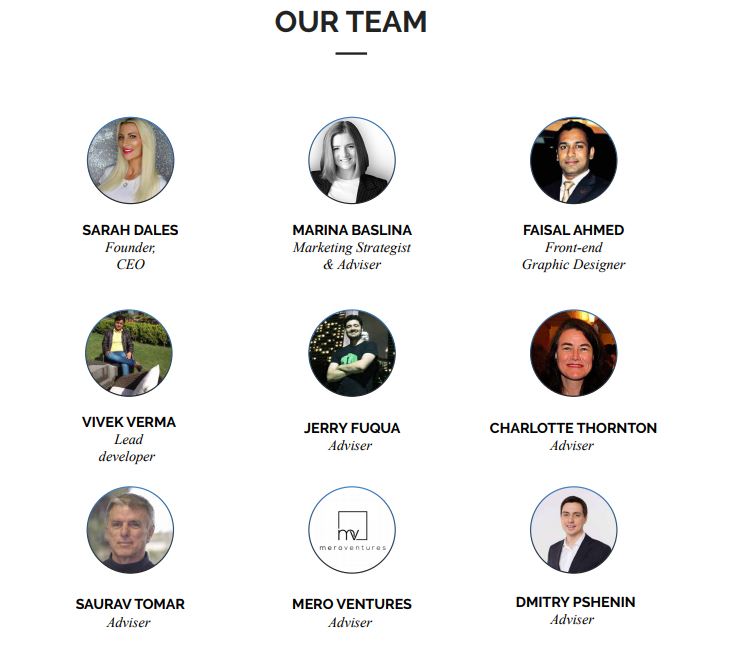 for more detail please visit:
Whitepaper: http://www.airsavetravel.com/doc/whitepaper.pdf
Facebook: https://www.facebook.com/AirsaveTravel/
Telegram: https://t.me/joinchat/FZXBqw6RJG2DBYrs6Mq0oQ
Twitter: https://t.me/joinchat/FZXBqw6RJG2DBYrs6Mq0oQ
Bitcointalk profile link: https://bitcointalk.org/index.php?action=profile;u=1134117