AIS crypto currency exchange in the Central Bank of Mongolia.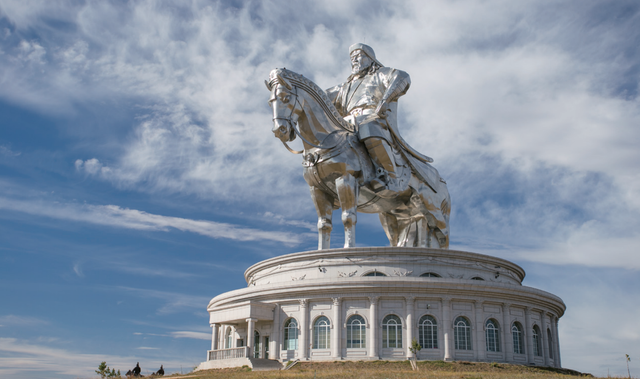 With the increasing number of cryptocurrency, the need for safer, easier and more convenient cryptocurrency exchanges, which provide various services to attract users, will grow. In addition, there is an increasing demand for services that allow the use of cryptocurrency as a personal financial asset.
With its growth, the number of crypto coins available has also increased, which has far exceeded 2000. This is not much and not a little, and certainly not the final number we will see. Therefore, to ensure the harmonious operation of all crypto coins, and their relationship with other digital tokens, exchanges are needed where people from all over the world can buy / sell and exchange with each other. At present, there are a small number of exchanges in the world, around 60, and the largest are OKEx and Binance. The rest only get their strength to strengthen well in the world of the exchange process. And many experts believe that for high-quality and highly efficient operations of all cryptocurrency processes, exchanges are also needed to reduce the demand formed.
We in the AIS project plan to make a single digital currency exchange in Mongolia. The proposed cryptocurrency exchange will have all the usual functions and functions, but it will also provide AI Concierge to support user transactions and services to increase the value of our cryptocurrency. By investing in cryptocurrency mining and mining resources, we can share with coin holders not only the benefits of the exchange platform, but also this mining project.
However, despite all these positive waves, there is also a drop of negativity in this regard, which greatly influences the development of cryptocurrency in various countries. Because most exchanges are registered in Belize and Malta, which in turn is not very profitable for the governments of each country. Because there is a very high possibility that the state budget will flow out of the country. At the same time, each user personally wants to ensure that the transaction is safe, with minimum fees and other warranty standards.
Analyzing the situation, many countries develop their own exchanges under their own authority, which will set their own rules, functions and tools by which users can feel safe and secure. This is how an extraordinary exchange project – AIS – was born in Mongolia.
AIS is a full crypto currency exchange, registered under all Mongolian laws and with the support of the Central Bank of Mongolia.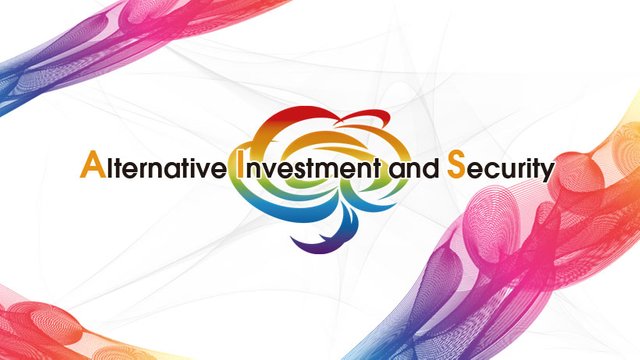 The main function of AIS is, as in all other classic crypto currency exchanges, buying / selling crypto coins. But besides all this, AIS exchange developers have prepared many interesting things for their users.
For example, in addition to classical mining, the developers intend to invest funds received during the ICO and in the mining industry (gold, bronze, rare metals and
coal).
Such directives will make it possible to generate profits not only from mining agriculture, but also from selling extracted minerals. In addition, the benefits of the exchange platform will also be distributed among AIS token holders. As such, AIS users will have as many as three additional sources of income, each of which will not be interdependent.
To complete the above features, additional features and options will also be available within the AIS framework. As an example:
to give users maximum security, AIS developers intend to place their exchanges on their central bank's internal servers in Mongolia;
at the same time, the AISC mining cryptocurrency field will also mine other cryptocurrency assets, thereby generating additional funds for its development and encouraging its own users;
AI Concierge intends to complete all this, which is able to analyze the characteristics of user behavior, provide valuable recommendations about designation and navigation within the platform, and assist in a more in-depth market analysis of trading activities.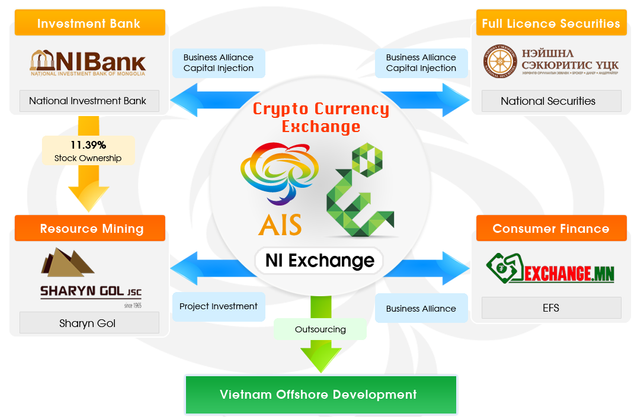 To maintain and ensure the exchange value of AIS will be an internal token (AIS) through which all exchange processes will take place within the existing platform. A total of 2,300 billion coins will be allocated for system life. Of this amount, 50% will be allocated to public sales, 20% will remain in reserve, 15% will be distributed among the development team, 10% will receive advisors and 5% from gift companies.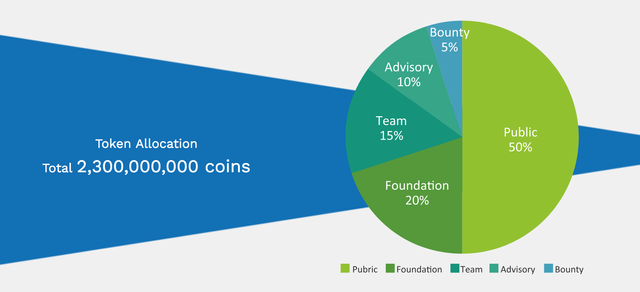 exchange
AIS Tokens are genuine coins for AIS-X cryptocurrency exchanges.
The new mining company will mine gold, bronze and coal, but will specialize in rare metal extraction.
The new Farm Cryptocurrency will mine various cryptocurrency using a special ASIC engine with measures to protect risks from reducing mining efficiency.
Business connection with the bank
We will ensure a cryptocurrency exchange on the bank's internal server for maximum security.
AI Concierge will be provided, which understands the characteristics of user behavior to help everything from daily transactions to analysis of market trends.
We plan to provide chat services in exchange for cryptocurrency.
Selling Tokens
Info on selling lots of people
2019 Crowdsale Period Q2
Soft hat: 10,000,000 US dollars
Hardcover: $ 45,000,000
Token distribution
Public 50%
20% fund
Team 15%
10% Advisor
5% prize
Token distribution: As many as 2 300 000 coins
Fund distribution
35% operation
35% Research and Development
25% marketing
5% legality and compliance
Conclusion
To be honest, I have repeatedly written reviews of various crypto currency exchanges, but AIS surprised me with the fact that this was the first Mongolian exchange, it was created and operated with the support of the Central Bank of Mongolia, and also fulfilled all the legislative norms of the country. If this project is at an early stage, getting such strong support, we can safely assume that success is guaranteed. In addition, AIS developers intend to develop other promising areas in parallel, such as the mining environment for digital assets and other minerals available in Mongolia.
Therefore, do not miss your chance to take an active part in developing the AIS exchange. To do this, I suggest you learn all the documents needed for this project, and learn all the features independently. To do this, you will find a link at the end of this review to all useful resources that you might need for a deeper AIS analysis.
For more information visit the link below.
AUTHOR
Bitcointalk id name: Dewi08
Telegram: @ dhewio8
Profile link: https://bitcointalk.org/index.php?action=profile;u=894088
Wallet address (eth): 0x53D1Ea8619E638e286f914987D107d570fDD686B