Akroma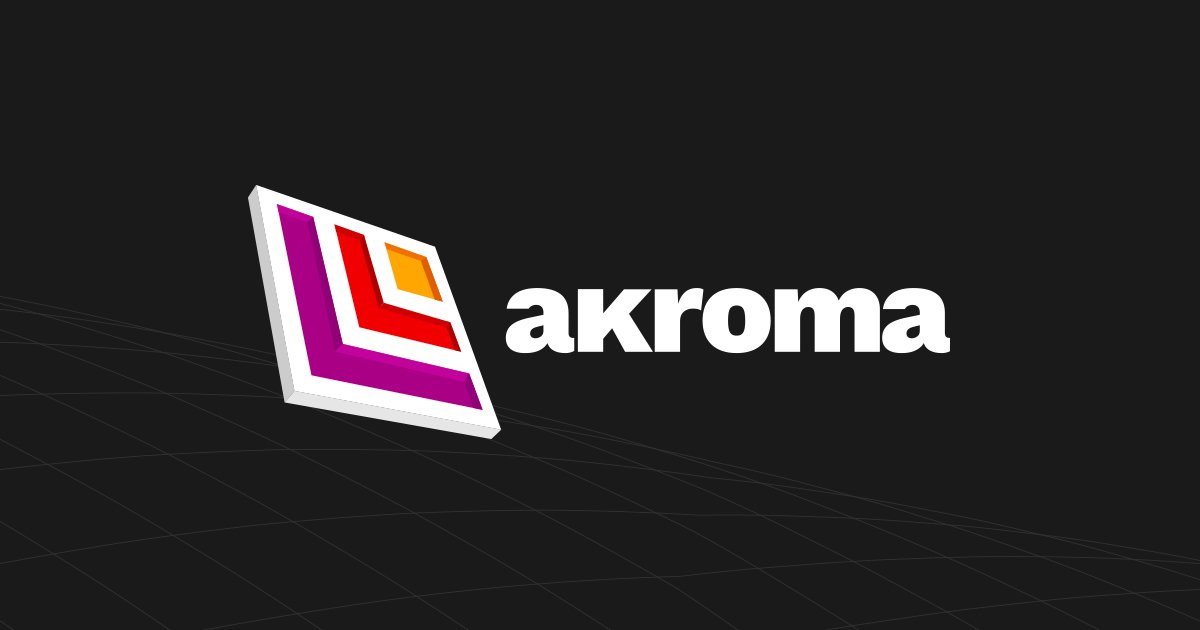 Akroma is a cryptocurrency and application development platform focused on creating a governance model that will reward long-term, sustainable development and design.
Current blockchain networks have reached a level of social acceptance and usage that is greater than their transaction and performance capacity. Application developers are turning to alternative platforms and solutions in search of stability in transaction processing.
Akroma is focused on finding solutions to two main problems facing decentralized application development platforms. The first is to create a sustainable governance model around this new network that avoids the trappings of genesis block allocations, pre-mines, and ICO fundraising as all these methods incentivize founders and early adopters to "pump and dump" and move onto the next project.
The Akroma project intends to use masternodes to power developer and development related features. These features often require greater levels of computation, storage, or availability. As such, an incentivization system has been built into the core Akroma protocol that rewards those that host masternode servers with AKA. Masternodes help protect and scale the Akroma network by validating transactions and acting as a decentralization incentive.
Akroma Roadmap
The roadmap is not very well-equipped, but for the moment the objectives are met within the announced deadlines, which is always better than thousand of broken promise.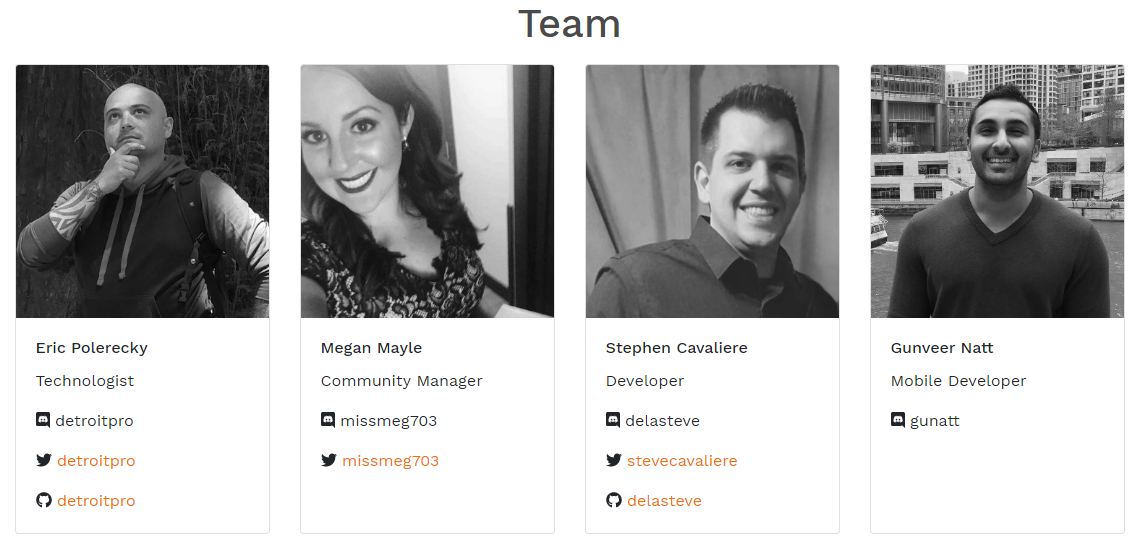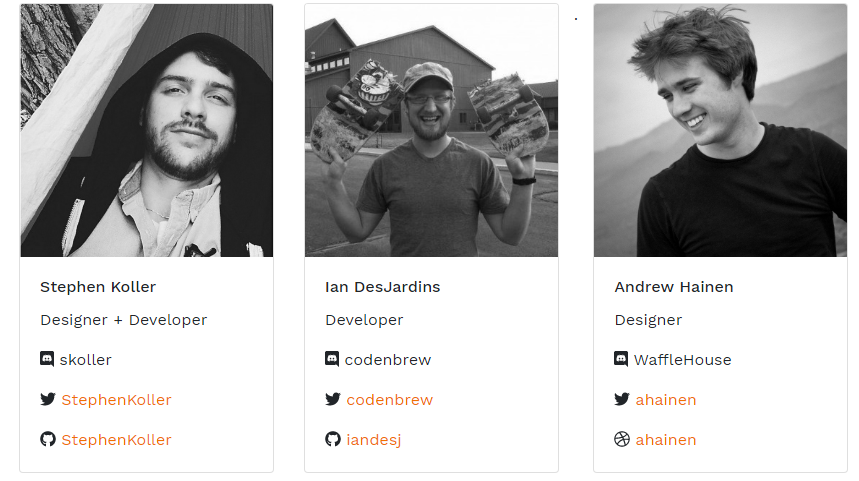 Be a part of this incredible project.
For more information, please visit:
Website – https://Akroma.io
Discord – https://discordapp.com/invite/KWC8wtT
Blog – https://medium.com/akroma
Twitter – https://twitter.com/akroma_io
Facebook : https://www.facebook.com/AkromaIO
Github – https://github.com/akroma-project/
Author: JigaMola
Bitcointalk profile: https://bitcointalk.org/index.php?action=profile;u=1847143