ALL SERVICES IN ONE PLACE!! Ftec ,created BY TRADERS FOR TRADERS
ALL SERVICES IN ONE PLACE!! Ftec, created BY TRADERS FOR TRADERS
World of crypto trading is rapidly expanding. People are interested in this field & they invest in various projects .people who invest in many projects expect fair or huge profit for their investments. Also, they wish to enhance the value of their investments. Minute by minute rapid technological changes create thousands of opportunities for all parties who deal with it. e-business, e-commerce field bind with both heart and mind of a human. A large number of new projects, exchanges, trading platforms are introduced to the crypto market. But newbies, as well as experienced investors, have many problems and they face many obstacles due to lack of enough knowledge about the market.
no need to worry anymore, the best solution for any kind of crypto matter is FTEC.ai, let's look at a descriptive analysis about ftec.
WHAT IS FTEC?
"Ftec is the first trading ecosystem of intelligent services & neural network for conducting effective trading activities".
Ftec some projects are existing in the market.CoinBot.Club is the best example fo it.
It is a bot rental service for automatic trading on cryptocurrency exchanges. There are many features and opportunities of this CoinBot.Club project.
 Open source
 Transparent statics
 Support for the most popular cryptocurrency exchanges.
 Free demo mode for trading robots testing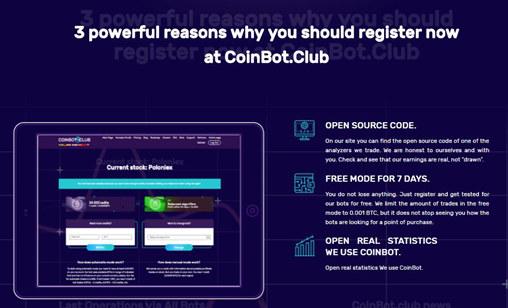 Sales details of ftec

The amazing thing in ftec is there are 15 services they provide within a neural network.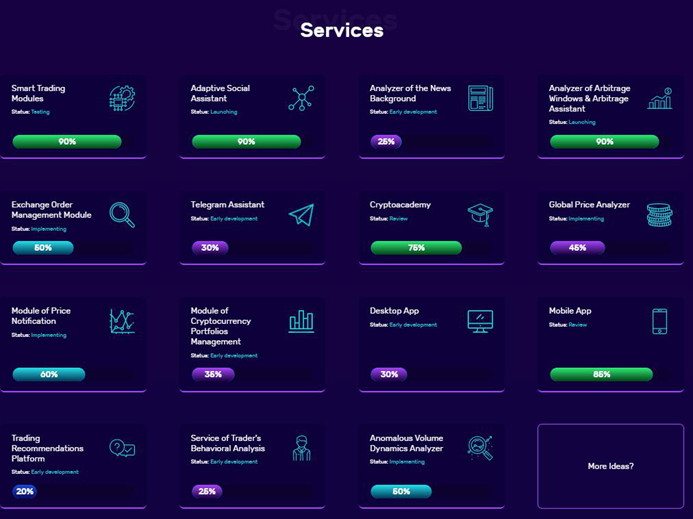 You can earn profits using arbitration opportunities on a majority of cryptocurrency market trading, simply imagine a neural network that forms analytics a port of containing information
coming from media, intellectual trading modules automatically trading cryptocurrency using verifying algorithms. This is just 03 out of 15. Of their services.
The mission of FTEC is very attractive and definitely, it will increase the quality of the traders who deal with the crypto market.
MISSION of FTEC
"Reduce the number of unprofessional traders"
This holistic ecosystem containing all necessary tools for users and it will help to reduce information searching time and that can be useful for people to enhance the efficiency and effectiveness of their capabilities. The creativity, innovative ideas & technological performances of the Ftec is very appreciable.
You can find more information about FTEC :
Website: https://ftec.ai
Whitepaper: https://ftec.ai/en/whitepaper
Twitter: https://twitter.com/ftec_found
Facebook: https://www.facebook.com/FTEC.Foundation/
Telegram: https://t.me/FTECofficial
gpamfmcq
0x59a78fa8bb20291986D8E506Ae38f21A3368F404