ALLSPORTER: DECENTRALIZED BLOCKCHAIN BACKED SPORTING PLATFORM
The sport community is one of the largest sector of the economy has been estimated to bring in revenue worth billions of dollars as it includes the creation of different merchandise from various sport brands that people passionate about sports spend reasonable money to purchase them. Also they are often interested in getting different sport skills and equipments as a means of either exercising or entertaining themselves over the years.
However the problem of not getting the right trainer to put them through, and the high cost of equipments needed to pursue the sporting activities impedes the development of this sector particularly to sport enthusiasts that are in search of different ways to experience various kinds of sports during their free time.
There is therefore a need to bridge this gap and overcome these challenges which is exactly why the Allsporter platform was created to bring together to an avenue skilled trainers, people who rent sport equipments out and those that are interested in getting the training and the equipments through a decentralized blockchain system.
What is an Allsporter platform
This is a decentralized blockchain based platform that was designed with the aim of helping people passionate about sports to get training and rent equipments that they need with ease at cheaper prices through elimination of middle men.
The Allsporter platform was created to assist the sporting community with the problems they face in getting equipments for training as well as skills needed to use these equipments through a decentralized person to person ecosystem.
To make this possible, the platform makes use of the blockchain technology which will be responsible for immediate entrance to data needed and these data is recorded on the blockchain in such a way that it cannot be tampered with and is distributed to ensure maximum protection against hacking and allows easy access for data filtration.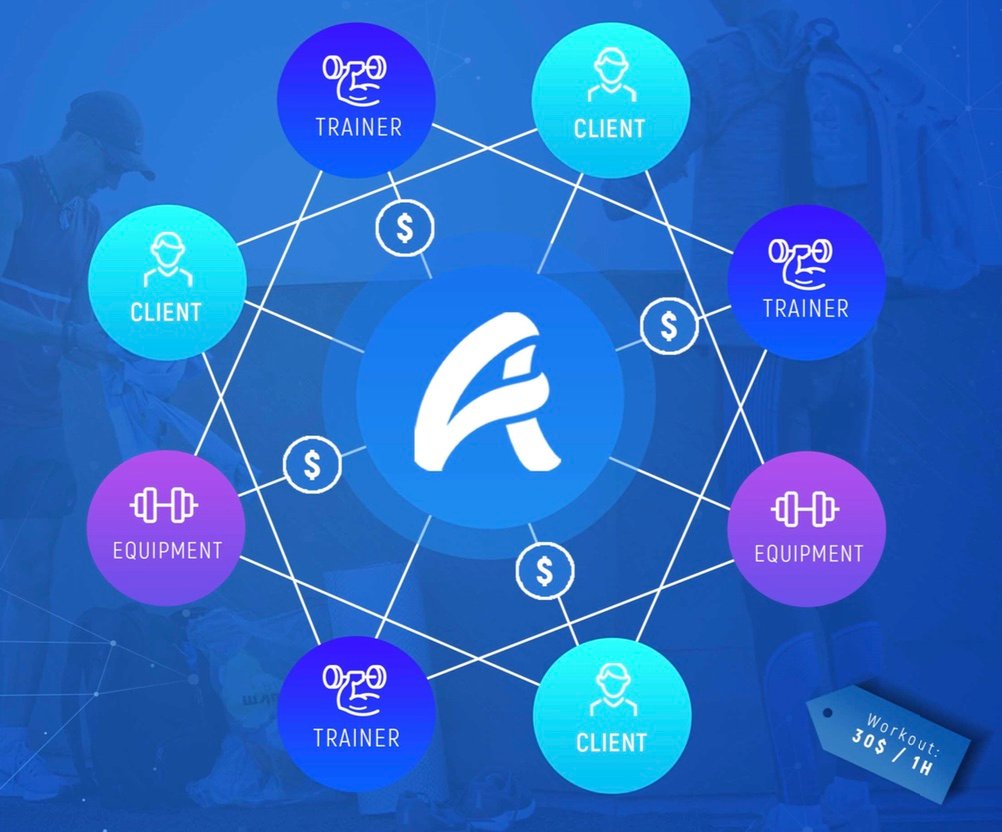 The platform also offers complete transparency as it is architectured on the blockchain technology whose basis is transparency as all transactions made are alter proof and stored in real time i.e. the time the transaction takes place exactly is recorded and this makes it nearly impossible for fraudulent payments such as double charges and payment manipulations also the use of the Allsporter coin of the platform allows trainers to get their payment directly into their wallets without the need of having to trust someone to collect it for them.
Benefits of the Allsporter platform
Elimination of intermediaries which poses restriction and higher fees for sport skill acquisition and equipments.
All transaction details are stored on the blockchain ledger which makes them tamper proof i.e. all payments made cannot be changed and the owners of such payment such as the trainers and equipment renters receive it without any form of alterations.
Sport trainers and equipment owners that are users of this platform enjoy instantaneous payment of their funds to them in form of ASC token without it passing through any middle men.
Token information
The token of this platform is denoted as ASC which means Allsporter coin and is a utility token structured according to the Ethereum blockchain standards useful for electronic wallet the platform is proposing.
In conclusion, the Allsporter platform will bring to the sport marketplace and ecosystem a better means of making payments, securing transactions while simultaneously bringing to the table complete transparency through blockchain technology.
TOKEN METRICS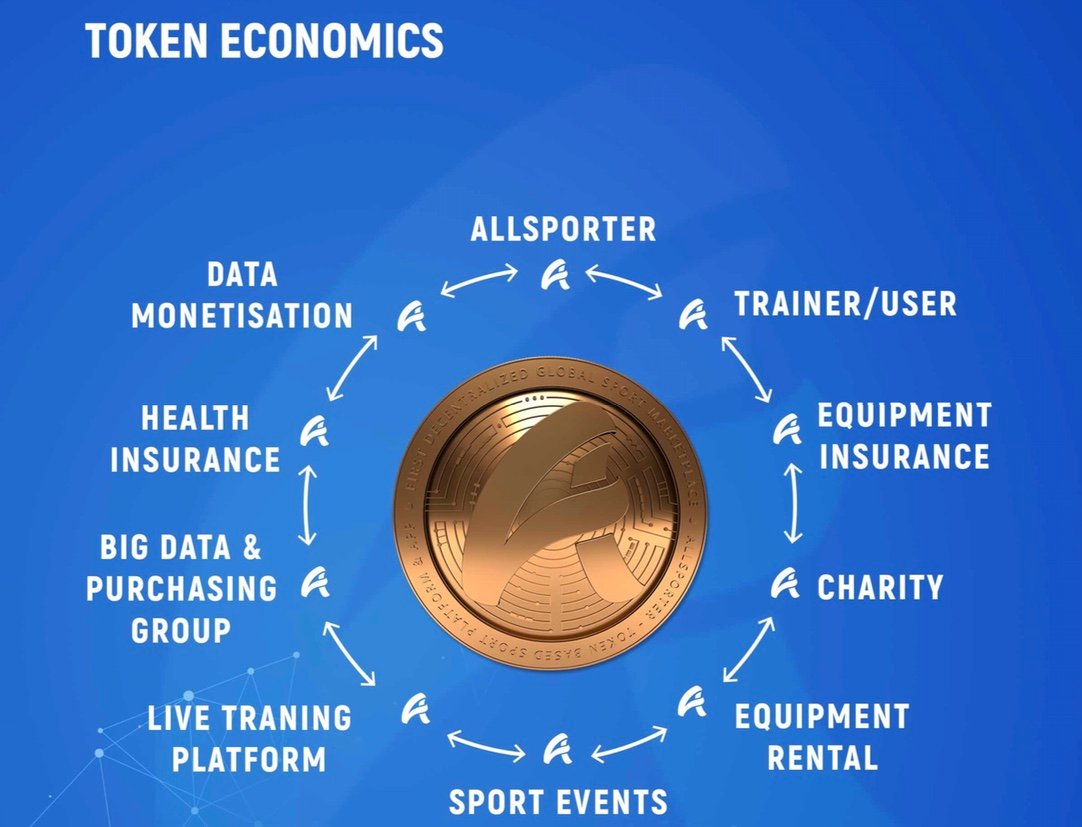 Hard cap: 19M USD
Soft cap: 15% of Hard cap
Timeframe of Pre-ICO: 10th October 2018- 29th October 2018
Timeframe of ICO: 30th October 2018- 28th December 2018
USEFUL LINKS:
Web Application: https://allsporter.com
Website: https://allsportercoin.io/
Telegram: https://t.me/allsporter
Instagram: https://www.instagram.com/allsporterapp/
Telegram channel: https://t.me/allsporterico
Twitter: https://twitter.com/allsporterapp
Facebook: https://www.facebook.com/allsporter/
Authors information
Bitcointalk profile link: https://bitcointalk.org/index.php?action=profile;u=1954514