Anonymous (ANON) : Fork of Bitcoin and Zclassic
Hello guys, Whats up. Yeah we come back again we are present again to Explain and Introduce about The Biggest project who present in the Coinmarketcap, This project already successful and Launch in Many Market. Backed by Masternode make all Kind of Transactions come secure and faster.
ANON is a Coin for making your Transaction come Secure and Faster without Pending or Fail, This is Why ANON Is very Important to All People in World from now on to the Future. ANON Hardfork by ZClassic But ANON is Anonymity This meant that ANON Can Standalone without Helped by ZClassic.  Seems like Father and Son when ANON Today is Young No need help by ZClassic but he Always Remembers and Save the Father Name in the Hearth.
With Successful of Hardfork at 10 September 2018 This Project come strong and many Exchange are Looking to ANON, it's Not impossible for ANON to List in Biggest Exchange especially in the TOP 10 in Cryptomarketcap. And for People who Holder BTC and Zclassic Before Hardfork at 10 September 2018 Already got their reward as Planned by the Team before, The Ratio of Holder BTC is 1:1 ANON and the Ratio of ZClassic is 1:2 ANON.
Guys Let me tell you that we are for Example as A Trader, Investors, or Holder is very need The Best Security System to Save Our Assets, Right? Thats Why The Smart People Behind the ANON Create or Build this Project Until Success to Protect All People From Hacker, Scammer, and Bad People who want to Do something Bad to our Assets.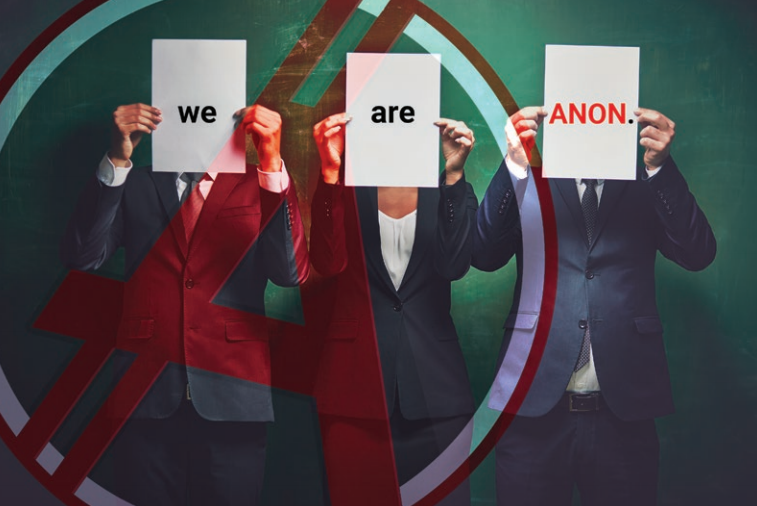 ANON Features
ANON lists all of the following as its core features and principles:
True Decentralization: ANON will use the proof of work (PoW) algorithm Equihash, which they claim offers "real decentralization."
True Anonymity: ANON also aims to offer "true anonymity" through zkSNARK, a secure privacy protocol developed by MIT researchers (the same zkSNARK used to provide ZClassic's famous anonymity).
Community-Driven: ANON aims to use a "a multi tiered marketing strategy to reach those who aren't yet familiar with blockchain technology", creating a community-driven approach to crypto investing.
Masternodes: ANON has a masternode staking system that incentivizes long-term hodlers and allows for "dividend style returns" over time. ANON's masternodes also have governance protocols that allow users to vote on the future of the ecosystem.
Exchange Support: ANON's team claims to be engaged in active discussions with some of the highest-volume crypto exchanges in the world today, although they decline to mention the names of any of these exchanges.
Transparency: ANON aims to provide transparency through regular Q&A sessions and discussion with developers.
Exchange Support
Exchange listing and support is very important, as it is the only way to provide liquidity to those looking to buy and sell the newly forked ANON coin. ANON team have taken steps to ensure that the platform is listed on numerous exchanges. The ANON development team have been founded ahead of time to ensure work on the listing is carried out. ANON team are continuously at work to ensure that holders of ANON are able to exchange and utilize their coin. Utilizing our elaborate network, ANON is in discussions with top volume exchanges. Currently, ANON is trading on Safe Trade (https://www.safe.trade/), Trade Satoshi (https://tradesatoshi.com/), and Cryptopia (https://www.cryptopia.co.nz/). ANON attention is on the exchanges that focus on the largest by total volume, which will provide the exposure and ease of access that can only assist in rapidly building the ANON community. ANON provides an ever expanding network of high profile influencers and advisors, top exchange listings, far-reaching publicity and revolutionary technology. These factors, among others, are reasons for the community adoption of ANON.

For more information about ANON, you can visit these following links:
Website: https://www.anonfork.io/
Twitter: https://twitter.com/ANON_WeAreANON
Telegram: https://t.me/ANONFork
Author: rivaldo2020