Atomic Wallet: Best Bitcoin Wallet For All
Ever since the launch of atomic wallet application, cryptocurrency management has been on the next level as a result of the simplicity, excellent user interface and top security being offered by the wallet to its users.
It is a multi-feature wallet with an that is available both for PC and mobile version and can be used to manage effectively over 300 cryptocurrencies .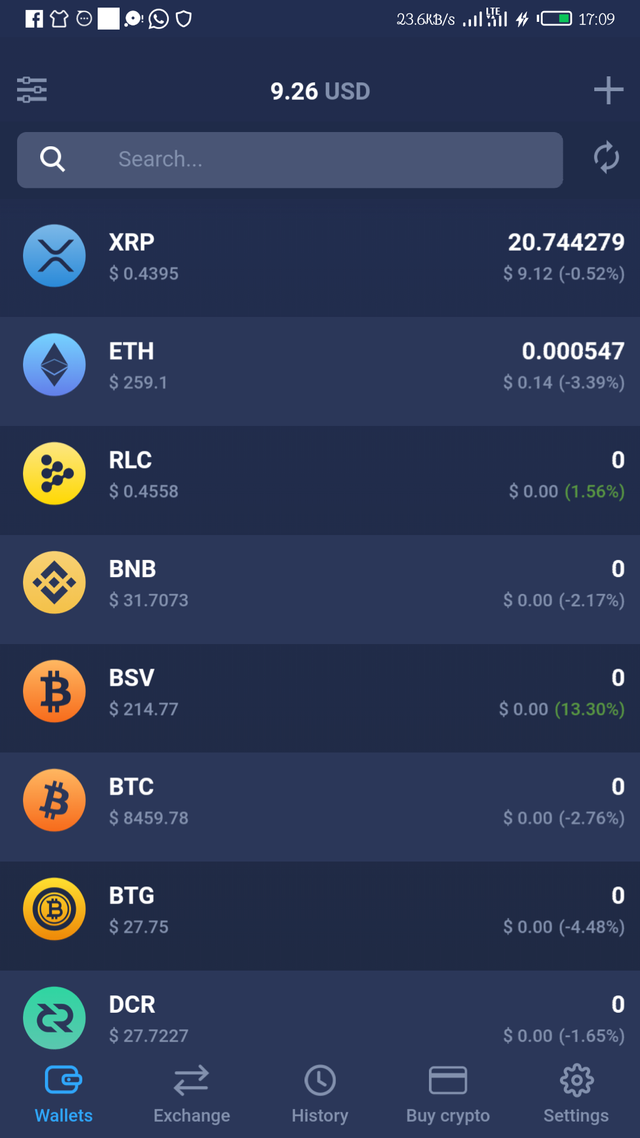 Highlighted below are the core advantages that users of atomic wallet get to enjoy;
Private and anonymous transactions which prevents you from being hacked
Easy to use built in cryptocurrency exchange
Reliable security measures which ensures the safety of users' funds
Very cheap and affordable transaction fees
Excellent user interface
Always active customer support and
Ability to control your private keys only by yourself.
Easy steps to manage your BTC inside your Atomic wallet
Login to your atomic wallet using your chosen password after which your dashboard will be displayed with your several cryptocurrency addresses and balance, click on Bitcoin.
This displays a page which brings up your bitcoin balance with the equivalent $ value, click on send tab at the top right corner, input the parameters which includes recipient wallet address, amount to send, then click send.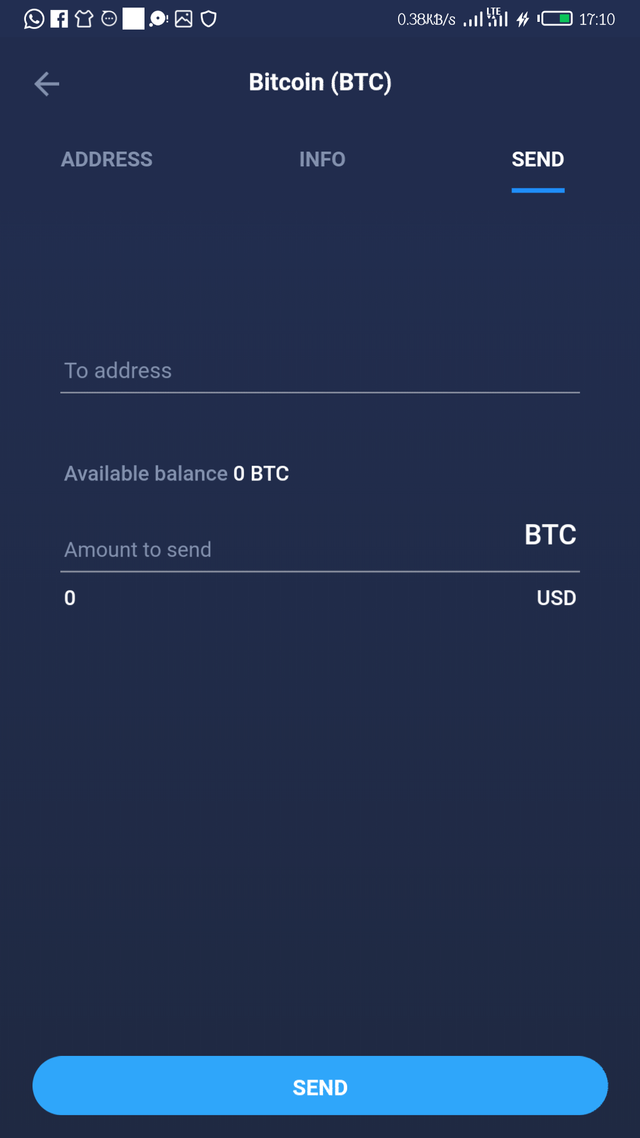 If you want to receive bitcoin from another address, just click on address tab on the top left corner which displays your wallet address, click on the address and it automatically copies to your clipboard, which you can easily send to whoever wants to fund your wallet.
Exchanging your BTC for other cryptocurrency inside atomic wallet is very easy. Just click on exchange tab, then put the amount of BTC you wish to exchange, then select the cryptocurrency you want to exchange into, this automatically brings the equivalent amount of the cryptocurrency you want to exchange into, then click on exchange. And your transaction will be executedwithin a very short period of time.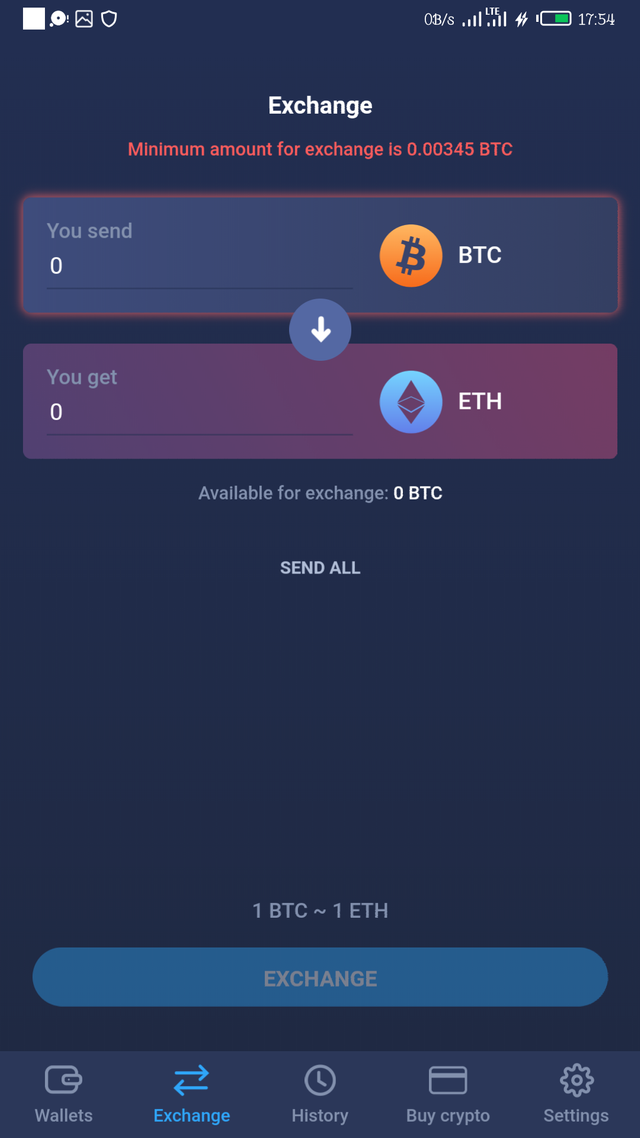 Buying of Bitcoin with FIAT has been made possible inside atomic wallet PC version which was achieved as a result of the partnership between atomic wallet and Simplex which is the largest European Union licensed card processing company. All it requires of you is to do a onetime verification after which you can continually enjoy the services. Your account will be debited after which your Bitcoin will be sent in most times, less than an hour into your wallet which makes it a very safe and convenient way of purchasing Bitcoin.