Atomic wallet in view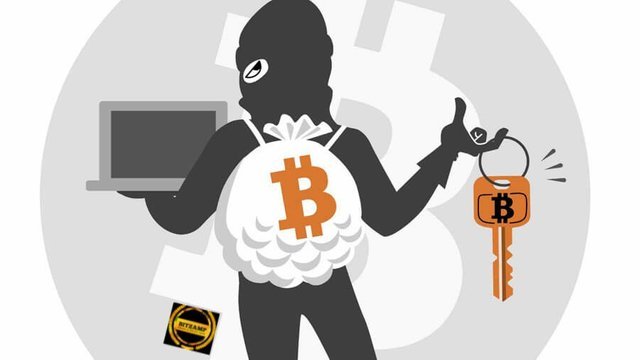 Conversion of different cryptocurrencies and tokens can be really difficult when you want to go through the stress of exchanges.
I remember when I wanted to change Utrum (OOT) from Komodo blockchain to Ethereum (ETH), I had to first convert OOT to Bitcoin Cash (BCH) then to Ethereum (ETH), I spent so much on commissions using two different exchanges in order to complete the process and actualize my aim. This whole lengthy process has now been made easy by Atomic wallet simply by making use of atomic swap. Wow! What a great relief!
Features of Atomic Wallet
Atomic swap
Atomic wallet makes use of decentralized Atomic Swap to carry out transactions and proceed with cross-chain exchange which makes the system to avoid the risk involved in third party engagements.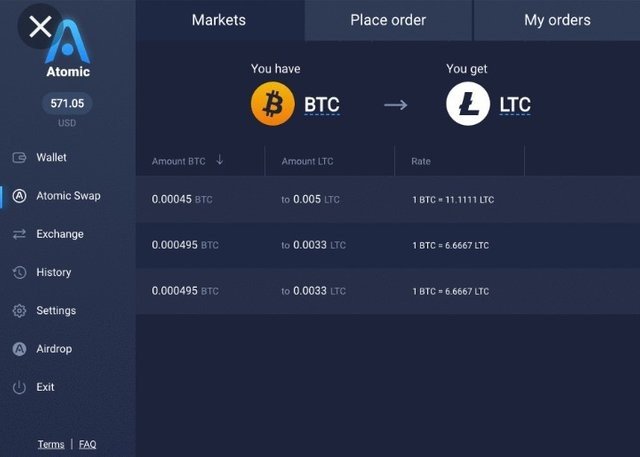 Through atomic swaps, users will be able to exchange any cryptocurrency from a particular blockchain with another cryptocurrency from another blockchain without the need of an exchange, or a third-party.
Cross-chain atomic swap takes place on the atomic wallet which means that users will be able to change any asset of their choice which is listed on the atomic wallet for another listed asset without an hassle and get charged for transferring the assets for atomic swap which is more secured than using escrows and decentralized exchanges.
Security
One of the outstanding features of Atomic wallet is security as part of the first things users consider before choosing a particular exchange is security.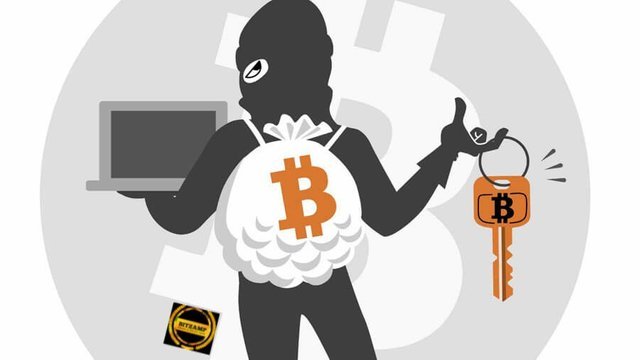 Without a well secured wallet exchange, all the life savings of users can be taken away in a day. Against this backdrop, atomic wallet has a strong encryption and custody-free solution that guarantees the all the users the highest level of security.
Users in control
Atomic wallet is so nice that it does not take the possession of user's private keys. This gives rest of mind to clients as their assets cannot be withdrawn behind them or without their consent. The encrypted pin never leave client devices. Only users have the control over their funds. This bring about transparency which earn users trust.
Multi-currency support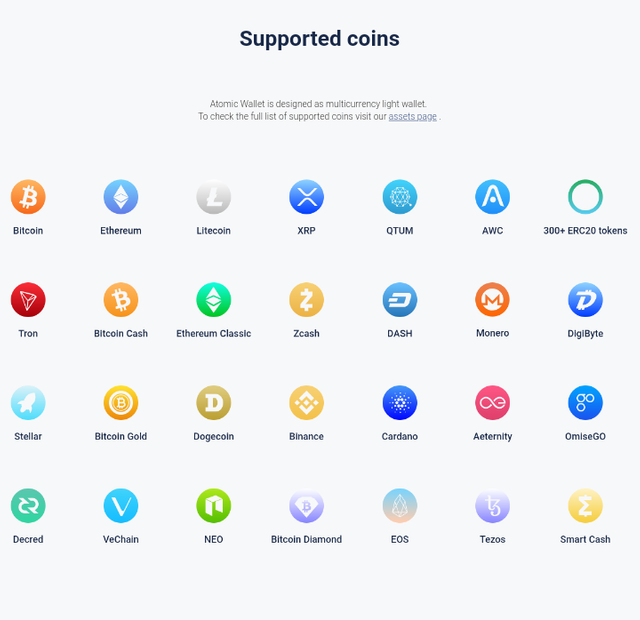 Currently Atomic Wallet supports more than 300 coins and tokens which makes it easier and convnient for anyone to use. It brings exchange to the clients which is the most convenient way to handle all your crypto assets. I am just so happy about this atomic wallet because it has everything I need in an exchange.
Integrated Exchanges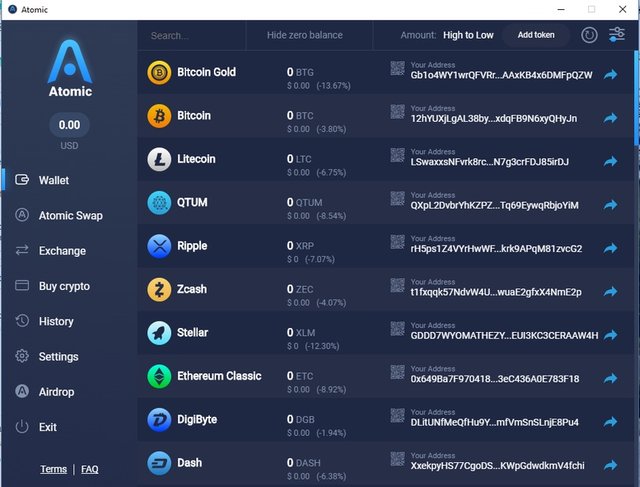 Apart from the multi currency support ability of Atomic wallet, it also has integrated exchange which allows users to make use of in case the needed coin is not included in the supported currencies. The integrated exchanges are shape shift and changelly which are established exchange platform with integrity.
Official Links
Website: https://atomicwallet.io/token
Whitepaper: https://atomicwallet.io/download/atomicwallet-whitepaper.pdf
Twitter: https://twitter.com/atomicwallet
Telegram: https://t.me/atomicwalletchat
My Contact
Ranie: https://bitcointalk.org/index.php?action=profile;u=2136998
Eth: 0x0Df415736Be40485c5016F21eEb373fB326A7847