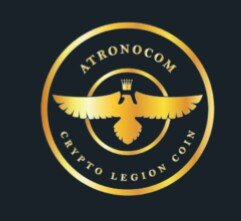 Everyday more people are coming into the cryptoworld; more projects are also being integrated into the blockchain technology. With these development, there is a need to design a platform that will allow crypto lovers to benefit immensely from the technology of blockchain and the use of cryptocurrency .
In this vein, Atronocom is designing a platform with some innovative characteristics that will allow users to communicate without revealing their identity, make financial payments with, security of personal information as well secure, safe and transparent financial transactions globally.
THE UNIQNESS OF ATRONOCOM
Presently, there are so many factors that work against the success and full utilization of the blockchain feature. Security is an issue, transparency, poor acceptability level of cryptocurrency in everyday shopping and privacy issue are some of the many factors that need to be taken care of in order to fully utilize and enjoy the innovative features of the blockchain technology and the use of cryptocurrency . And Atronocom is designed to provide these features.
UNIQUE FEATURES OF ATRONOCOM
Atronocom is created with numerous unique features and functions under Mobile banking and High security messenger where users can communicate with one another.
THE ATRONOCOM MOBILE BANKING FEATURE
The team of developers of Atronocom has uniquely designed a mobile banking application where users can carry out a lot of banking functions such as:
Using Atronocom mobile banking App, users will be able to purchase as well as sell different crypto and carry out OTC trading services.
Users will be able to create and make use of IBAN account in Luxembourg and Switzerland.
Users of Atronocom platform will be able to send and receive funds using SWIFT / SEPA
User will be able to carry out FX- exchange currencies at interbank rate.
With Atronocom , users will enjoy a peer to peer escrow services without the need of a third party. In the nearest future, Atronocom has planned to implement day trading, margin trading as well as crypto mining services as the project development continues.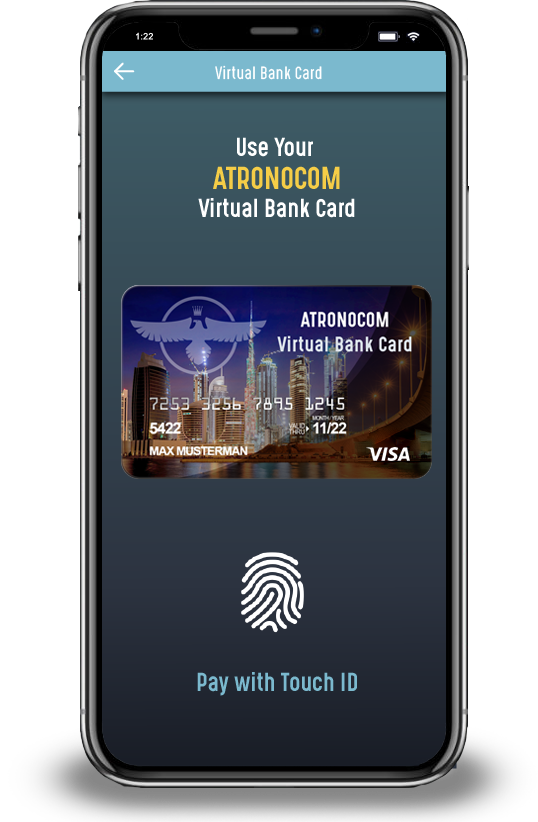 HIGH SECURITY MESSENGER FOR COMMUNICATION
This is another unique feature that makes Atronocom unique. With the Atronocom communication messenger, users will be able to send and receive mails from other users globally without the fear of data being compromised. Voice and video calls will also be available. Also, there will be a peer to peer (p2p) encryption and users can chat in groups, all using the Atronocom App.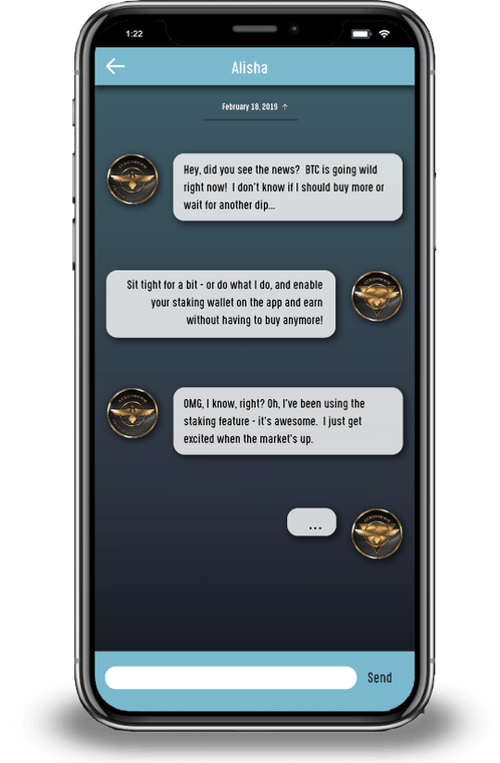 HOW ATRONOCOM DAPP WILL FUNCTION
The Atronocom App is a unique App that is designed with the capacity of carrying out several functions, all the user needs to do is to download and register on the platform using the Dapp, with this, users will be able to activate and use their Virtual Card and with the virtual card, they can also order for physical partner cards which they can use for several functions.
Interestingly, the bank card is linked directly to Atronocom platform and users will be able to use the card at about 40million Atronocom contact point globally. Below are some features that will be found on the Atronocom DApp:
Online registration of partner card Bonus program
DApp account management
Online partner Account registration
All products and services on the Atronocom platform can also be accessed via the DApp.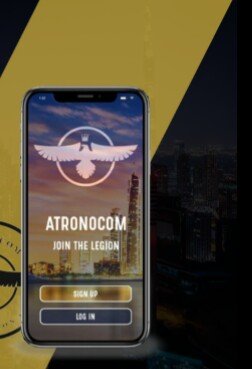 UNIQUE ADVANTAGES OF USING ATRONOCOM DEBIT CARD:
This Debit card is designed with several advantages including :
Users can spend as much as 30 thousand Euros in one transaction using the Atronocom Debit card.
Different currency card upto 5 currencies all in one App.
-With the debit Card, users are able to load up to 1million Euros in a year.
-Also with Atronocom Debit card the name of the holder is not written this allows for anonymous transaction and financial payments.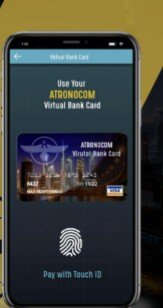 In conclusion' Atronocom is designed with all these above mentioned unique features to revolutionize the blockchain and global financial payment system. Atronocom debit card is coming at the right time when the blockchain technology and the use of cryptocurrencies need to be encouraged. There is therefore no doubt that these features will attract more individuals and organizations into adopting the technology of bloakchain and daily real life usage of crypto currencies in the entire world. Join the legion of Atronocom today and you will be happy you did.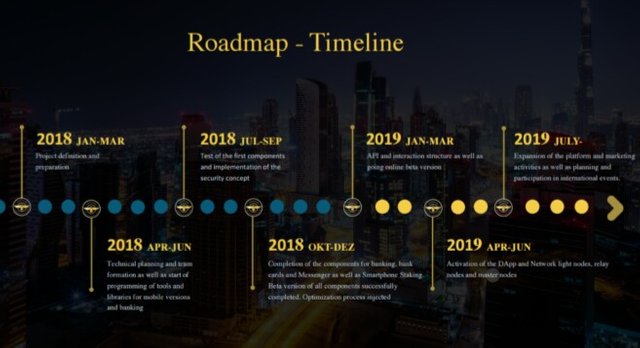 For further information on how to be a part of this great project please visit theses links and join the social media.
Crowdsale: https://tokensale.atronocom.io/
Website: https://www.atronocom.io/
Telegram: https://t.me/My_Atronocom_World
Whitepaper: https://uploads-ssl.webflow.com/5c366c5c222a7c0a12d289bf/5c44ba87e00656c57792fe31_Atronocom-English%20WP-min%20(1).pdf
Twitter: https://twitter.com/Atronocom1
Ann thread: https://bitcointalk.org/index.php?topic=5119929
Authour's btt profile: https://bitcointalk.org/index.php?action=profile;u=2281902;sa=summary
Authour's name: funex