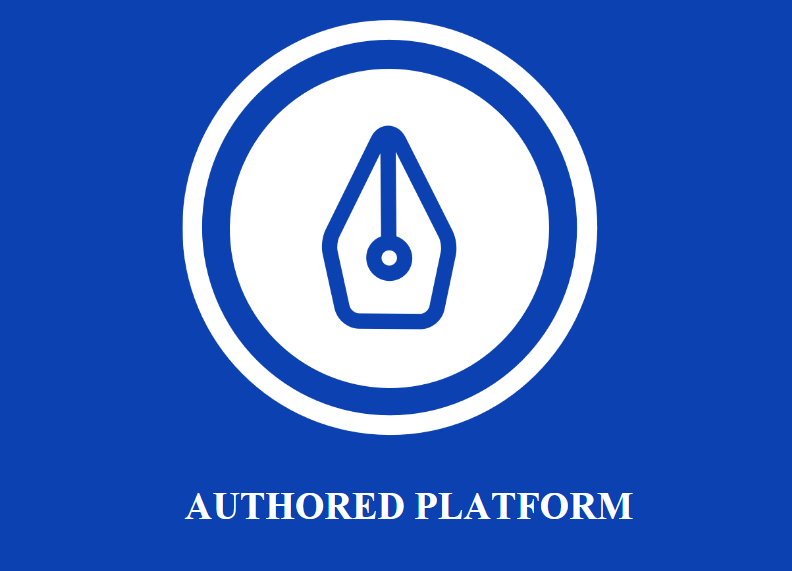 Ever since its conception; blockchain has presented itself as a revolutionary technological force set out to disrupt and offer an improvement over the old paradigms which govern a vast array of industries. In doing so cryptocurrency; the lifeblood of blockchain technology, has quickly established itself as one of the fastest growing asset classes in our recent history. The opportunities blockchain technology has to offer have not gone unnoticed. This is exemplified by the ever increasing number of established- and emerging companies employing blockchain technology, as well as government bodies that are exploring its implementation on a global scale.
While the tech savvy and attentive venture capitalists have long since discovered the cryptocurrency market, there still a lot of institutional and retail investors that have yet to enter the market. We see governments, banks, and corporations implementing block chain pilot projects, while independent users and investors are actively entering the crypto currency market. Authored platform has come to stay not only functioning as Amazon Books, Google Books, Apress, Wiley, … and other online publishing system, but as a social network platform that allows to publish high-quality content from the writers and authors of the products.
INTRODUCTION
Authored Platform is an application active on Android and iOS. Not only functioning as Amazon Books, Google Books, Apress, Wiley and other online publishing system but Authored is also a social network platform that allows to publish high-quality content from the writers and authors of the products. Authored provides a service which enables to connect publishers, writers with the readers who are in need to seek the useful information.
Authored does not offer a paper-based book distribution service. It offers an Authored-based online service of distribution books, focusing deeply on user experience and digging in provision of smarter services for users in the 4.0 technology era.
In the era of share economy, Authored is a breakthrough product in the social platform on book publish, promising to complete the blankets of the previous products on the market. Authored is expected to make a new beginning, bringing a positive experience for writers and readers around the world.
Copyright content may be:
-A book.
-An essay, scientific research.
-A short story.
-An expert's piece of share.
-A utility tip.
FEATURES
ATH (Authored Token) as the means of conversion in the system.
Publishing on Authored in a quickly and friendly.
Purchasing the original publication from the authors.
Speech book service to serve the readers who desire to hear good.
"Mine" ATH by various activities from rating, recording community.
WHY AUTHORED IS UNIQUE FROM OTHER PROJECT:
Clear Roadmap
Organised Platform
Strong managing team
Technologies
TOKEN SALE AND ICO
Total Supply 125,000,000 ATH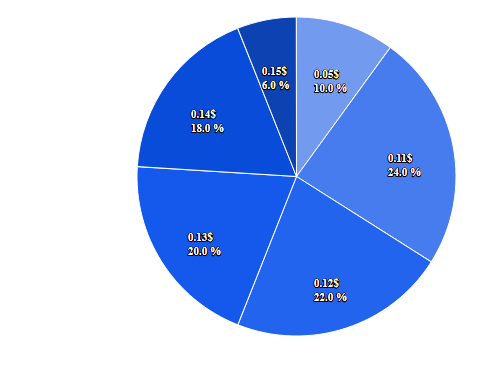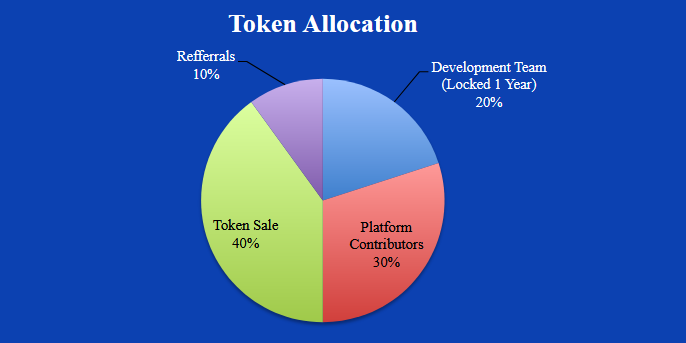 FUNDS ALLOCATION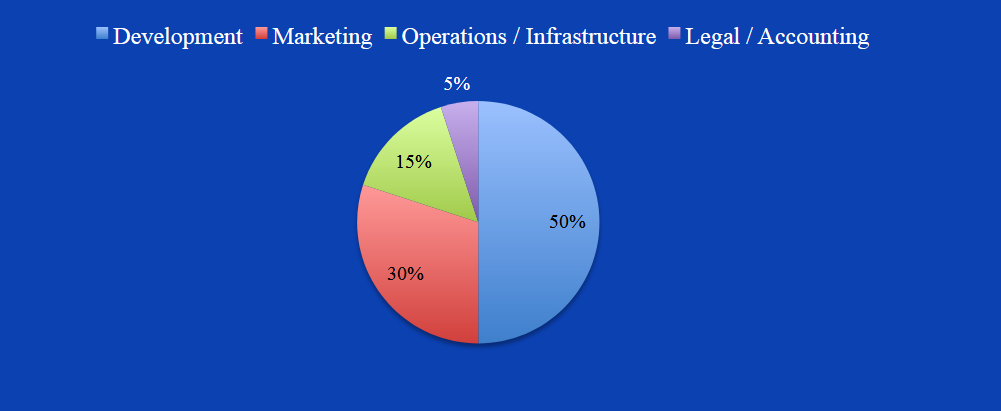 ROADMAP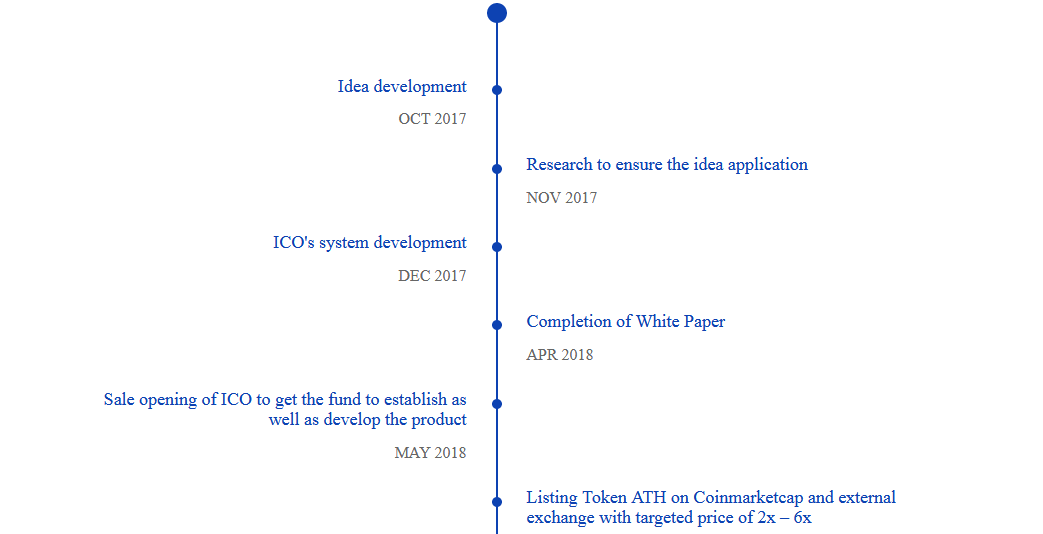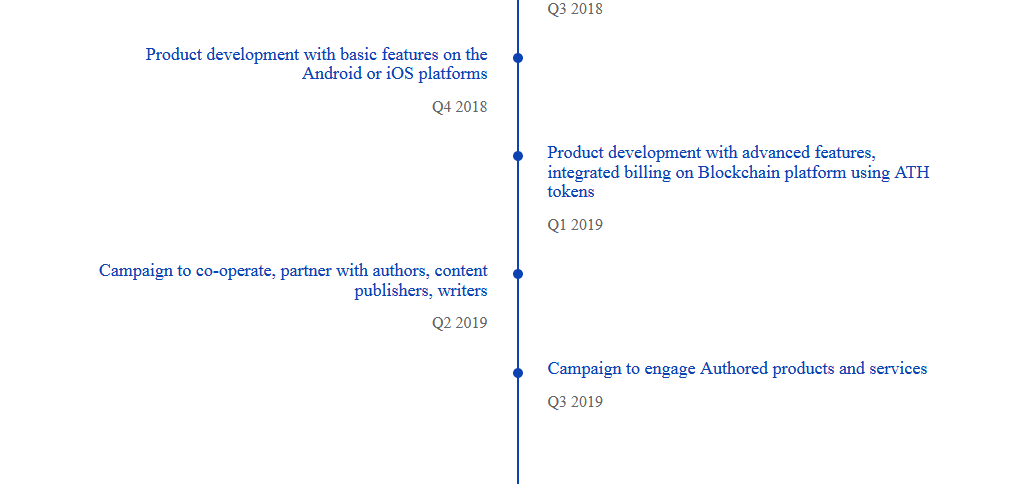 DETAILS ON THE DIAGRAM ABOVE
OCT 2017 : Idea development.
NOV 2017 : Research to ensure the idea application.
DEC 2017 : ICO's system development.
APR 2018: Completion of White Paper.
MAY 2018 : Sale opening of ICO to get the fund to establish as well as develop the product.
Q3 2018 : Listing Token ATH on Coinmarketcap and external
exchange with targeted price of 2x –6x.
Q4 2018 : Product development with basic features on the Android or iOS platforms.
Q1 2019 : Product development with advanced features, integrated billing on Blockchain platform using ATH tokens.
Q2 2019: Campaign to co-operate, partner with authors, content publishers, writers.
Q3 2019 : Campaign to engage Authored products and services.
THE MANAGEMENT TEAM


Be a part of this incredible project. Download the whitepaper for the full scope……….
For more information, please visit:
Website : https://authored.network/
Whitepaper : https://authored.network/WhitePaper.pdf
Facebook : https://www.facebook.com/Authored-Platform-166068220770025/
Twitter : https://twitter.com/authorednetwork
Telegram : https://t.me/authorednetwork
Linkedin : https://authored.network/#
Ann Threads BTT : https://bitcointalk.org/index.php?topic=3424480.0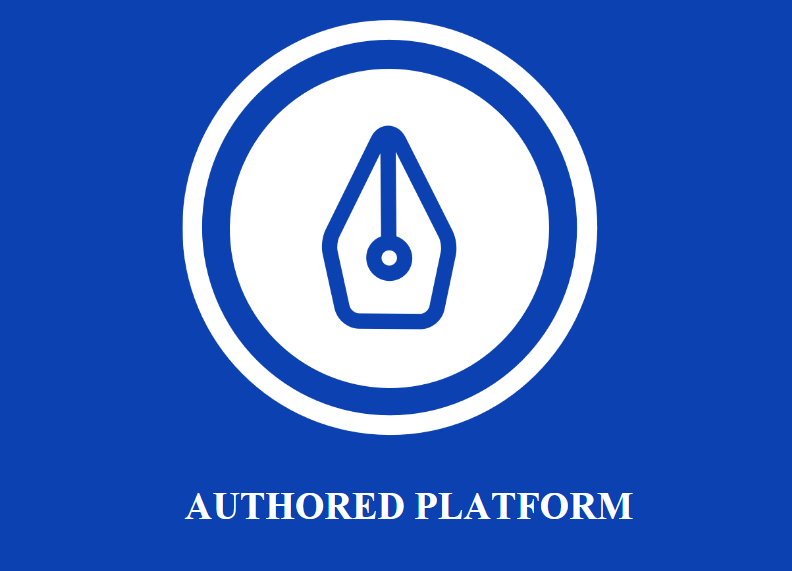 Author: Seunola
My BitcoinTalk Profile: https://bitcointalk.org/index.php?action=profile;u=1925064