We are in the era of rapidly advancing technology, and our daily life has been almost digitalized. The internet, due to the vast use of smartphones, tablets and similar devices has become universally obtainable, thereby making the world a global village. Virtually every aspect of our lives has been made easy, as the stress of doing so many things manually has been halted.
The banking industry is not left out in this revolution. A lot of payment and money transfer solutions have emerged with the sole aim of digitalizing the banking industry and making transactions to be easily done on the go. Here's Bloomzed coming with an unbeatable payment instrument with which you can buy goods/services in both offline and online space and make transfers using your smartphone https://bloomzed.io/
Bloomzed is a high-tech software solution with an open API which consists of a large number of software blocks integrated into a unified system, designed to provide easy connection of any technological solution, in order to manage both individual blocks and the whole system. Bloomzed has a number of Ready-made and ready-to-use solutions, which include:
• Bloomzed Mobile Payment Module- supports NFC transactions
• Bloomzed Universal Cloud payment system
• Bloomzed Wallet Management System
• Bloomzed Mobile Wallet
• Bloomzed Cloud Transaction Module
• Bloomzed E-Money
• Bloomzed Gift
• Bloomzed Retail
• Bloomzed E-Commerce
See more about Bloomzed on the company White Paper at https://bloomzed.io/white_paper/en.pdf
The NFC is a platform that has been designed to replace plastic cards with digital cards. It works in such a way that all devices that support NFC, like smartphones etc can work as smart cards with which users can make payments and purchases.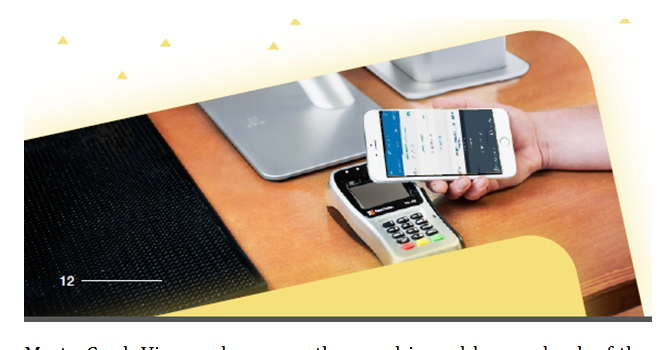 MasterCard, Visa card or any other card issued by any bank of the world, including crypto cards can be linked to the Bloomzed mobile wallet instantly.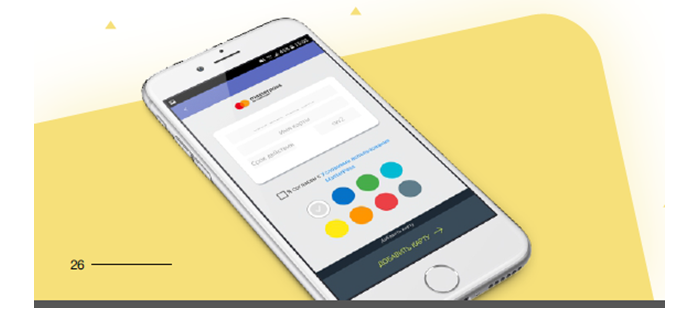 Linking your bank card to the Bloomzed mobile wallet enables you to
 Make payments without a card
 Make payments without prevarication
 Make payments in one click
 Transfer money easily
 Receive money easily
See the 'White Paper' for detailed information on other interesting Bloomzed offers and how they work.
Bloomzed is conducting a Token Generation Event (TGE) for participants that are interested in investing in the Bloomzed project for its continuous development, considering its promising nature. It will also be for those who want to join the Bloomzed Crypto Club.
The first Round of the TGE will begin on 19th December, 2017 up till 26th December, 2017 while the second Round will begin on 17th January, 2018 and end on 17th February, 2018. To buy Tokens or join the Bloomzed Crypto Club, click on https://bloomzed.io/#bloomzed_crypto_club
The Bloomzed Token will be BZT (based on ERC-20 standard). 100 million BZT will be in total supply and 1BZT = 0.002ETH. Minimum purchase requirement is 0.5ETH = 250BZT. See Token Distribution below.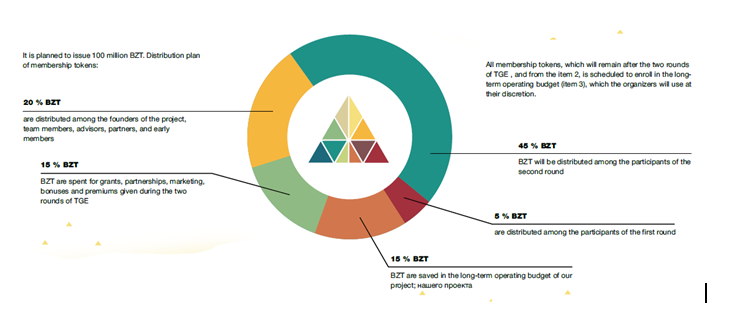 Click on https://bloomzed.io/#bonus_programto see bonus schedule. Tokens are limited. The earlier you purchase, the better!
Authored By:https://bitcointalk.org/index.php?action=profile;u=521959