BCB ATM
BCB ATM
About BCB ATM
BCB ATM, now the UK's largest provider of Bitcoin ATMs, is bringing digital currencies to the local high street, making Bitcoin and other cryptocurrencies accessible to people of all backgrounds.
We plan to take advantage of the phenomenal growth of digital currency by installing and operating over 3,000 machines across the UK and Europe, as well as develop the most secure multi-currency, multi-crypto mobile app, using its own proprietary blockchain technology, so that by 2023 all financial activities can be done even more securely, instantly and on the move.
Additionally, our blockchain will be self-policing, constantly updating, with a database that is incorruptible and uniquely transparent. And, with our ATMs people will be able to undertake transactions, across borders within seconds and without third-party interference.
About Bitcoin ATMs
The Future Of Banking: Cryptocurrency ATMs And Blockchain-Based Drones
A recent trip back to my hometown of Dallas, Texas got me thinking about the future of cryptocurrency. During my visit, I came across a physical "Bitcoin ATM" while putting gas in my car at the local Chevron Station.
I learned that this Bitcoin ATM is operated by Coinsource, one of the world's largest Bitcoin ATM providers. With over 250 Coinsource ATMs located across the country, the company aims to leverage the tremendous growth of Bitcoin by providing an easy and secure way for people to convert Bitcoin to cash and vice versa. As Bitcoin becomes more mainstream, the Coinsource network saw the need… for a "scalable identity platform" that could support this expansion.
Arbitrage application
BCB Arbitrage will allow users to sell their cryptos specific ATMs worldwide.
Based on auto-script we will implement Smart-Sell technology that allows users to sell their cryptos for the best price for fiat currency.
By opening bank accounts around the world and utilising an e-money license, users can sell bitcoin in a foreign country and then receive payment in the local fiat currency to their bank account within a few hours.
As more countries come online the more opportunity will exist for users to buy and sell crypto and make arbitrage.
Users will also receive part of the TX fee of the ATM by providing the bitcoin which will be for sale on the network of ATM's.
The Treasurer
The Treasurer is a very high secure vault that stores all cryptos on the server. The Treasurer interacts only with Ascend Blockchain via a private protocol, which is written only for the Treasurer. Every master node will have encrypted part of the Treasurer backup. Thanks to the Storj system should the Treasurer go offline or, in the unlikely event, killed – every master node will combine parts of Treasurer and run a new server again. This tech will be driven by
BCB wallet
Secure Mobile wallet for crypto
NFC and QR code payment options
Exchange cryptocurrency
Send crypto to your friends by phone number
Find the nearest ATMs
Roadmap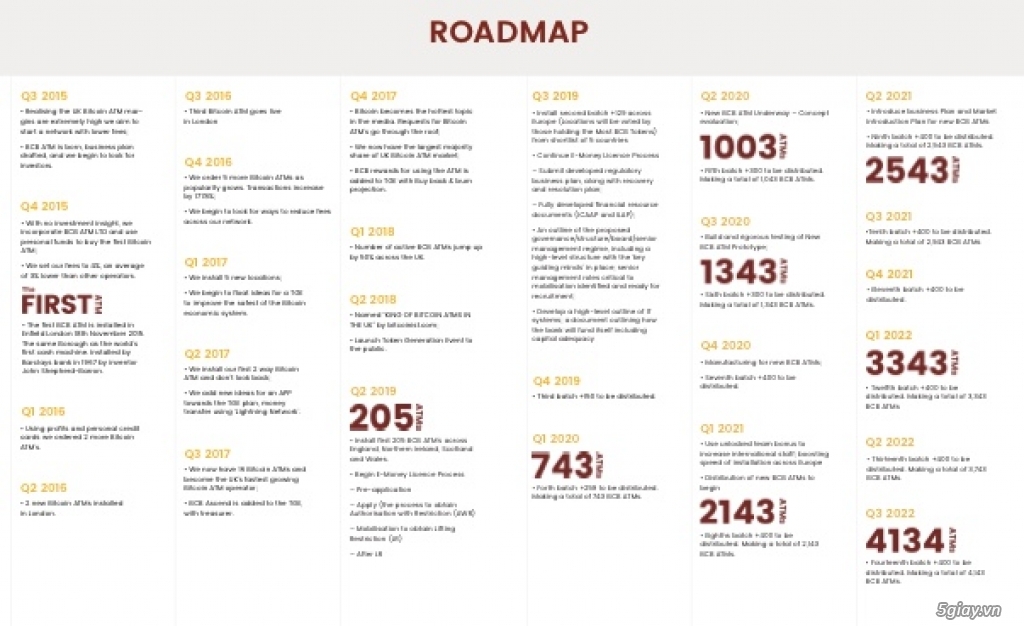 Team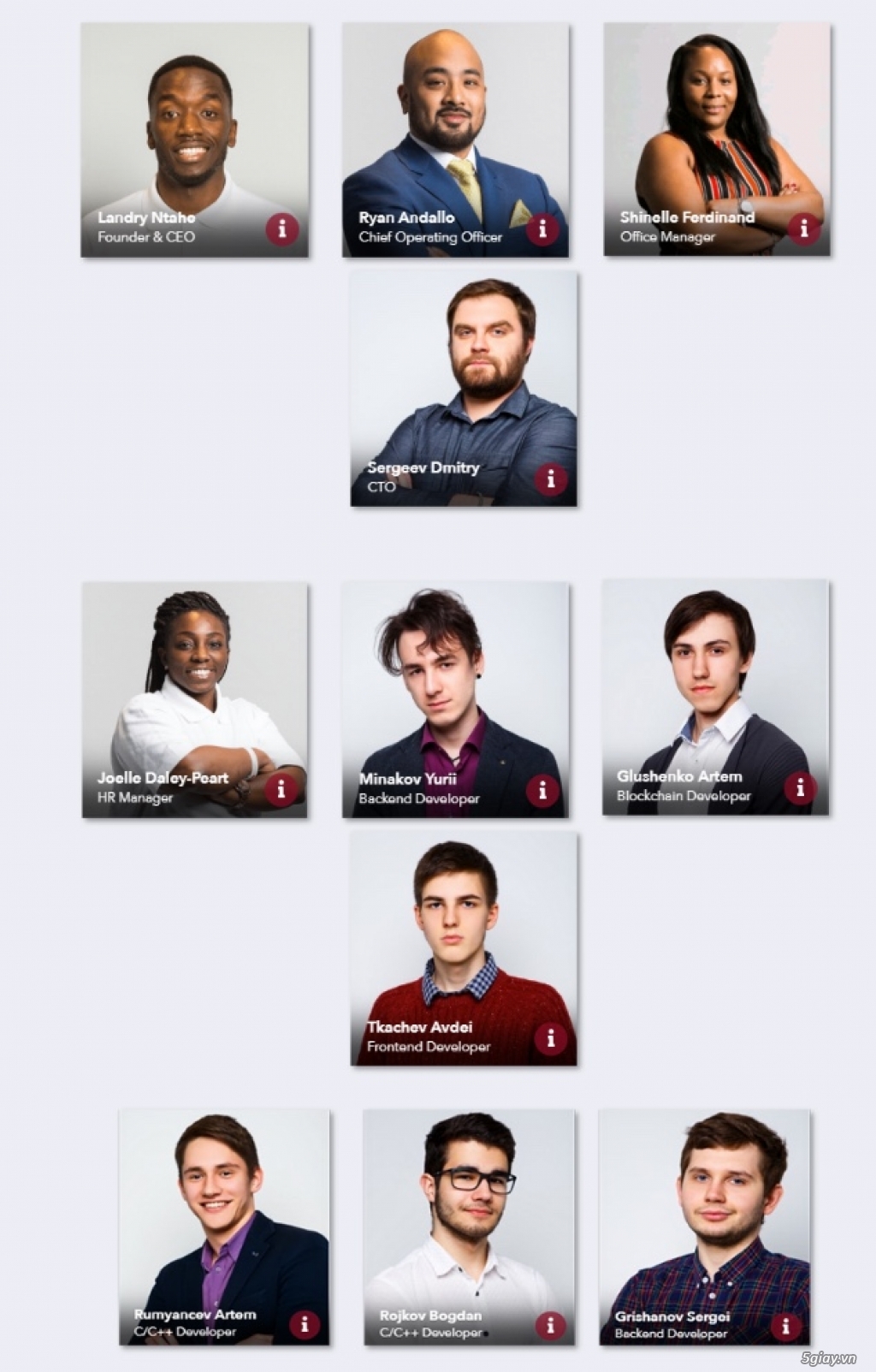 information:

author: