Billion
The Billion infrastructure is a framework of services optimized for everyday use:
Billion Change — platform for fast, user-friendly, and safe cryptocurrency exchanges without intermediaries, based on the peer-to-peer principle;
Billion Go — courier service that allows any user not just to benefit from delivery services but also to provide these services to others;
Billion Things — marketplace of goods and services sold for cryptocurrency;
Billion Invest
All these modules will form part of a single app — a multicurrency wallet that, apart from access to numerous services, will allow users to conclude deals and discuss financial matters in complete privacy through a special messenger. The launch of the complete infrastructure and a specially designed Billion blockchain will give ecosystem participants access to a wide range of everyday services that provide advantages and quality guarantees not found in the world of fiat money.
The Billion app brings together such complex technologies as SPV architecture, SegWit, and Payment Code ID, together with a financial social network (including a messenger and automated payments) and integration of a large number of cryptocurrencies. At the same time, the app boasts high speed, convenience, and simplicity required by smartphone users, as well as a unique interface based on the "three taps" concept: all necessary tools and features can be accessed with no more than 3 taps from the main screen. This interface has become possible thanks to the innovative features offered by iOS12. In order to achieve the best arrangement of the functional elements on the home and other screens, an exclusive design concept was developed, relying on intuitively clear color associations. A special motion design scheme was created to ensure fast and easy access to all the modules.
The Billion interface takes into account all the latest trends in UI/UX (user interface/user experience) and the best practices in the crypto market. This combination makes working with Billion easy and comfortable.
Since a test version of the Billion app has already been released, all iPhone users will be able to appreciate the benefits of using decentralized systems in their daily life. Billion serves not only as the best access point into the world of crypto and smart contracts — it is also a great alternative to the tools presently used by the cryptocurrency market participants
Advantages offered by the Billion ecosystem
Up until very recently there wasn't a single easy-to-use and convenient mobile app that would at the same time serve as a secure solution for interacting with the crypto world, fit in with the decentralization philosophy and have a really simple, streamlined interface. Billion Wallet has all these qualities.
Billion Wallet is a sophisticated crypto wallet created using the latest design trends and wide technological opportunities provided by iOS. It is already available in App Store and will soon be released in Google Play. Billion differs from other wallets as strongly as iPhone differs from all other smartphones. The app is constantly improving and adding new features that are sure to make it one of the market leaders in the near future. Creation of a comprehensive ecosystem around Billion Wallet, with a wide array of useful services, put it in a league of its own, far above ordinary crypto wallets. At the same time, the well thought-out and elegant interface makes Billion much easier to use than existing online banking apps and wallets.
Billion Wallet users will hardly wish to switch to another wallet once they have a chance to appreciate the many features and advantages of Billion:
Thanks to the use of Simplified Payment Verification (SPV), the wallet directly synchronizes with the Bitcoin blockchain. This provides users with full control over their funds and eliminates the risk of leaking data on user activity as a result of a hacker attack on intermediary servers. SPV allows to verify that a transaction has been recorded without having to download the whole chain of blocks. The technology was described by Satoshi Nakamoto, but up until now it's only been implemented in a handful of apps.
All user scenarios are carried out easily and quickly, requiring no more than three taps.
Transaction history is displayed in an easy-to-read way, without long address strings. The exchange rate to the chosen currency is fixed at the moment of the transaction.
All key information is available from the home screen of the app, including transaction history with fiat equivalents, send and receive buttons, settings, etc.
It is possible to add transaction counterparts into the list of contacts and interact with them without using email addresses and phone numbers. Thanks to the Reusable Payment Codes technology, contacts are stored on the Bitcoin blockchain as long as two users send funds to each other (that is, at least one pair of mutual transfers is present). This also solves the issue of having to copy an address, insert it in a messenger, and send the message: in Billion, all this is done in just one tap.
The app eliminates the need for a complex 2-factor authentication: a TouchlD or FacelD is enough.
Thanks to the implementation of Reusable Payment Codes, a new Bitcoin address is generated each time a user initiates a payment. This solves the problem of address reuse, which compromises privacy. Billion Wallet is the only example of this technology implemented in an iOS app.
A convenient system of customizable network fees allows users to save money on non-urgent transfers.
The wallet has a number of features common in mobile banking apps, such as payment requests and adding comments to requests and transactions, which will come in handy for most users and significantly improve the experience.
Billion Wallet has an in-built aggregator for exchange rate comparison and buying or selling Bitcoin in various regions.
Exchange between different cryptocurrencies is extremely easy and intuitive; placing buy and sell orders takes much less time than in traditional crypto apps.
ICO Details
ICO token supply: 250,000,000 BLLN
Total tokens for sale: 118,000,000 BLLN
Hard cap: 70,000 ETH
Legal
ICO Platform: Ethereum
Country limitations: China, United States
Token info
Ticker: BLLN
Type: Cryptocurrency
Token standard: ERC20
Token price in ETH: 1 ETH = 6666,6 BLLN
Accepted currencies: ETH, USD
Billion (BLLN) Roadmap
Q1 2016
The idea creation. The beginning of concept formation
Q2 2016
The beginning of an architectural and UI design process
Q3 2016
Team formation, development of a wallet based on SPV architecture and Payment Codes ID
Q4 2017
Creation of Billion application prototype based on SPV architecture and Payment Codes ID
Q4 2017
Billion application launch in AppStore, the core element in coming ecosystem
Messenger prototype based on Payment Codes ID
UI design completion
Q1 2018
Launch of funds request via messenger based on Payment Codes ID technology
Q3 2018
Setup of multicurrency functionality including Ethereum and ERC-20 compatible tokens
Q4 2018
New App architecture – full in Swift Language, SegWit and Bitcoin Cash support
Launch of a full-fledged messenger based on Payment Code ID technology
Q1 2019
Launch of Billion Shift, an integrated crypto-crypto exchange
Android application launch
A trial version of a social network built on Bitcoin Cash
Launch of Billion Pool for Bitcoin Cash, Bitcoin, Litecoin
Q2 2019
Launch of Billion Change, an integrated exchange for buying and selling cryptocurrencies with fiat, which provide direct guaranteed deals
Launch of Billion Things, an integrated platform for commodity trade and aggregation of all stores
Launch of Billion Go, an aggregation service for couriers to transfer goods
Q3 2019
Transfer of all cash flows to a Smart Contract for storage security and to make payments of token dividends autonomously
Q4 2019
Integration of Billion Go to Billion Things, a marketplace, where price depends on delivery time
Lightning support
Launch of the platform, offering different types of investment into cryptocurrency projects
Q1 2020
Audit of own Blockchain
Q2 2020
Distribution of remained tokens using own Blockchain
Q1-Q4 2021-2023
Realization of Roadmap part 2
Project team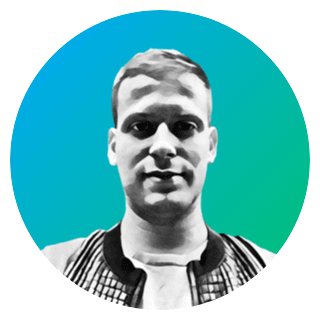 Kirill Sosnovy
CEO, Billion Founder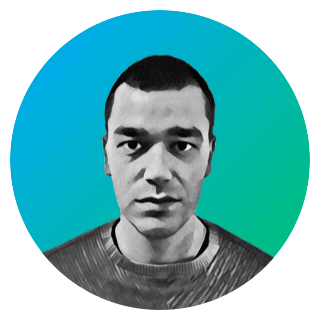 Ivan Zyrin
CDO, Billion Co-Founder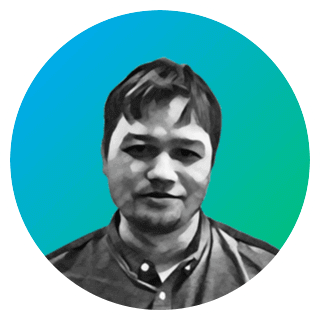 Roman Ovcharenko
CTO, Developer, Billion Co-Founder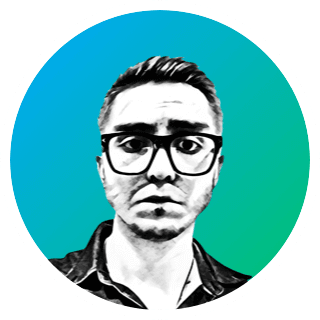 Nik Blinkoff
Senior Project Executive & Communication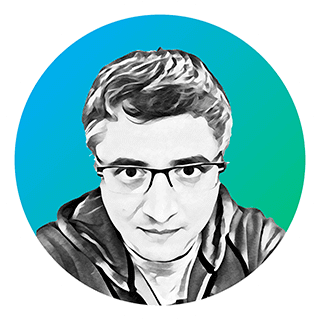 Maxim Golinskiy
Chief Business Development Officer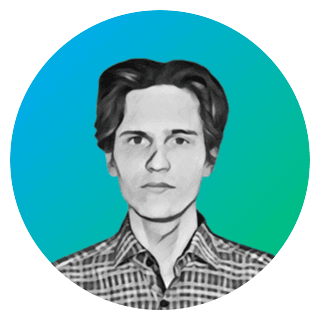 Ive Oparin
Blockchain Expert & Strategy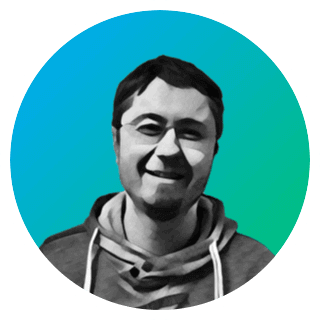 Max Spiridonov
BackDev & Team Coach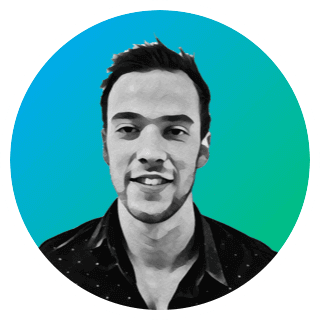 Daniil Miroshnichenko
iOS Dev
Gregory Shushakoff
iOS Dev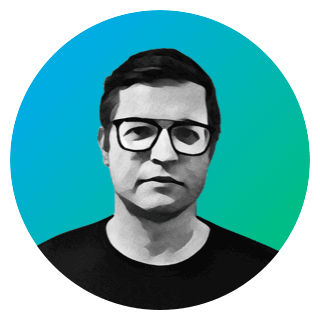 Vladimir Golovanov
Testing & Acceptance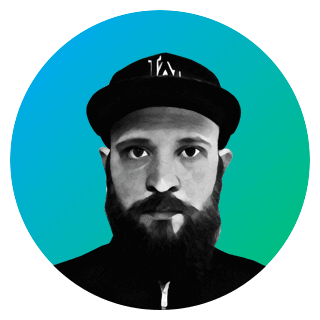 Sergio Ra
Frontend Dev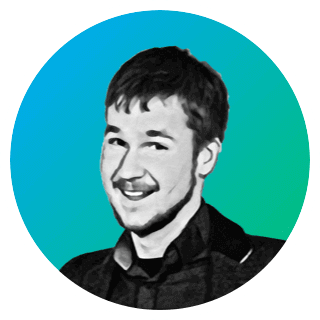 Kirill Tisch
SysAdmin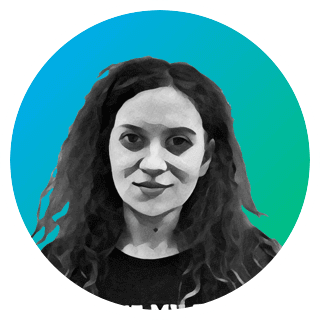 Kate Levchenko
HR-Intern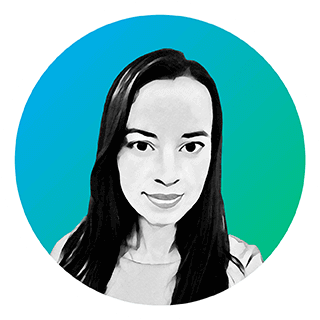 Dariya Niyazova
Community Manager
information:
Username  : Ozie94
ETH : 0xDa2F65ea0ED1948576694e44b54637ebeCA22576