BITCOIN AIR: PAYMENT AS LIGHT AS AIR

The innovation of blockchain technology has brought secured, speedy and reliable means of carrying out transaction for our daily needs. The platform has brought about a major breakthrough with the innovation of BITCOIN crypto currency, a crypto currency that works on blockchain technology. The innovation has now brought about innovation of other crypto currencies bring about investment opportunities requesting investors from every part of the globe to invest with the aim of making gain. The process has brought about fortune for some and loss for some because of the volatile feature of crypto currencies. This has brought about a major setback in accepting the crypto currency innovation as a means of carrying out daily transactions.
This has lead to the innovation of BITCOIN AIR; a dual blockchain platform innovated to reduce indirect carbon emission through decentralized interactions. The platform will use AIR PROTOCOL technology giving users offchain options to worth of the BITCOIN AIR. This promptly locks up the value of the BITCOIN AIR value in relation to dollars backed up by carbon credit assets. This process keeps the value of the crypto assets in check avoid it volatile features keeping minds of individuals, investors and buyers of crypto currency at ease. The onchain platform brings about added value to the BITCOIN AIR token as it is being introduced back to the chain. The platform will start with a limited supply of BITCOIN AIR that will be based on minting and burning of coins on AIR PROTOCOLS determined by interactive dual operating chains working on algorithms. This will also bring about added value in relation to other crypto currencies coins out there making BITCOIN AIR standout.
The platform will also incorporate new technology platform to aid the efficiency of the off and on chain platform to implementing the AIR PROTOCOL to keep value of users coin in check. This prevent the volatile features of the coin once it is off chain and added value when its on-chain with the minting and burning of coins determined by dual interaction of operating chain nodes. The innovation of a user friendly interface makes carrying out transaction easy via sophisticated advanced technological system on the platform compared to other services provided by other crypto currencies. Applications for easy access to the platform will be easily accessible on both mobile and web devices. All off chain coins will be kept a expected valves without interference to other coins on the off chain platform.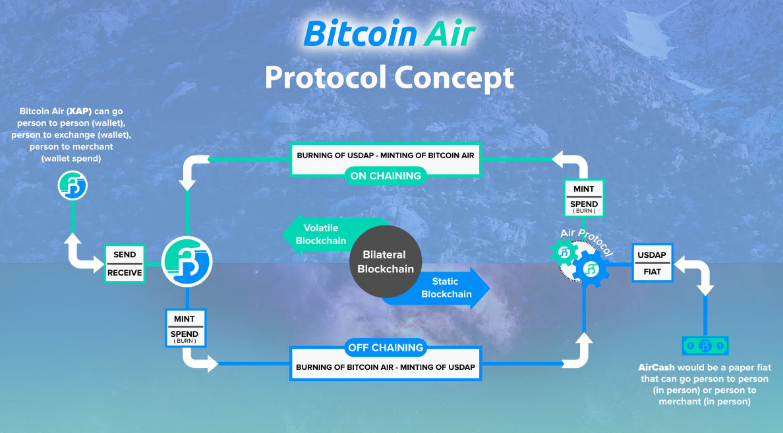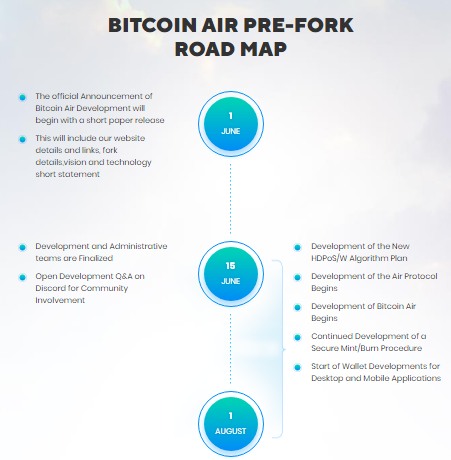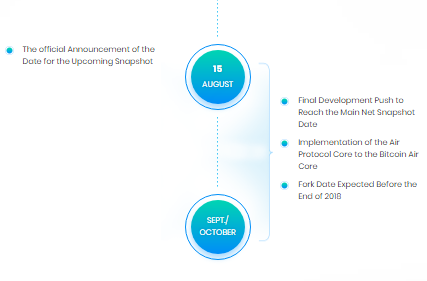 Dear readers, let's be part of the of the green stable coin technology to create a perfect ecosystem for secure, transparent and scalable crypto currency use. The platform offers more technological features to other coins with the innovation of a dual chain system there avoiding undertaking risk and adding value to it.
Get your BITCOIN AIR TOKENS NOW
TEAM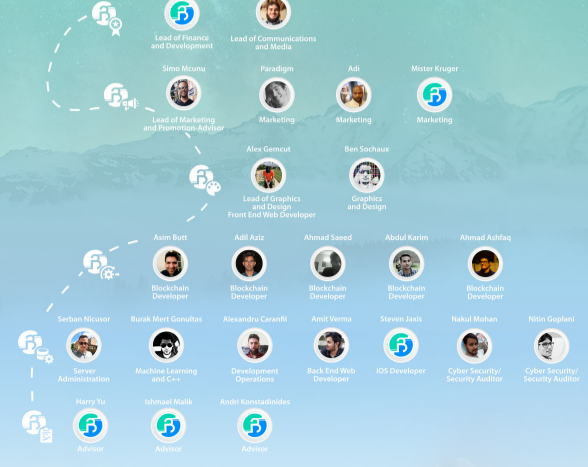 For more information about BITCOIN AIR, kindly click on the following links below
Telegram: https://t.me/BitcoinAirENG
Reddit: https://www.reddit.com/r/BitcoinAir/
Twitter: https://twitter.com/BitcoinAirNews
Twitter: https://twitter.com/BitcoinAirUSA
Discord: https://discord.gg/Cr92Htu
Medium: https://medium.com/@BitcoinAirNews
Github: https://www.github.com/BitcoinAir
Announcements: https://t.me/BitcoinAirANN
Short Paper: https://bitcoinair.org/ShortPaper.pdf
My Ether Wallet Address: 0x110Ae93934bf9C0BA3e3CCE99c8861dd4130954e