Bitguild Boat Is Driven By Strong Leader Team
Hi guys , last time I introduced you the overview information and token sale information about Bitguild project , not only idea , product and vision of them are very good but also their leader team are very strong and experienced , skillfull . I believe that under their CEO and CTO control , Bitguild will beat every competitor and take a large of market share for their project . And right now , i will show you how strong and skillful they are , so that you can be more confident in investing .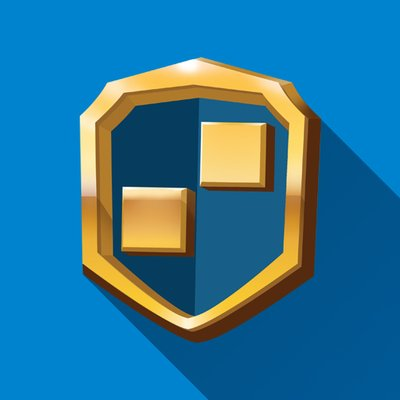 The first one we must mention first is Bitguild CEO – Jared Psigoda . Prior to founding BitGuild, Jared was the co-founder and CEO of Reality Squared Games (R2Games), an international developer and publisher of browser and mobile games which he took public in China in 2016. He is also the founder of Livestar, a development studio focused on building live streaming and other social media apps for a global audience. In 2014, Jared was recognized as the only non-Chinese member of the Forbes China "30 under 30."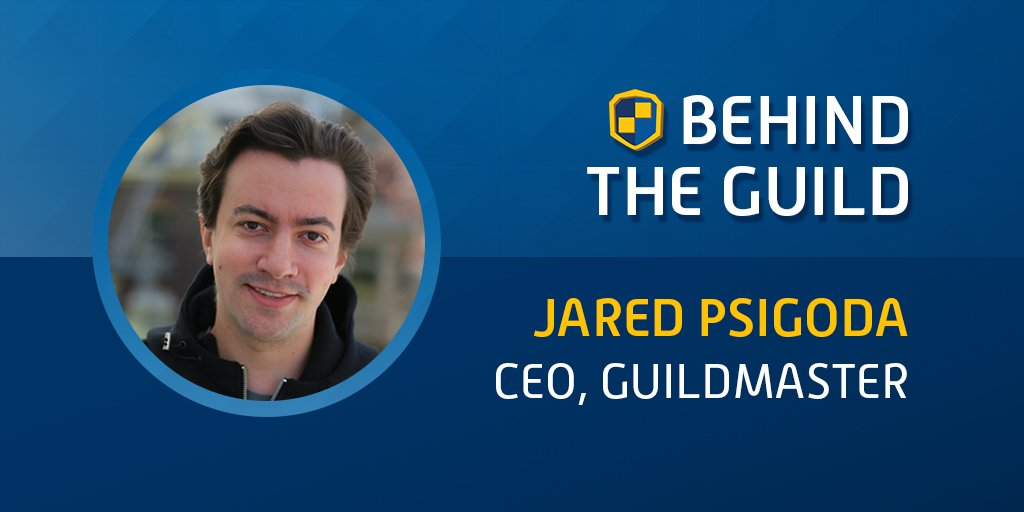 Here are his experiences of work :
From 2009 – 2011 : He was in charge of CEO and Founder positionof Niubility Co , Ltd
From 2010 – Jan 2018 : He was CEO and Founder of Reality Squared Games . It is International developer and publisher of mobile and browser-based games. They have over 20 titles online including 'Wartune', 'League of Angels', 'Dragon Pals', and 'Monkey King Online'. Currently operating in the English, French, German, Spanish, Turkish, Portuguese, Arabic, and Russian markets. It is bridging the gap between China and the West in the online games industry. It took the company public in China in 2015.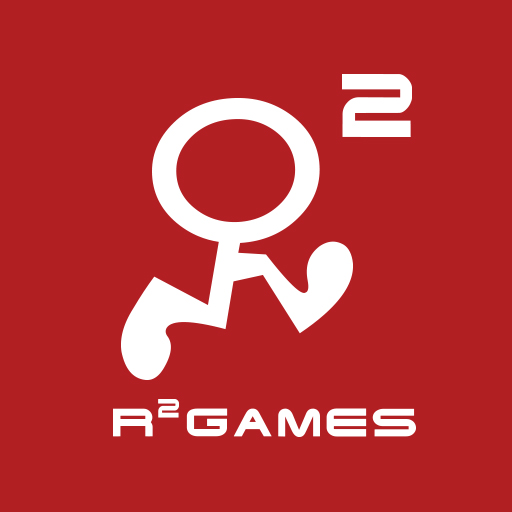 From 2016 – present : he was founder of Livestar
The second person in Bitguild lerder team that we must concern about is Chief Technology Officer – Mikhail Larionov . Mikhail is a full-stack product and engineering leader with over a decade of experience in gaming and cryptocurrencies. Prior to BitGuild, Mikhail led the Messenger Platform engineering team at Facebook, overseeing the product from inception to public launch. Previously, he worked at The Walt Disney Company as a product lead on Playdom games such as Gardens of Time. Mikhail recently launched a decentralized cryptocurrency exchange as a hobby project.
He built highly functional teams and sophisticated products. His roles is ranging from developer and product lead to architect, engineering manager and CTO. Currently he build protocols and the platform at BitGuild as a CTO. Previously was running Messenger Platform engineering team.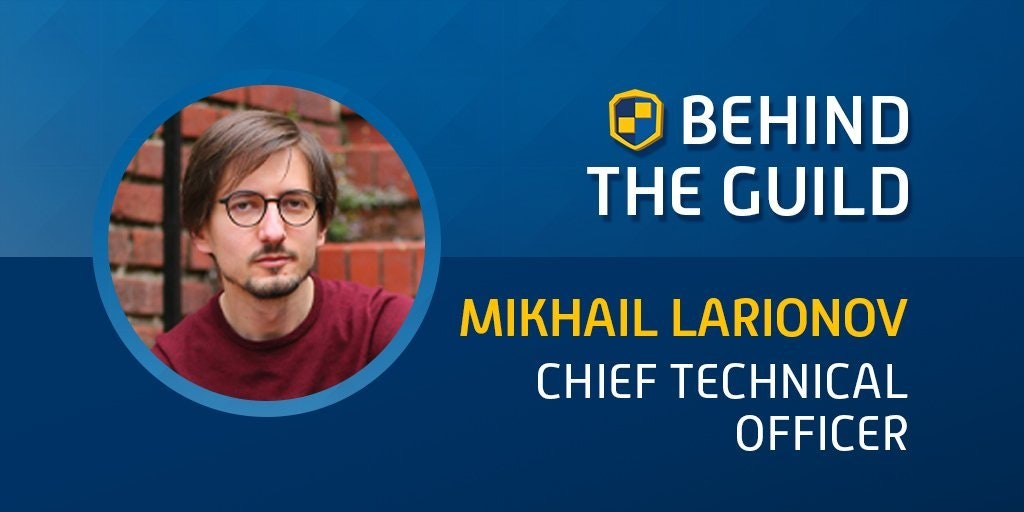 Here are his experiences of work :
From 2003 – 2006 : Mikhail was Product Lead and CTO of Handy Entertainment , he was responsible for new IPs for mobile platforms (PalmOS, PocketPC, Symbian), developed Psycho Path, Dreamway (best racing game of 2003 for PDA) and Riverland/Timberland/etc. realtime screensaver series.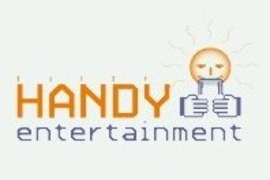 From 2008 – 2011 : He was in charge of Founder and CEO of Shiny Tales Inc , he founded casual and social game development company. He produced and game-designed Vogue Tales (top3 at RealArcade), Wonderburg (top2 at BFG), Secret Room (first social hidden object, predecessor or Mystery Manor and Gardens of Time, 2mln MAU at the peak), My Gang (500k MAU).
From 2011 – 2013 : He take over the Product Lead position of The Walt Disney Company . He launched and ran localized Playdom games (such as Gardens on Time) with a bunch of external teams. At the peak was managing 4 teams/projects in parallel, working with eng leads and PMs on every product. Developed new Disney branded titles, including Castle: Dangerous Game (based on ABC franchise) for Facebook.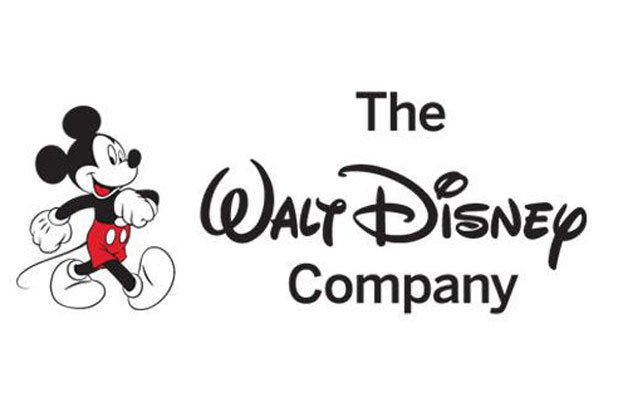 From 2014 – 2018 , he worked for Facebook as an Engineering Manager , Messenger Platform . He joined Messenger for Businesses as a 2nd engineer, starting with iOS and moving to full stack later on. He helped to evolve and launch early Commerce on Messenger (F8 2015), various business integrations. He led Messenger Platform from inception to public launch at F8 2016 and through subsequent updates, playing multiple roles: eng, TL, TPM, Dev Rel, lately EM. He helped to scale the team and to define product and execution strategy.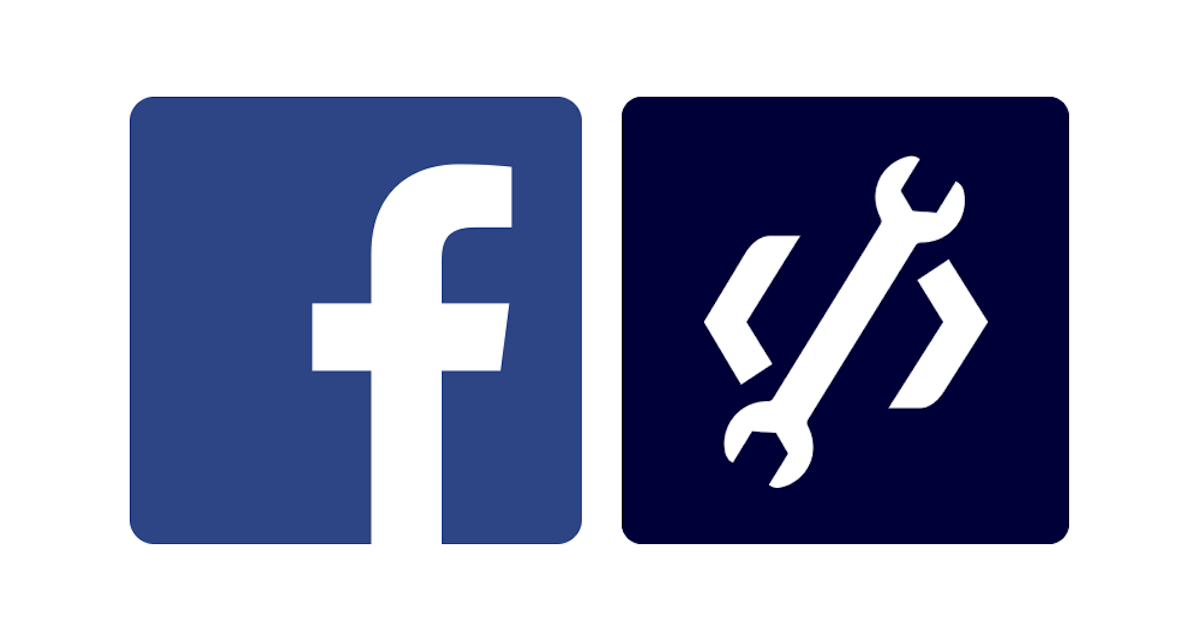 I have just show you two important person in their team next time , i will show you more information about COO and Vice president of Bitguild project , so that you can fully understand strength of their team . Thanks for reading .
Some link of Bitguild project :
Website : https://www.bitguild.io/
Bitcointalk : https://bitcointalk.org/index.php?topic=3090005
Twitter : https://twitter.com/BitGuildPLAT
Telegram : https://t.me/joinchat/HtbMeE8YtEEDQExesDQgPg
My bitcointalk profile link : https://bitcointalk.org/index.php?action=profile;u=1616732