Bitguild Build Parnership With Top 6 Coin Market Cap Token – TRON
Hi guys , as you know , Bitguild is a new project about gaming platform .Bitguild not only have a expert in gaming industry is Brock Pierce who i mentioned in the previous article , but also Bitguild have the partnership with TRON – A Project about entertainment platform that used to be in Top 6 on coinmarketcap.com in the last 3 months , and now , it is at top 14 and in the this year , CEO of Tron -Justin Sun believe that TRON can be in top 10 again . So today we will see , what is TRON and why bitguild have partner like that is a big news .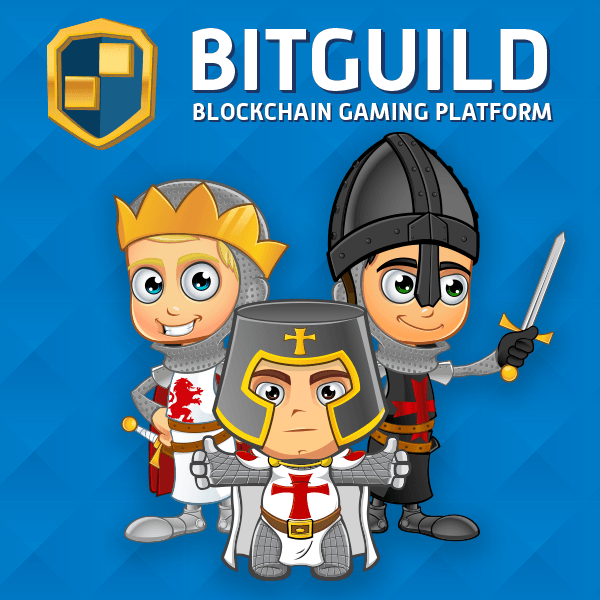 Tronix (TRX) is the official currency of TRON, which aims to be a decentralized entertainment content sharing platform eventually leveraging blockchain and peer-to-peer (p2p) network technology. Founded by a non-profit Singapore-based foundation, the Tron Foundation seeks to tackle the global entertainment industry – currently valued at $1 trillion.
It is a world-leading blockchain-based decentralized protocol that aims to construct a worldwide free content entertainment system with the blockchain and distributed storage technology. The protocol allows each user to freely publish, store and own data, and in the decentralized autonomous form, decides the distribution, subscription, and push of contents and enables content creators by releasing, circulating and dealing with digital assets, thus forming a decentralized content entertainment ecosystem.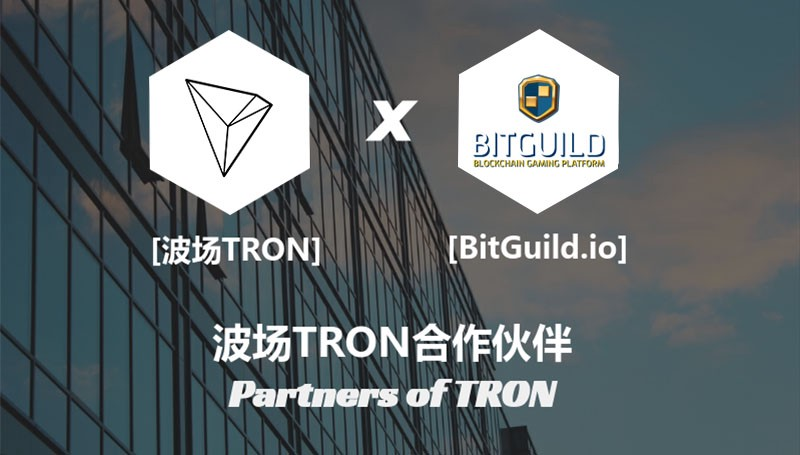 Beside Justin Sun – the next Jack Ma , the team includes other key players. CTO Lucien Chen is a former employee of Alibaba with extensive experience working with first-tier internet companies such as Netease, Qihoo 360, and Tencent. TRON is already well supported by top Chinese developers on its team yet is continually expanding its employee base with members with veteran technical expertise such as Maorong Lin and Xiadong Xie. Together, the two employees bring years of technical development experience in the entertainment industry and internet commerce. TRON is backed by notable members of the Chinese business community such as Hitters Xu (founder of Nebulas), Tang Binsen (founder of mobile game Clash of Kings), Xue Manzi (famous Chinese angel investor), Chaoyong Wang (founder of China Equity Group with $2 billion market value), Dai Wei (CEO of OFO bike), Huobi.com, and many more.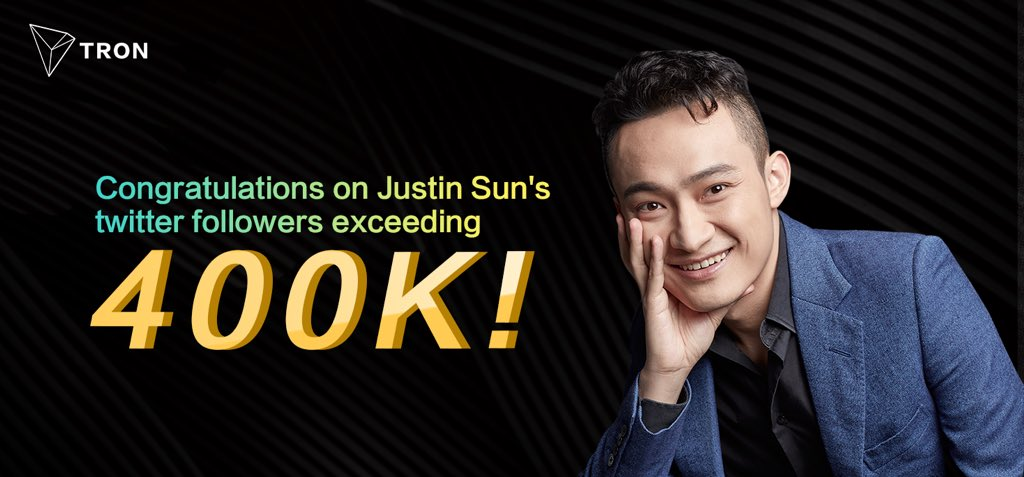 Tron is listed and traded in very many famous exchange like Binance , Bittrex , Coinbase , Bitstamp , Cryptopia ,….. with a huge volunm , it used to lead of the trading volumn on Binance and Crypitopia in last 3 months . Starting 3 months ago at around .002 cents, at this moment it is roughly .045 on December 19, 2017, a 22.5 fold increase or approximately 2150% increase. Altcoins are currently drawing attention from investors looking to gain access to more affordable currencies, which could explain the sudden price increase.
Not only building partnership with Gaming Platform Project Bitguild , Tron used to be partner with Game.com before , we can see that TRON team is very interest in this industry and it can be a big cake in the future , and Justin Sun will not miss it . Tron is hoping to introduce their own blockchain technology to the public masses in a fun and friendly way, Pets Planet/Love.Pet! created by the Game.com's development team. With CryptoKitties having produced over $18 Million in total sales since release, there is clear potential for success in this type of gaming, that is IF TRON and the Game.com staff can improve on the pitfalls CryptoKitties have with their game, such as oversupplying and overbreeding of cats.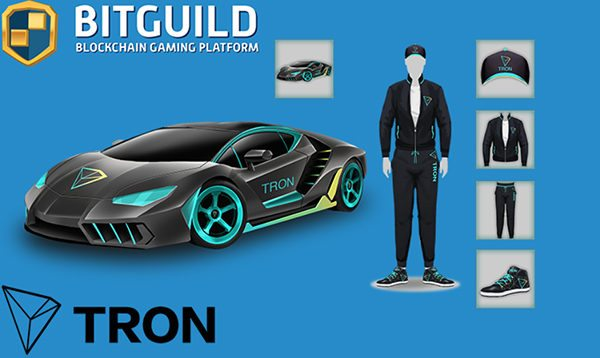 Tron is have many other big partners behind like obike , peiwo ,….. We can say that only with partner like Tron , Bitguild have enough condition to be the moon , this is a great partnership ever for Bitguild , and i will invest in every project that relate to Justin Sun and Tron . I hope you understand the big scale and effect of TRON to the gaming platform in cryptocurrency market , they will support well for Bitfuild project .
Some link of Bitguild project :
Website : https://www.bitguild.io/
Bitcointalk : https://bitcointalk.org/index.php?topic=3090005
Twitter : https://twitter.com/BitGuildPLAT
Telegram : https://t.me/joinchat/HtbMeE8YtEEDQExesDQgPg
My bitcointalk profile link : https://bitcointalk.org/index.php?action=profile;u=1616732