Bitguild Is Backup By Chairman, The Bitcoin Foundation; Co-founder, Blockchain Capital, Block.one
Hi guys , in the last articles , i reviewed about Bitguild team , they are the people drive directly this project , but behind that , advisors plat very important role in success of a project , they can help for experience , or supporting . Today i will introduced you a advisor in Bitguild team and in my opion ,this guy is a shark that will support Bitguild a lot . Let's find out who is this guy . What can he do for Bitguild ?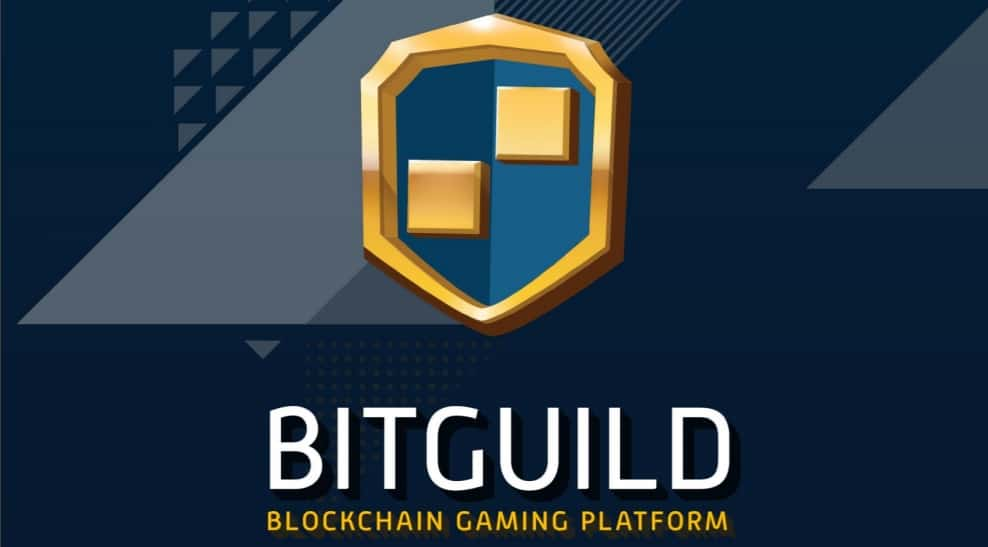 The one today i want to introduce is Brock Pierce – Chairman, The Bitcoin Foundation; Co-founder, Blockchain Capital, Block.one . Brock Pierce is an entrepreneur and venture capitalist with an extensive track record of founding, advising and investing in disruptive businesses. He's credited with pioneering the market for digital currency in games and has raised more than $500 million for companies he has founded. He is the Chairman of the Bitcoin Foundation, co-founder of Blockchain Capital, co-founder and Head of Strategy at Block.one, and founding board member of Mastercoin (first ICO).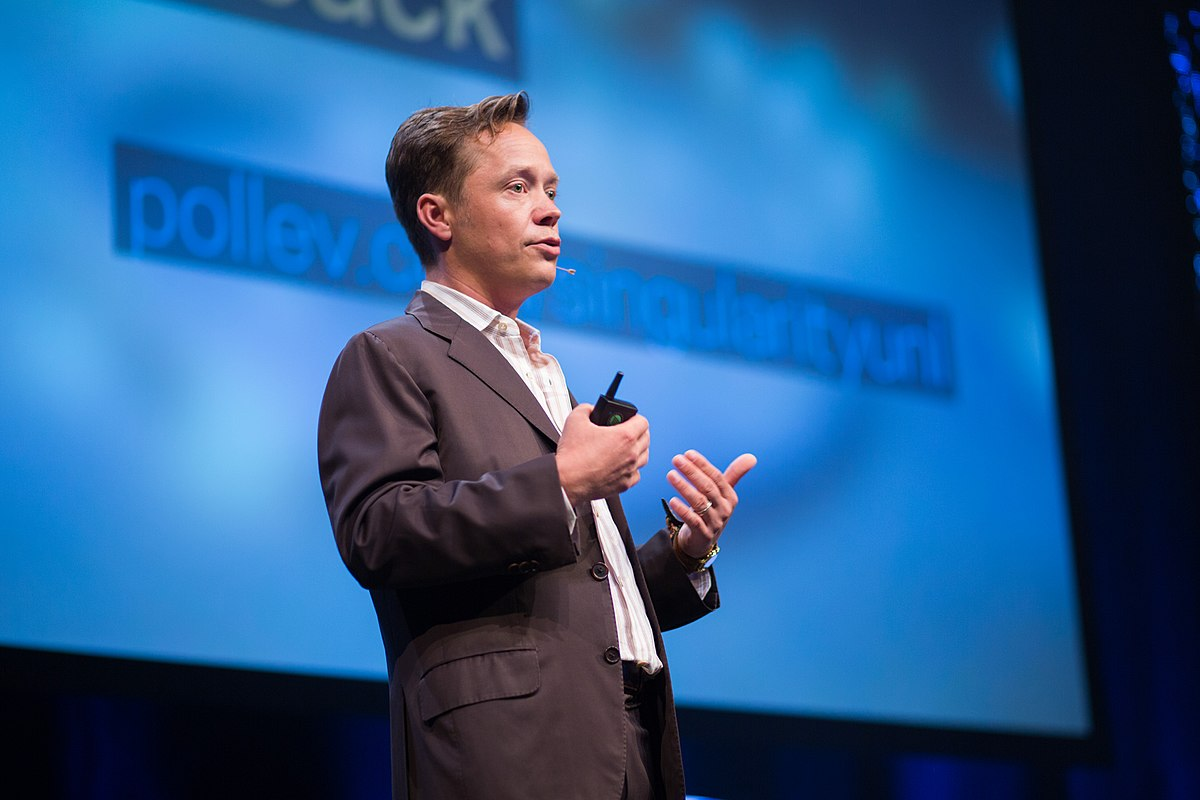 Pierce is an early investor in Bitcoin and one of the largest investors in the Ethereum crowdsale. He is the founder of IMI Exchange, the world's leading digital currency marketplace for games, with annual sales exceeding $1 billion and investors such as Goldman Sachs, which was sold in 2016 for more than $100 million. Pierce founded ZAM, one of the world's largest media properties for gamers, which was acquired by Tencent in 2012. He founded IGE, the pioneer of digital currency in online games, achieving revenues exceeding $100 million in 2006 and sold in 2007. Pierce is also a co-founder of Tether, D10e, GoCoin, Blade Payments, Five Delta (sold NASDAQ: SRAX), Xfire 2.0, Playsino, Evertune, GamesTV, and DEN. He also advises Bancor, Airswap, BlockV, and BitGo. Pierce is faculty at the Singularity University and is a sought-after speaker who has spoken at the Milken Global Conference, Mobile World Congress, Wired, INK, Stanford, USC, and UCLA.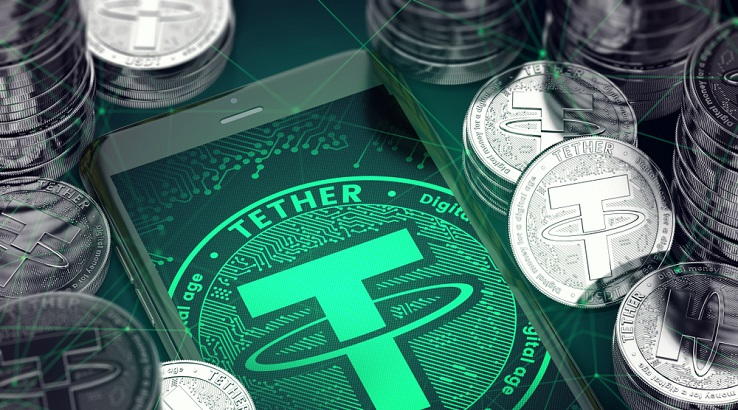 Block.one was created in 2017 and has sold over $500M tokens in the EOS crowdsale making it the largest ever. Blockchain Capital was founded in 2013 and is the first sector-focused venture fund that invests solely in Blockchain technology companies. Pierce led the firm through the first ICO of a venture fund, which created the first security token. Blockchain Capital has made more than 75 investments in the sector across its first three funds. The firm was named the most active FinTech Venture Fund by Pitchbook.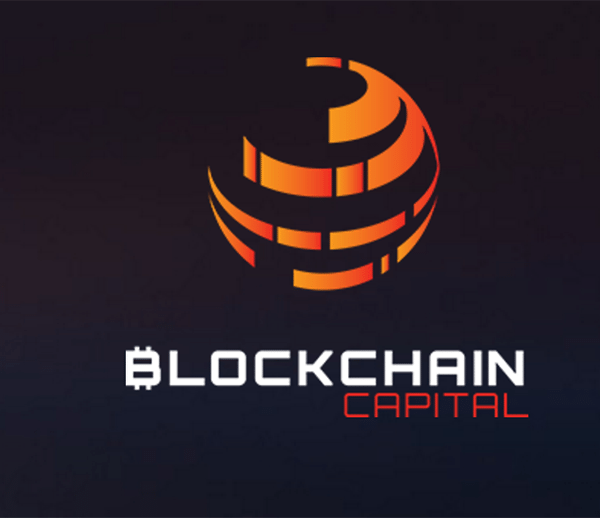 The Bitcoin Foundation is an American nonprofit corporation. It was founded in September 2012 with the stated mission to "standardize, protect and promote the use of bitcoin cryptographic money for the benefit of users worldwide." The organization was modeled on the Linux Foundation and is funded mainly through grants made by for-profit companies that depend on the bitcoin technology . On 29 March 2016, the Bitcoin Foundation was listed by UK-based company Richtopia at number 27 in the list of 100 Most Influential Blockchain Organisations.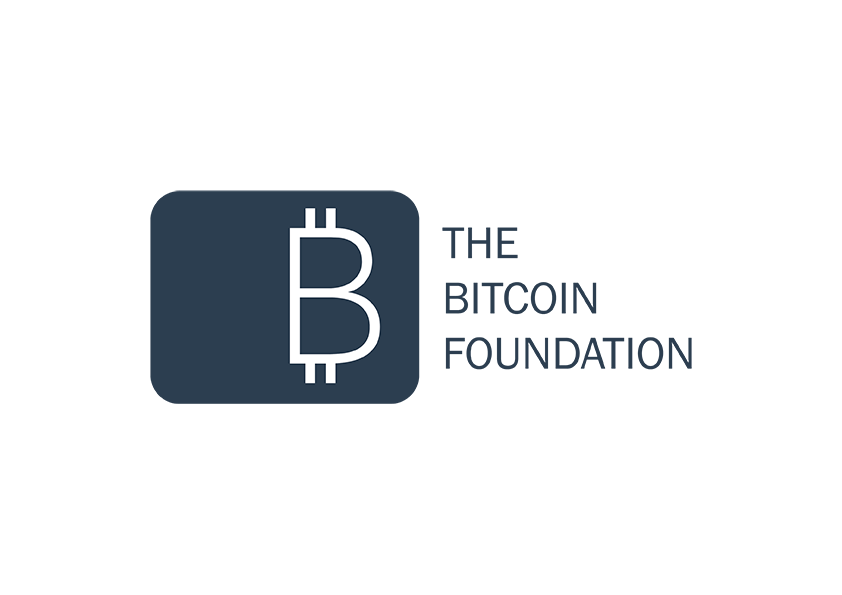 I have just showed you the Shark behind Bitguild , with partnership and supporting from many big company , coroperation , fund , Bitguild will take the big step and advantage beyond their competitor and will grow very fast . Hope you guys like me review and find it useful , next time i will show you more about Bitguild advisor and investor. Thanks for reading .
Some link of Bitguild project :
Website : https://www.bitguild.io/
Bitcointalk : https://bitcointalk.org/index.php?topic=3090005
Twitter : https://twitter.com/BitGuildPLAT
Telegram : https://t.me/joinchat/HtbMeE8YtEEDQExesDQgPg
My bitcointalk profile link : https://bitcointalk.org/index.php?action=profile;u=1616732