you will agree with me that ,  the advent of the blockchain technology, a lot of projects have been introduced into it, with the global adoption gradually increasing by the day. The unique features of this disruptive technology which include decentralization, transparency and immutability are the attracting force which attract almost every sector of the global economy. However, in spite of this acceptance, the blockchain is still with issues that need to be tackled to make it better and to attract more people. This is why BIXTRIM has come.
WHY  BIXTRIM?
BIXTRIM is an exchange platform where cryptocurrency can easily be transferred and converted to Fiat or Fiat converted to cryptocurrencies and use for real life purposes. Its emergence is to solve problems hindering the blockchain from achieving its desired goal of transforming the global economy. There are so many factors that have not allowed some people, organizations and industries to accept the reality of the cryptoworld. However, the moment one can use cryptocurrency just like fiat, to pay for goods and services in real life that will mark the beginning of the global economic transformation which is one of the goals of the BIXTRIM.
FEATURES THAT MAKE BIXTRIM DIFFERENT
BIXTRIM is an innovative technology designed with some great features to add value to the cryptoworld. Below are the unique features
– Futures contracts
– Debit cards that are directly connected to the cryptocurrency wallets
– Crypto pawn shop
– New cryptocurrency supporting escrow and multi-factor authentication
– Bixtrim functional tree
BIXTRIM platform is designed in such a way that a large amount of transactions can be carried out per time, say above a hundred thousand transaction per second.
BIXTRIM has planned to have an escrow support which will oversee the smooth running and transactions on the platform.
Unlike the existing platforms whose security is not strong and are prone to hacker attack, BIXTRIM is designed to have a multi- factorial Authentication which will enhance a tight security on the platform and user's wallets as well.
On the BIXTRIM platform a coin will be generated which will serve as a major part of the platform, the platform will be connected to about 28 other global exchanges, this will make BIXTRIM platform unique. The platform will also accept a lot of other cryptocurrencies and fiats. '
UNIQUE FEATURES OF BIXTRIM
BENEFITS OF BXM TOKENS TO HOLDERS
-They will be able to exchange it for Fiat and other cryptocurrencies.
-They will be given a discount of upto 50% transaction fees
-BXM will be used in paying rewards, incentives and other commissions.
-With BXM transaction is fast, prompt and safe
ICO SCHEDULE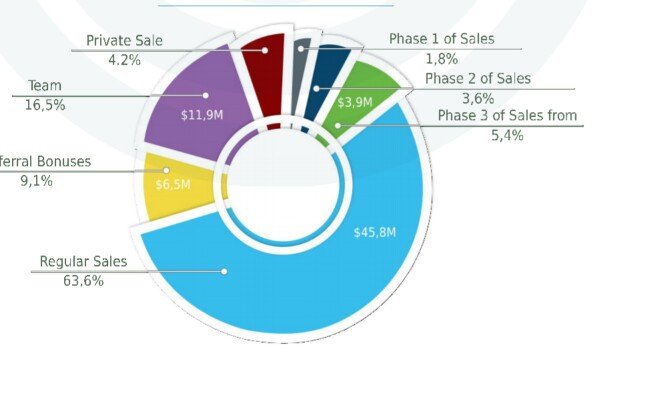 ICO DETAILS
Private Sale
1st June to 20th June – 3 000 000 BXM (80% discount with minimum order 20 000 tokens)
MAIN SALE:
Phase 1
21th June – 30th June – 1 300 000 BXM (60% discount with minimum order 30 tokens)
Phase 2
1st July – 15th July – 2 600 000 BXM (40% discount with minimum order 30 tokens)
Phase 3
16th July to 31th July – 3 900 000 BXM (20% discount with minimum order 30 tokens)
Regular sales process begins from the 1st of August till 30th of September 42 800 000 tokens will be sold at the original price
FUND DISTRIBUTION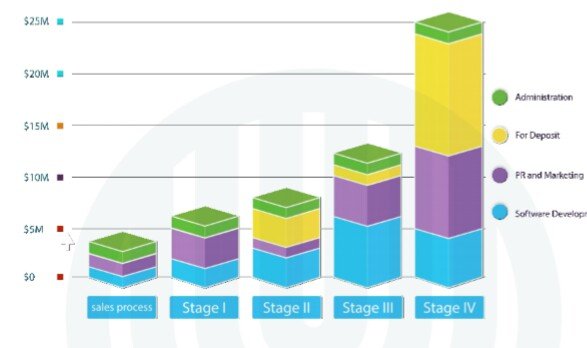 TOKEN DETAILS
Token name: BXM
Total supply: 72 000 000 tokens
Protocol: Ethereum
Token standard: ERC20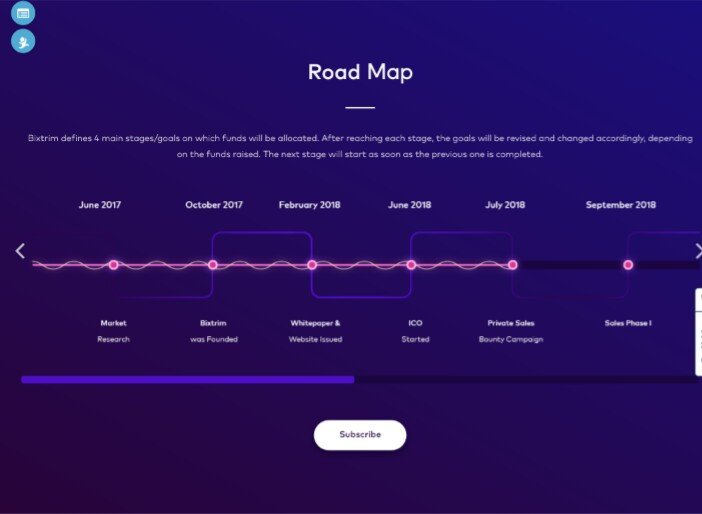 THE UNIQUE TEAM MEMBERS OF BIXTRIM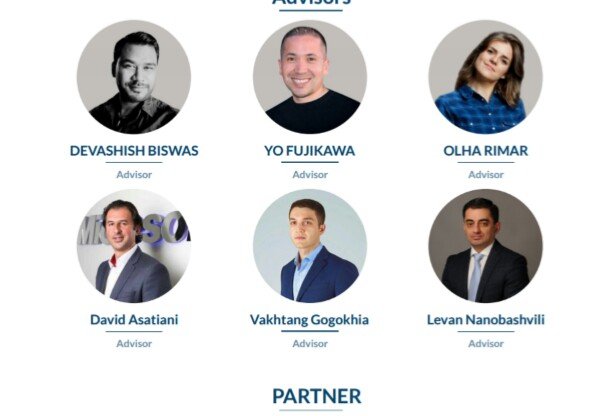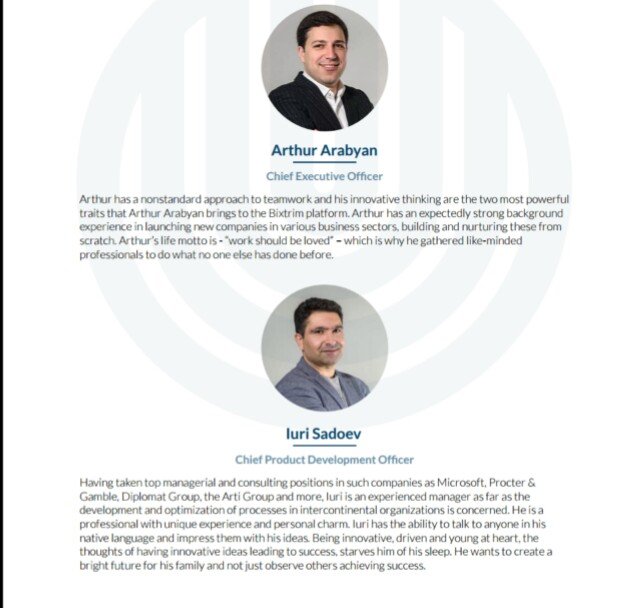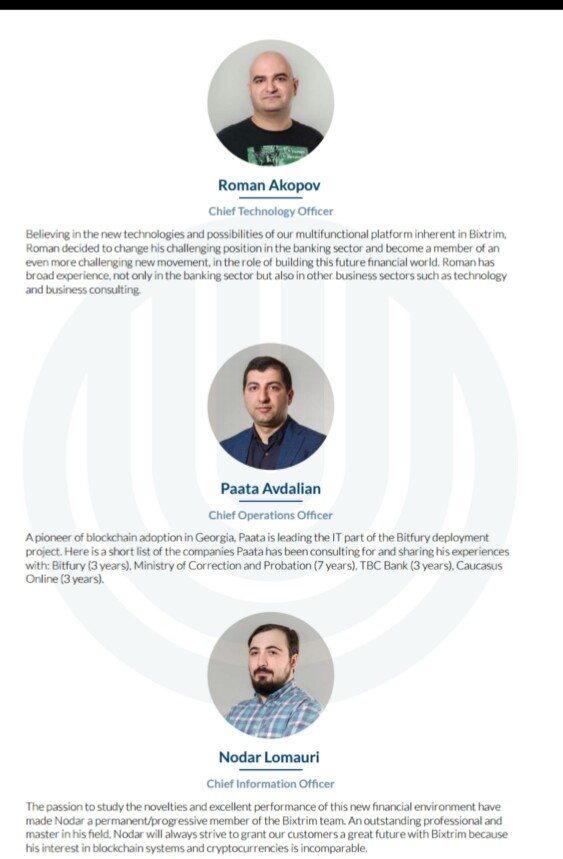 For more information on how to partake in the ICO please visit the links below.
Website: https://www.bixtrim.com/en/
White paper: https://www.bixtrim.com/assets/pdf/whitepaper-en.pdf
Telegram; https://t.me/bixtrim_ico
Twitter: https://twitter.com/bixtrim_llc
Facebook : https://www.facebook.com/bixtrim/
Authour's bitcointalk url: https://bitcointalk.org/index.php?action=profile;u=1760015;sa=summary
Author's Name: Nesbee