BIXTRIM – Innovative Crypto Exchange Platform!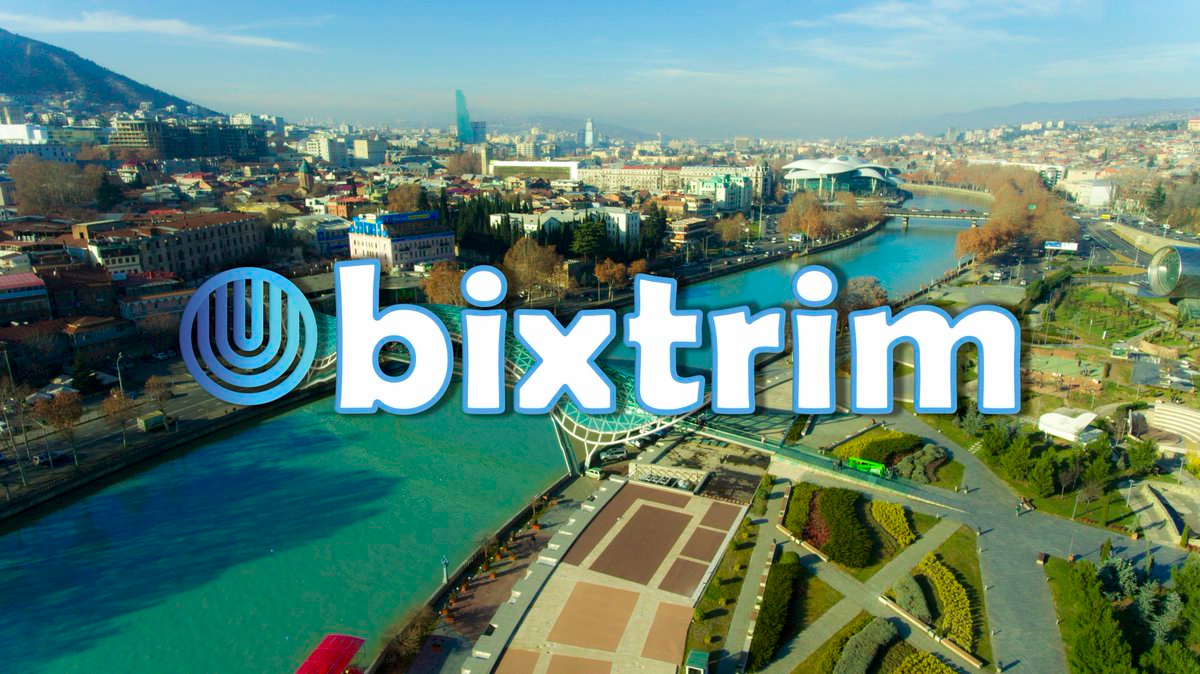 Bixtrim is an innovative crypto exchange platform with simplified access for everyone. Here at Bixtrim, Users will get advanced services with very easy and fast access to the crypto-finance services and this Platform will include various versions of enhanced functionality found on the exchange platform.
The mission of Bixtrim Team is to create the future with the simplified use of crypto in everyday life by creating a platform with features like the ones you see below:
Crypto to Fiat exchange platform with simplified access
Crypto pawnshop for eliminating potential loss of profit for coin owners
Futures contracts solving slow cash out of cryptocurrency
New cryptocurrency supporting escrow
Debit Cards with no taxation and easy transactions everywhere
Make cryptocurrencies accessible and usable on a daily basis.
Establish an ecosystem of financial instruments based on the revolutionary benefits of the digital economy.
WHY SHOULD YOU INVEST IN BIXTRIM?
Cryptocurrencies and blockchain technologies are a key facilitator for many of the products and services being introduced as part of innovation currently taking place in the financial services industry.
"The Future Currency of International Business," "Next-Generation Gold", "A Permissionless Innovation", "The era of a cashless society", and "A Carry-less Movement" – this are all names and titles for new cryptocurrency era. Over the past few years' cryptocurrency has become "alternative money" and its popularity has grown in an unprecedented way.
This guarantees to alter tendencies for traditional financial services. It will ultimately bring better, faster, cheaper, financial services to everyone, including the people with no access to banking services at all.

Study for key cryptocurrency industry sectors by Cambridge Centre for Alternative Finance discovered there to be some interesting tendencies in the field:

The current number of unique active users of cryptocurrency wallets is estimated to be up to 6 million.

Between 5.8 million and 11.5 million wallets are estimated to be currently 'active'

The lines between wallets and exchanges are increasingly blurred: 52% of wallets surveyed provide an integrated currency exchange feature, of which 80% offer a national-to-cryptocurrency exchange service. In contrast with exchanges, the majority of wallets do not control access to user keys.

52% of small exchanges hold a formal government license compared to only 35% of large exchanges.

On average, security headcount corresponds to 13% of total employees are recruited for security purposes and 17% of budget is spent on security related expenses.

The total cryptocurrency market capitalization has increased more than 3x since early 2016, reaching nearly $25 billion by March 2017.

Although Bitcoin remains the dominant cryptocurrency in terms of market capitalization, other cryptocurrencies are increasingly cutting into Bitcoin's historically dominant market cap share.
Bixtrim's multifunctional platform and its various features and services can fill the gaps of the existing alternative models for payments, savings, trading, exchange and lending.
Bixtrim platform's success will benefit BXM token holders by providing increased price stability, leading to higher value of their token assets.
Tokens allow to lower commissions on exchange platform, which means that their market price will not be limited – the more transactions are processed on platform, the more value BXM tokens obtain.
Tokens allow to lower commissions in pawnshop, which means that their market price will not be limited – the more coins are pawned, the valuable BXM tokens will become.
Tokens can be exchanged to new cryptocurrency, which means that their market price will not be limited – the higher rises the price of coin, the valuable BXM tokens will become.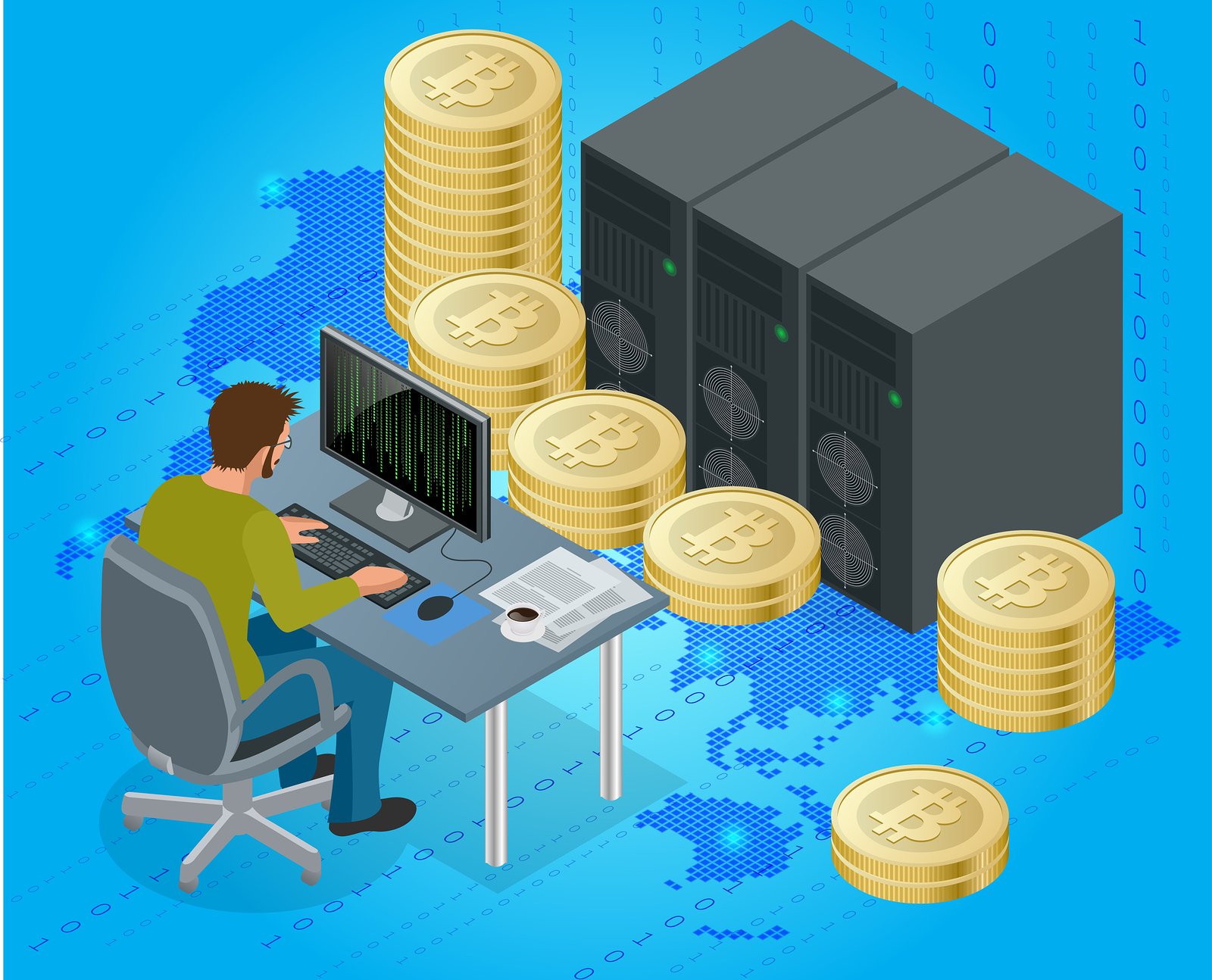 TOKENS
The Crypto economy has given us a whole new way to build new infrastructure through the use of Crypto Tokens. People are coming together to fund something they truly want, something they truly believe in. And as token holders, they are benefiting from the growth in its value.
Bixtrim is building a financial utility – a multifunctional platform, uniting new approach, technical novelties and features in market of online platforms and wallets – that the entire crypto economy will benefit from and where people can participate in as both users and token holders.
The platform will cover:
Existing, but upgraded functions such as saving, trading, exchange of cryptocurrencies, etc.
Brand new innovative opportunities such as:
Pawnshop – function allowing pawning cryptocurrencies
Futures – supporting transactions planned on a determined date
Escrow – supporting deals with pre-defined independent principal
Multifactorial authentication – verification using several steps
Plastic Cards – exclusive product, attached directly to cryptocurrency
During ICO BXM tokens will be distributed among participants and investors. If at any phase the funds will not be collected in whole, Bixtrim team will do its best to take charge and find ways to finalize the current development stages.
After the launch of Bixtrim platform BXM tokens will be the main instrument used for the following transactions:
Commissions – After the launch of Bixtrim platform BXM tokens will serve as discount (will lower the fees) tool on all the commissions and duties, which will stimulate the demand on BXM tokens and thus, increase the price of tokens.
Exchange of tokens into cryptocurrency – From January 2019, tokens holders will have the chance to exchange BXM tokens to cryptocurrency issued by Bixtrim with new opportunities and features. The brand new cryptocurrency will be flexible in exchange to any fiat money and have the possibility to make payments at any point, anytime with new plastic card, issued on the basis of Bixtrim platform.
The above mentioned novelties will cause sharp increase in cryptocurrency and in price of tokens. The projected increase is supposed to be multiplied by 120 times in the first 1.5-2 years. That's why all the participants of ICO will have the opportunity to acquire significant gain in short-term.
Token Specifications
Token Name: BXM
Emission Volume: 72 000 000 tokens
Blockchain platform: Ethereum
Token standard: ERC20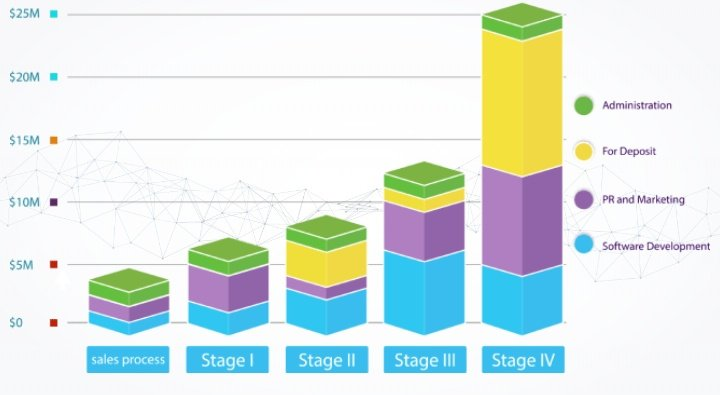 Token Distribution
Total emission volume is 72 000 000 tokens, which are divided into several parts:
10 800 000 tokens will be sold with discounts, including.
Private Sale from 1st June to 20th June – 3 000 000 BXM (Finished)
Phase 1 of Sales (to be announced) – 1 300 000 BXM (60% discount with minimum order 30 tokens)
Phase 2 of Sales (to be announced) – 2 600 000 BXM (40% discount with minimum order 30 tokens)
Phase 3 of Sales (to be announced) – 3 900 000 BXM (20% discount with minimum order 30 tokens)
Regular sales process (to be announced)
42 800 000 tokens will be sold at original price.
6 500 000 tokens for referral bonuses and lottery drawing.
720 000 tokens for Bounty and Airdrop programm
11 180 000 tokens stay in possession of co-founders, partners and advisors.
All clients and investors are required to proceed KYC procedure.
Sales Process
Total number of tokens per account is not limited. Minimal number of tokens per order is 30. Customers can purchase tokens in with discount or at original price. Original price of token equals one USD and may be slightly changed during sale. Depending on payment method taxes or commission fees may be added to the original price. Our payment methods include SWIFT and SEPA bank transfers, debit and credit cards and various cryptocurrencies.
Discount volume is limited in number and further discounts will not be added.
All purchases of BXM tokens are final and non-refundable.
All unsold tokens will be destroyed once period of sales is over.
Referral Program
Owners of BXM tokens have the opportunity to earn even more tokens. Every registered user, who already purchased any number of tokens will be provided with a referral link. This link can be shared with any unregistered person, so they can open registration form with the link.
Whenever a purchase is made from an account registered via referral link, the referee will receive number of tokens, equal to 10% of original purchase, as a referral bonus.
All Bixtrim customer account owners, including ones registered via referral links, will receive a referral link of their own, after making a first purchase. However, referral bonuses will not propagate to referee of referee. Overall number of tokens to be distributed via referral program equals 6 500 000 units.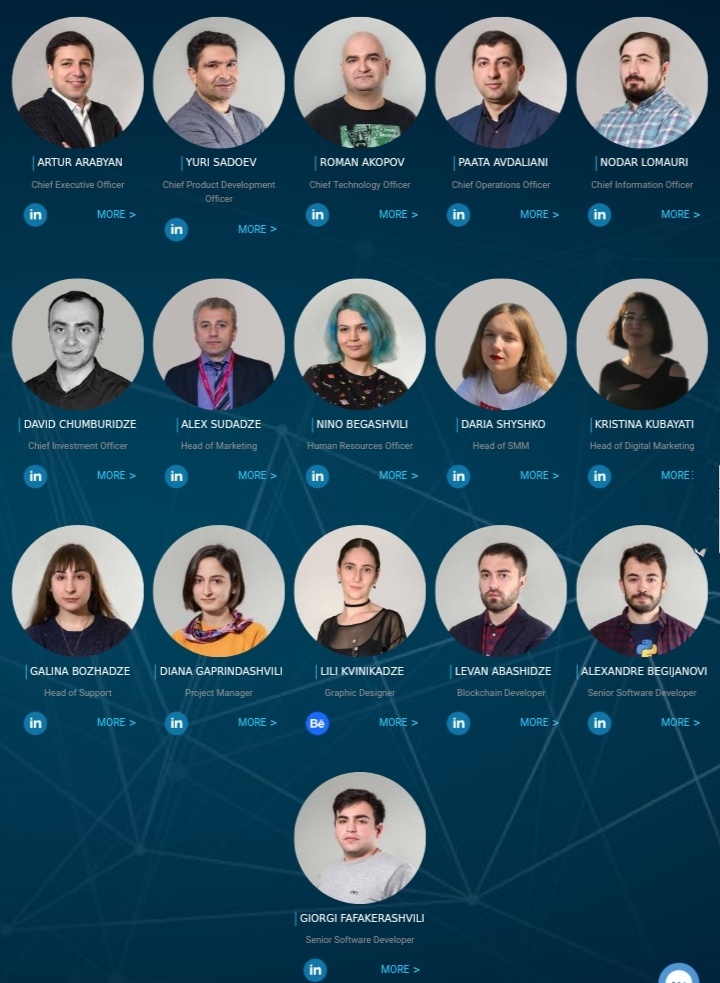 Lottery
After the sales period is over, undistributed referral tokens will be divided into 1000 packages (each including equal amount of tokens) and drawn randomly among the token owners.

Author: