BUDDY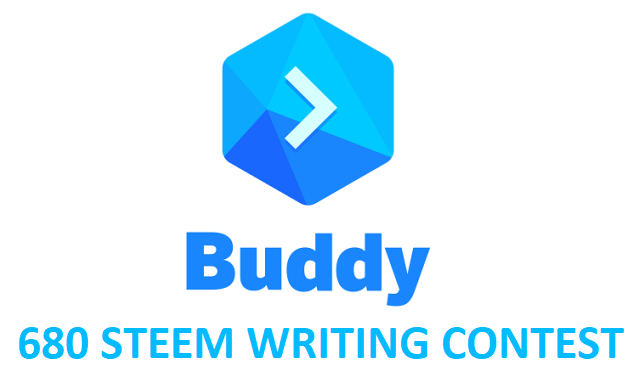 Buddy is an application development ad deployment platform for the blockchain. Buddy is what makes everything simple. Buddy makes building apps scalable, and puts app development on auto pilot. Buddy reduces time spent in developing applications for its users, giving developers a clear advantage. Buddy helps to take care of the time-consuming and boring tasks associated with blockchain application development.
A Company With A History
Buddy isn't something that just sprang up just yesterday. The Buddy started woking on this platform since 2015. They've always wanted to reduce the processes that companies and individuals have to deal with. Buddy's goal is to ensure that companies and developers have enough time to concentrate on the final product.
Buddy has since established partnerships with Microsoft, Google, Github and others.
Trusted by customers.
Buddy is already the talk of town. already has a customer base with well-known customers. Below are some respected brands already using Buddy to automate their app development operations.


Today's Problems And Challenges
Application development gets more difficult and complex by the day as technology advances. There are lots of programming languages and team members working together to develop apps giving way for lots of mistakes to happen. Culture clash by team members, lack of training, and too many tools can make working together a challenge for app developers.
The Buddy Solution System
BlockchainOps
Having a template when writing a letter makes your work half done, and that's what seeks to do. Buddy contains automated scripts to assist developers work on blockchain projects with much ease. These tools significantly reduces time spent by the developer to do repetitive tasks.
BlockchainOps currently supports EOS and is working to add ETH, NEO, ICX, TRX, NEM and more. BlockchainOps simplifies processes and attracts new developers to enter the realm of blockchain development. Buddy is aiming at efficient development across all blockchains.
Automation Marketplace
This is similar to Google's PlayStore and Apple's AppStore. This is where developers go for free and premium automation scripts to use for all kinds of tasks. Developers can also submit their own scripts and earn from them.
Private Automation Grid
The Private Automation Grid allows developers and companies to automate the entire development and deployment process. This means that the automation process can be run within a local hardware environment.
Shared Automation GRID
The difference between a Shared Automation GRID and a Private Automation Grid is that it allows others on Buddy network to help out and run some of the instances thereby off-loading resource intensive tasks. Both can be integrated to work simultaneously.
Buddy – Working Product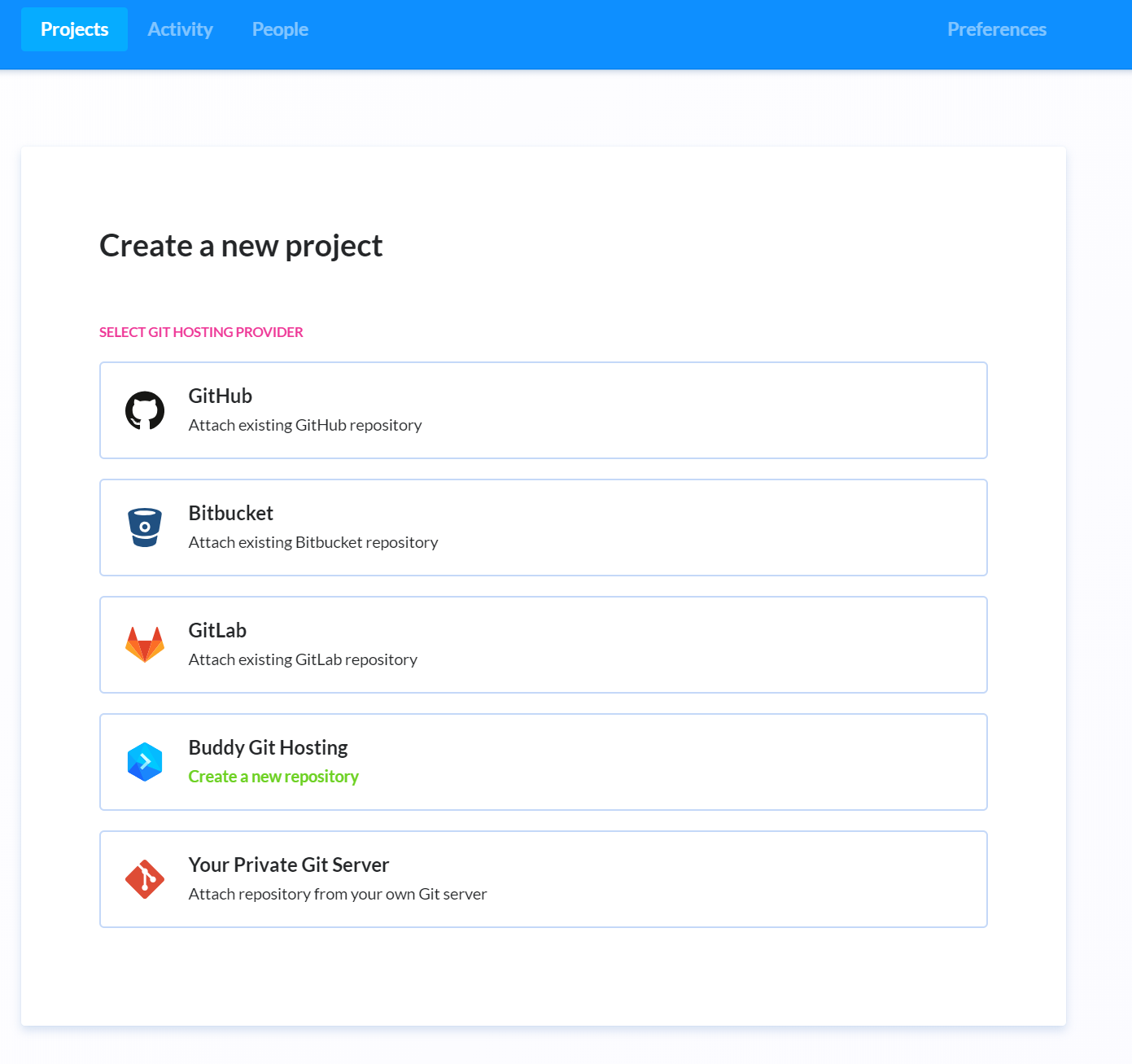 When you create an account with Buddy, you choose from established platforms for your resource management. Once logged in, you can pick from existing projects you already have. It has a simple and friendly user interface to work with.
Blockchain
Blockchain is a new technology and lots of developers are now getting used to it. A lot more developers are yet to start working on the blockchain. Complexities that come with blockchain development is a big factor, stopping a lot of potential blockchain developers from entering it. In a world full of stress, people aren't looking to add up to that, and Buddy has come at the right time.
Cutting out repetitive, time-consuming and boring aspects of development will significantly attract a lot of new developers onto the blockchain. Buddy gives a friendly easy-to0use platform for new and existing developers to accomplish more in a short time.
More Information & Resources:
Link to tweet: https://twitter.com/fredkese/status/1024307145813237762?s=19
Author:dhavid19
Bitcointalk Profile Link:https://bitcointalk.org/index.php?action=profile;u=1795848