Hello everyone, today I want to share my idea about Buddy project.
Buddy is a decentralized development automation platform where they place application development on autopilot. They create a scalable, decentralized DevOps market and network automation app where developers today can build, test, and create their apps.
A platform where they have eased the burden on developers to take advantage of the time available to become more creative and no longer need to do the same job over and over again.
The purpose of this project is to be the foundation for talented people to create global applications and services. The goal is for developers to fully recognize themselves and give them more time to innovate.
Projects can distinguish the following benefits:
As a SaaS company established in a fast growing market, Buddy has a unique location.
Flexible products that successfully solve real market problems of $ 110 billion, including respected brands such as Inc, Docplanner, and CGI.
Co-operation with Google, GitHub, Docker, Microsoft and Amazon, joins the Google Cloud Launcher, the GitHub Marketplace, the Docker Store, the Azure, and (soon) the Amazon Web Services Marketplace, respectively.
A stand-alone platform version, ready for use as a basis for decentralized automation application development.
The closely related teams of 16 people who worked for years – mostly partners and their shareholders – demonstrated that they provide high-quality solutions to problems.
Problem Issues
The main one is DevOps which is a software development system company in which many organizations face the challenge of fully adopting the benefits of the DevOps process. The problem is the complexity of applications that are difficult to adopt without the knowledge of the organization. There is no prior plan for the DevOps process that leads to a lack of training under the organization. Budget restrictions are also one of the main obstacles for them. There are thousands of tools for DevOps available today where training is required, and the lack of executive management or support is there.
Solution
Buddy generates solutions by providing the entire application development and deployment process where making DevOps adoption easy, transparent, and easy. They solve the problem with the following features.
Automation Pipelines – A pipeline system where developers can automate their application development and deployment with 70+ ready-to-use steps.
Sandbox – This provides a full testing and preview environment to run apps and websites right from the Git repository without the need of its own server or virtual machine. Also provides a preview on every branch of code.
Grid Automation – This is an automated process with scalable, private or shared infrastructure to run an unlimited number of pipelines, sandboxes & blockchain nodes.
Devops Marketplace – Platform is open to developers and experts to build their own solutions, which can be incorporated into Automated Channels.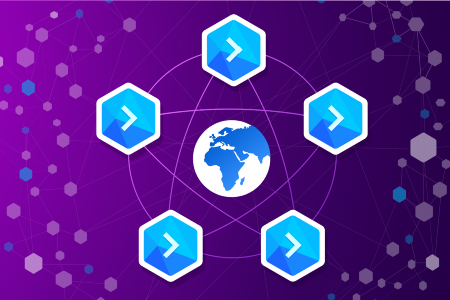 Sell token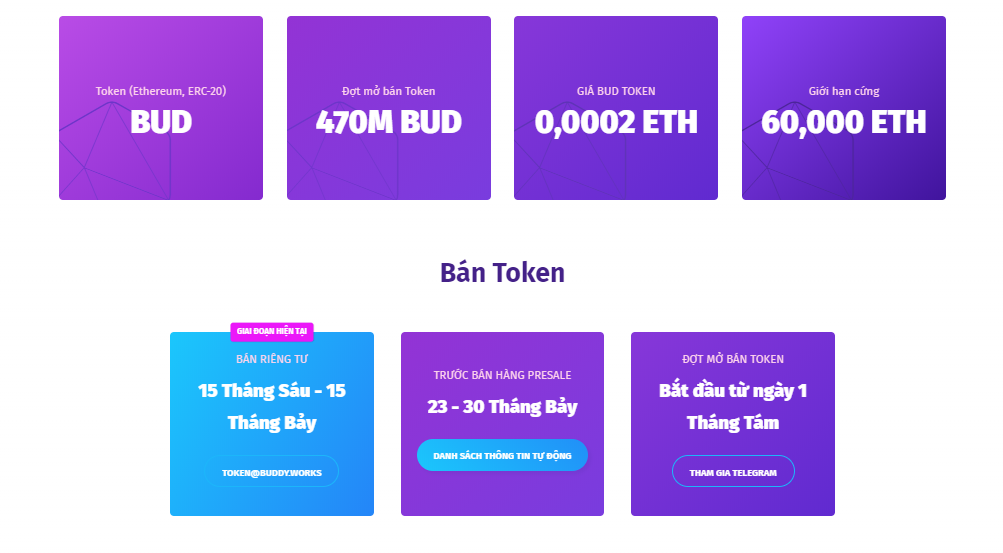 Standard notification token ERC20.
Token-BUD
The token price is 1 BUD = 0.0002ETH
Hardcap: 60,000 ETH
General card sales will be available from 1 August.
The application development market will grow from year to year, so Buddy's capitalization will also grow once the road map objectives are successfully implemented.
Value of BUD tokens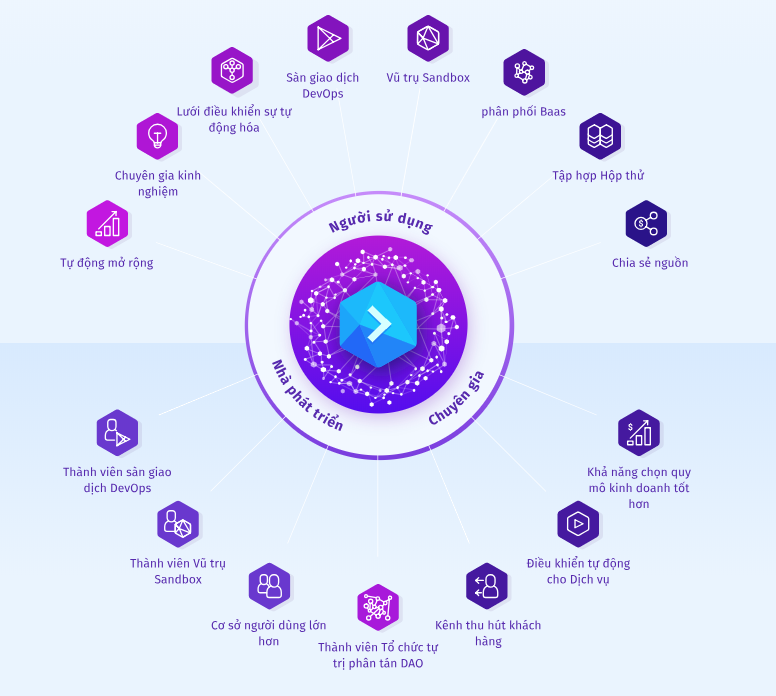 ROAD MAP: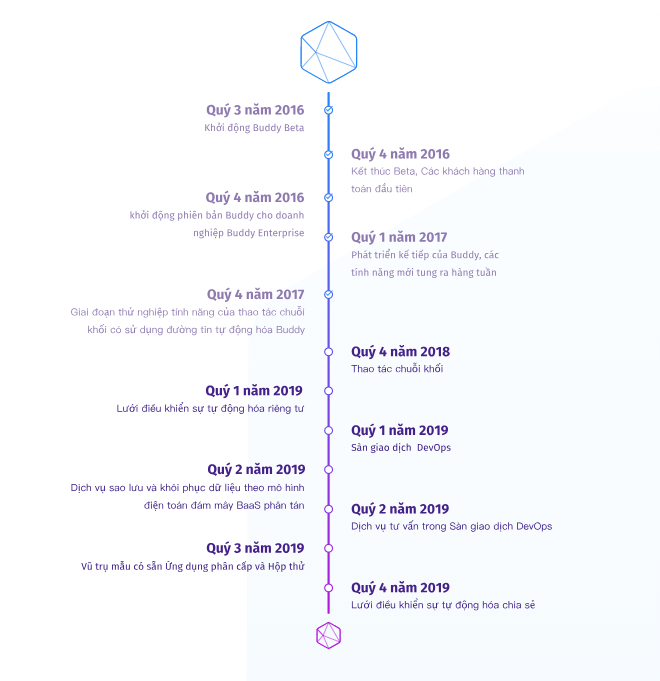 ![]
TEAM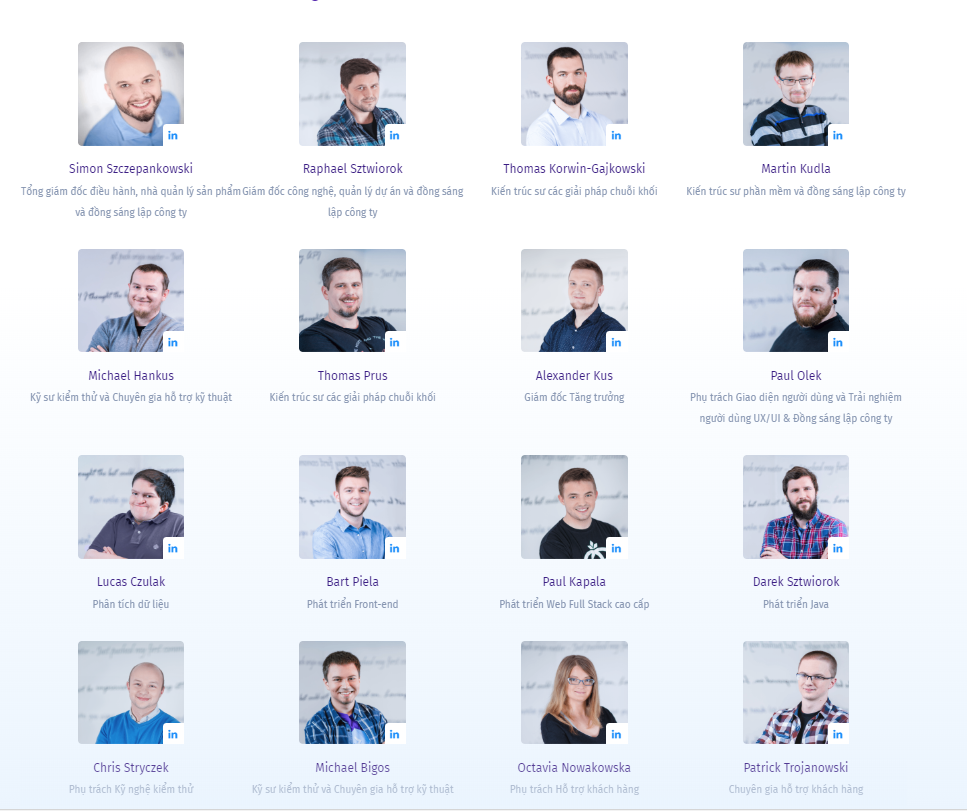 In short, I want to say that I am interested in this project, because it is a platform for creating new applications, while talented young developers and programmers can realize. So I think it would be a good idea to participate in this project, as it is a finished product, which may also be relevant in the future, which will lead to the growth of your card.
For more information :
Website: https://token.buddy.works
white paper: https://files.buddy.works/ico/BuddyWhitepaper.pdf
One paper: https: //files.buddy. works / ico / OnePager.pdf
ANN: https://bitcointalk.org/index.php?topic=3798597
Telegram: https://t.me/buddytoken
Twitter: https://twitter.com/buddygit
Bitcointalk: