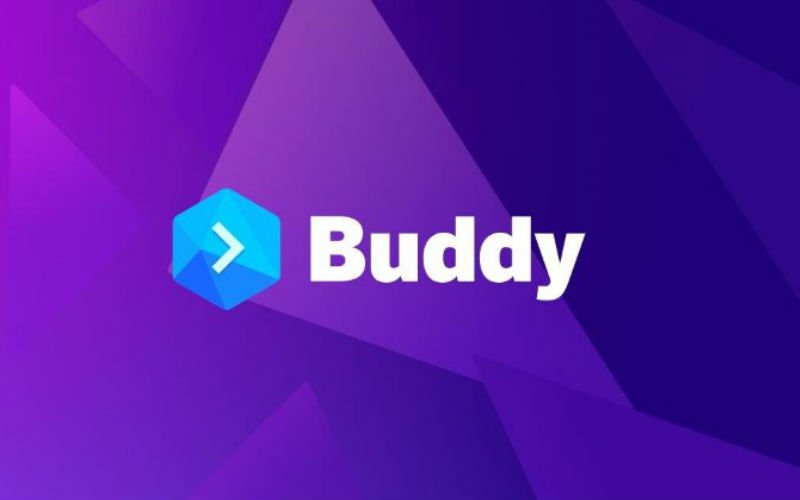 The company BUDDY is engaged in automation of software development processes. The systems it developed are integrated into the most popular software development platforms. Such as: Github, Google Cloud, Microsoft Azure, Docker Store and AWS Marketplace. Today, over 7,000 professionals from 120 countries use BUDDY daily. As an ideology of innovation, BUDDY is implementing Bladechane technologies in its system to increase its efficiency and lower the cost for end users. Now the ICO of this project is underway, which will be our review. Buddy is a deconcentrated platform for application developers. The Buddy platform creates all the conditions for both the maximum possible automation of DevOps processes when developing applications, and for monetizing the results of the developers. The possibilities are really limitless, the use of the platform's toolkit and its functions to create and test applications can greatly reduce the costs and time previously spent on them. The main idea behind the project is the creation of an automated, reusable, reliable process of working on an application that will lead the product from the creator to the client.
Mobile applications are a great way to interact with customers. After all, the phone is always at hand, so the likelihood that a person will go into the application, increases. Finally, modern technology allows you to view the product in 3D mode, which allows you to get a better idea of the product. However, the main advantage of mobile applications is that they contribute to the automation of processes occurring in the company.
This not only reduces all types of risks but also increases the efficiency of sales. With all the functions of the platform, I recommend to familiarize yourself by visiting the official site of Buddy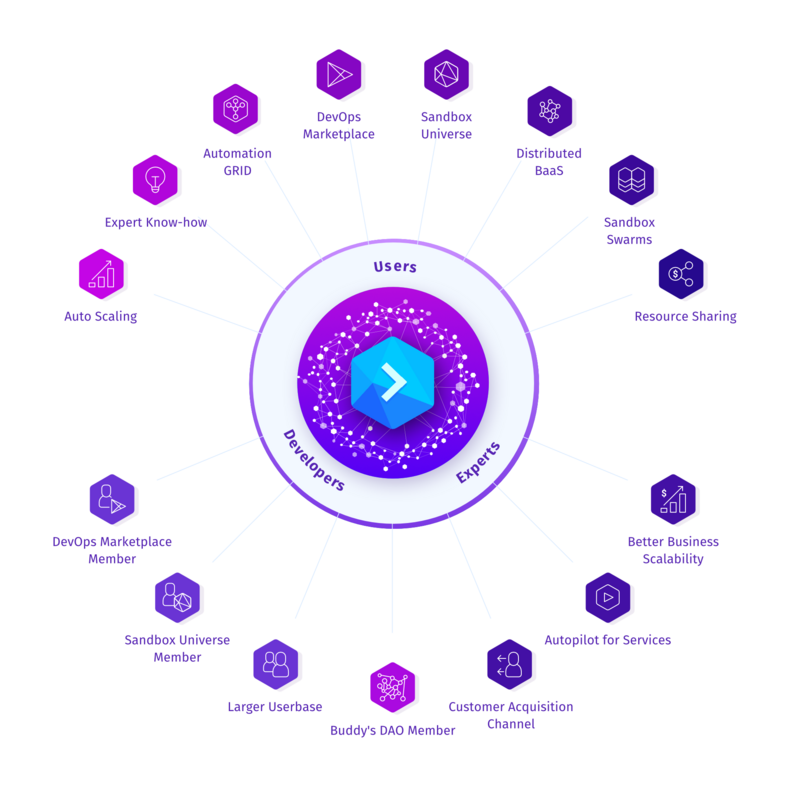 The economy platform is built around the BUD token. All calculations will be made in BUD tokens of the platform service, including: purchase and sale of applications, algorithms for their creation and others,. Token holders will also influence the development of the Buddy platform. For example, they can by consensus choose the direction of development of the platform, or remove low-quality products from the market DevOps.
The Buddy Team
Members of the team Buddy, like no other, know the market DevOps. In fact, they form it. Incidentally, by 2022, this market is projected to grow to 330 billion dollars a year.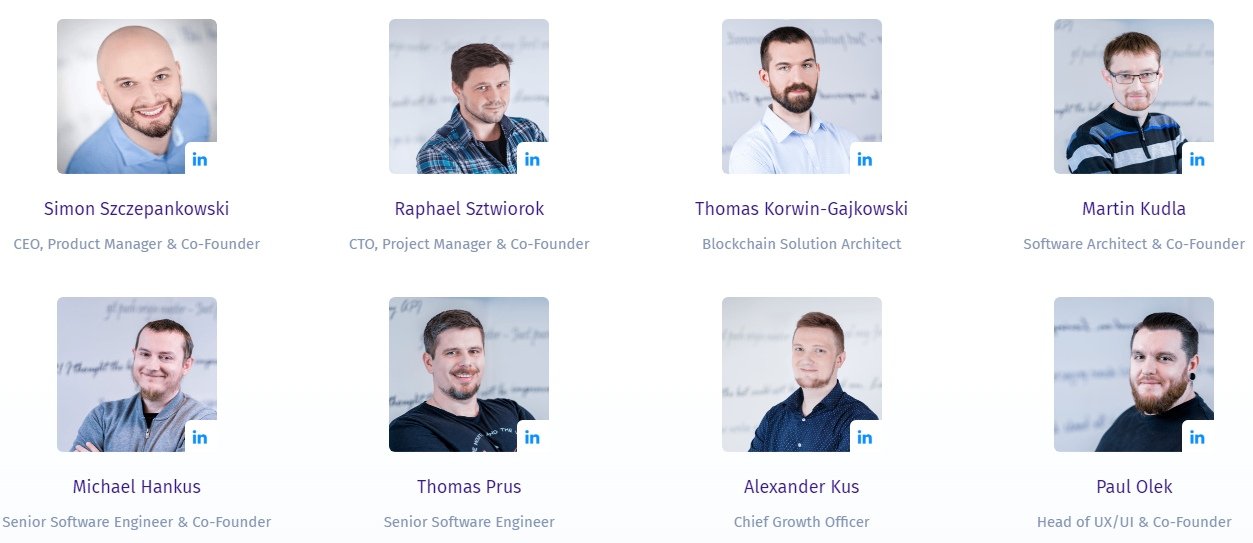 Conclusions. The existing business is always a good sign for investors in the ICO. Moreover, if the company takes the leading position in its market. Now there is a closed presale. This means that BUD tokens can be bought as profitable as possible.
---
Website | ANN | Telegram | Whitepaper | Onepager | Twitter | Facebook | LinkedIn | Reddit
---
The author of the article: