Buzar – Developing a New Social Platform Based on The Blockchain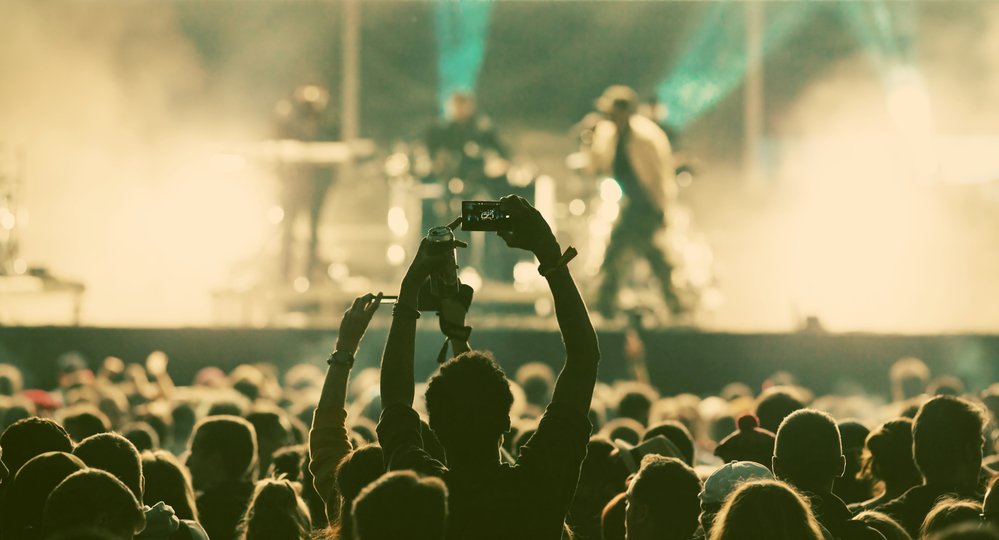 Have you ever wondered why there are so many social media platforms currently online? Probably you have thought they are useful, in a way or another; or perhaps because they address different needs and desires that we express; nonetheless, you may have believed that using such a website (app) may help people create, develop or showcase their career. However, is this all true? Are these the main reasons for which we create so many user accounts, for which we constantly receive so many notifications on our smartphones? Are these the primary motives for spending so much time in front of our laptops, desktops or staring at our small mobile devices? Find out more about modern communication platform and learn how blockchain can create a new paradigm in this industry, in today's article.
Now, in the age of the internet, spending time online has become something more than a habit – it turned into a way of life: a massive number of things that we used to do by interacting with people, institutions or companies have become digitised. Now, we have moved almost all of the free time activities online – we shop, we communicate, we have fun, we buy tickets, we listen to music and videos through our internet-connected devices. By merely looking at our mobile phone screens or by seeing what are the main bookmarks in our web browsers we can understand the multitude of websites and apps that we use for these needs. In fact, in some situations, we may even use more than two or three apps to do the same activity – for example, think about the apps you use to stream music while you are on the go or the messenger apps you use during a single day!

We now know that each of these types of apps is important – they help us keep in touch with the ones we love or care about, meet new people, create business opportunities, present our work and even do shopping. Could we, however, bring these kinds of software solutions together so there would be the only place to access – one community, one platform?
Introducing BUZAR – a platform that aims to create a new modern and unified online platform, with its foundation on the blockchain. Here, people will be offered the chance to use social networks, messenger apps, video hosting and streaming services, music streaming solutions and tickets marketplaces – all through a single login!
Being based on the blockchain, the platform will create its token. This utility coin will be used as the primary method of installing applications and making the most of these software solutions. Everything in one place! Let's have a closer look at its components and see what new features they manage to bring up:
All communication mechanisms that Buzar incorporates will be executed over encrypted channels. Unlike most of the free messenger or email apps people use nowadays, this means that the message you send (regardless of their channel or the content you use to transfer) will be encoded. The result? A perfectly secure way to communicate, anytime, anywhere
Music streaming services
Business data communication
App in app – providing quick access to the services that are offered by other companies
A social network that brings all the functions of popular social media in one single place
To understand more about Buzar and see the endorsement it already has, visit https://buzcoin.io/ and join Buzcoin on Telegram!
Author:dhavid19
Bitcointalk Profile Link:https://bitcointalk.org/index.php?action=profile;u=1795848