Casper Project! First system of decentralized cloud-based data storage!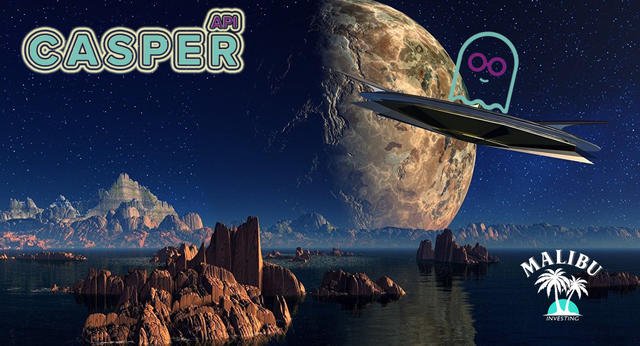 Have you known a Blockchain Platform to secure your data? This is about it. With so many global companies in the world, that is well proven in offering cloud storage services (Amazon, Google etc.), which are used both by individuals, and companies of various size. These companies are technological giants; they warrant a safe storage and accessibility everywhere, which ensures their services popularity. Therefore, we want to help our clients to keep data safely and reliably, release the commands that change the world or make it more convenient place. And that is why i am introducing the project, Casper to you. Casper is a protected and reliable utility for DApp based on Ethereum platform. It is the fastest way to ensure your DApp stores data, i.e., video, photo, audio, text, databases. It is implemented by joint effort of a variety of vendors, which provide their hard drives and internet-channels for storing and transferring your files. Casper is a file system utility for decentralized applications based on Ethereum, and other blockchain platforms supporting smart contracts. Casper uses blockchaintechnology, it operates with Ethereum, and also, a peer to peer technolgy application. Let us show you what is embedded in Casper and why you should consider it.
Casper API
Casper is a file system utility for decentralized applications based on Ethereum, and other blockchain platforms supporting smart contracts. The blockchain platform is based on a P2P network, participants of which provide resources to perform transactions and calculation. Casper complements the P2P blockchain platform with a storage unit network, which provides HDD file storage service to users, while storage units ensure the network is functioning properly. The storage unit network may be connected to several blockchain platforms (now we use Ethereum platform only).
A storage unit may be connected to the network by any person with proper equipment at their home, or a regional data center, which is interested in putting its idle facilities in operation. Each network participant will receive payments for rendering storage services. Casper's vendor regular verification, stimulation, and penalty system is set up to motivate its participants to act in their own interests, independently from each other, thus maintaining the stability of the P2P network. All participants form a decentralized and independent data storage network, which cannot be controlled by any single person or company.
The Financial Aspect and the ICO
For the ICO, the company is looking at accepting both ETH and BTC but they have excluded both the United States and China from taking part. There is both a soft cap and hard cap in place for the ICO with the soft cap being valued at $6,700,000 while the hard cap has been set at $31,800,000.
During this stage, there will be a total of 258,030,000 tokens created which equates to 58% of the total tokens that are going to be produced. At this point, the exchange rate that has been set equates to 1 CST equating to $0.16 offering you a sense of how they value their idea and the chances of them being able to reach their desired target.
There have been bonuses in place, but you need to invest a lot of money in order to get them which is different to a number of other opportunities that are out there.
Overall Conclusion About Casper and the ICO
The white paper that has been created by the team behind Casper is certainly very detailed, which does mean that you have a better sense of what they are hoping to achieve with their service as well as it giving you more confidence in their ability. There is no doubt that cloud storage is on the continual increase in popularity, so something that offers better ways to retrieve the data should be welcomed.
The idea itself is not unique, but when you are talking about a multi-billion Dollar market, then there is more than enough space for people to operate without standing on each others toes.
From an investment perspective, their desired target figures appear to be solid enough and you can see how the value of the tokens could increase quite substantially if they are simply able to get people to use their platform for their Dapps. Once people see how easy it is to use their platform, and the difference it can make to their data and accessing the cloud, then it will certainly draw in additional users which is going to push those prices up as a result leading to it being a worthwhile investment on your part.
ICO
Casper token-CST

· At Pre-ICO phase it is planned to sell tokens at a discount. 1CST = $0.8. Total amount of funds: $1 040 000. Sales will be implemented via Ethereum smart-contract as per USD/ETH updated rate as of the day Pre-ICO is launched.
· The sum planned to be raised via token sales is: $31 800 000. Fund raising minimum threshold is: $4 800 000.
· Token sales will be implemented via Ethereum smart-contract as per USD/ETH updated rate as of the day Pre-ICO is launched.
Token Turnover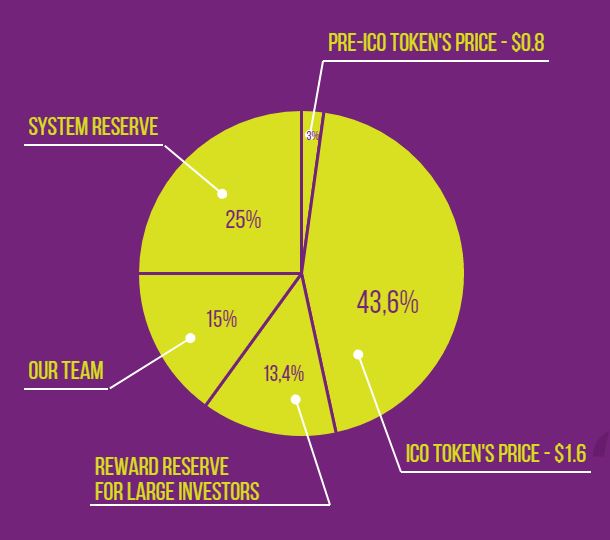 Conditions of participation in ICO
About the CST token
Currency is a key plot of the ecosystem, aimed at internal settlements.
The issue of tokens is issued and the total number of coins will be known after the ICO.
Anyone who has token data can register with the system as a provider
The cost of one token CST ~ 0,08$
Development based on ERC 20
Hardcap is ~ $ 31 800 000
Softcap ~ $6 700 000
Accepted currencies to buy tokens: ETH
ICO end date: end of April
Approximate forecast of the value of CST in the aggressive scenario: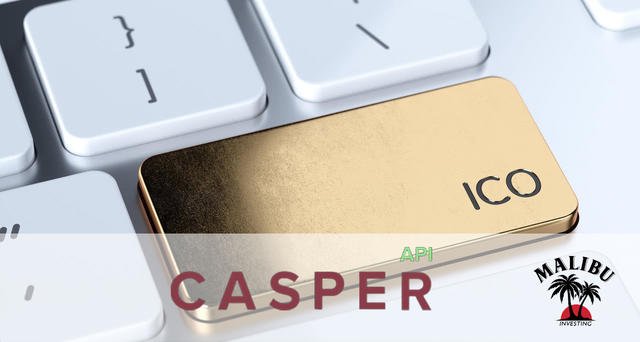 ROADMAP

Project development plan
2011 – the birth of the company Legion Digital
2017-the origin of the Casper concept
Q4 2017 – Writing WhitePaper
Q4 2017 – conducting ICO
Q1 2018 – creation of the MVP
Q2 2018-Connecting to the first suppliers process
May 2018-ICO Holding
Jule 2018-alpha version of Casper
Q4 2018-Casper Beta
Q1 2019-Casper Release
Q1-Q2-Scale connection providers!
TEAM
Meet the innovative team behind this tremendous project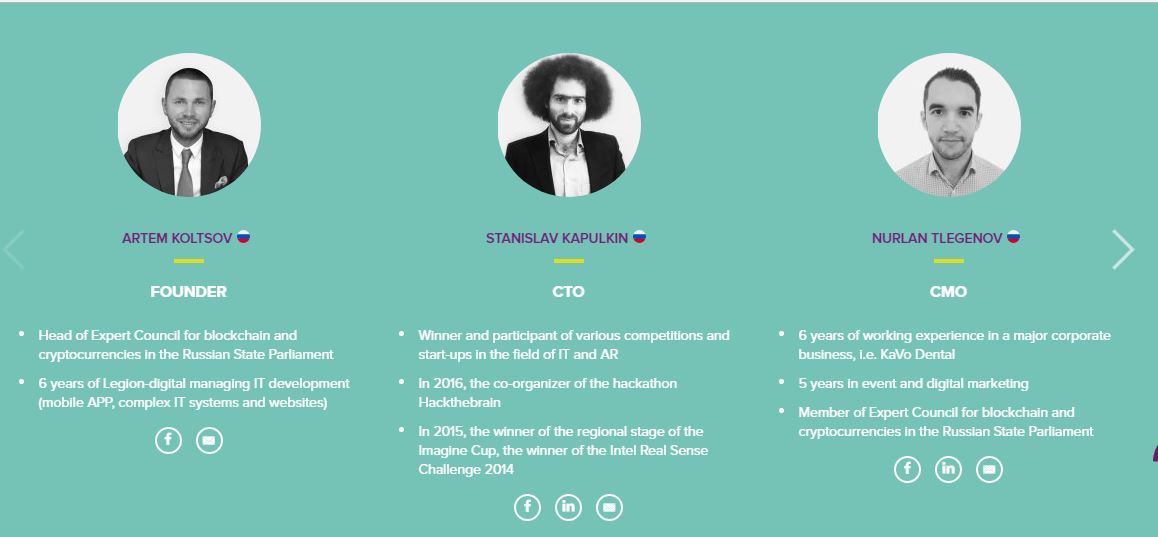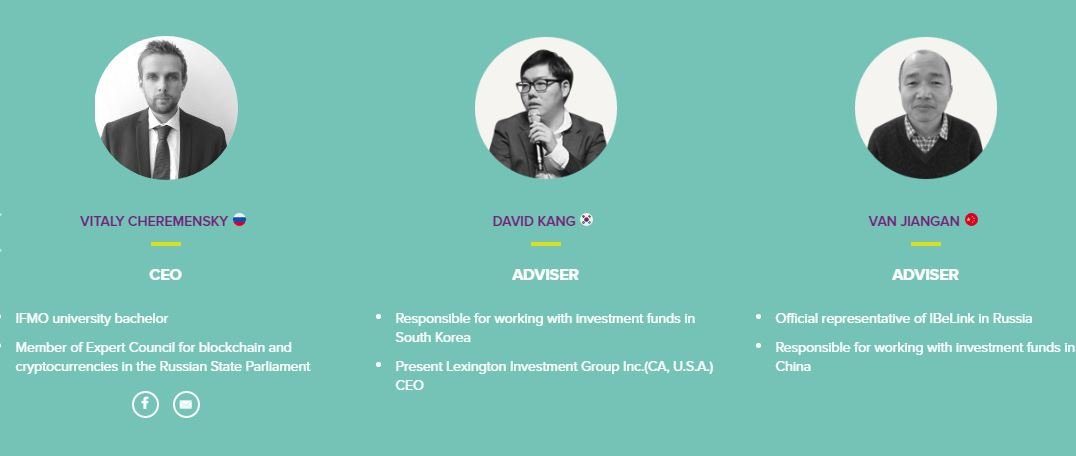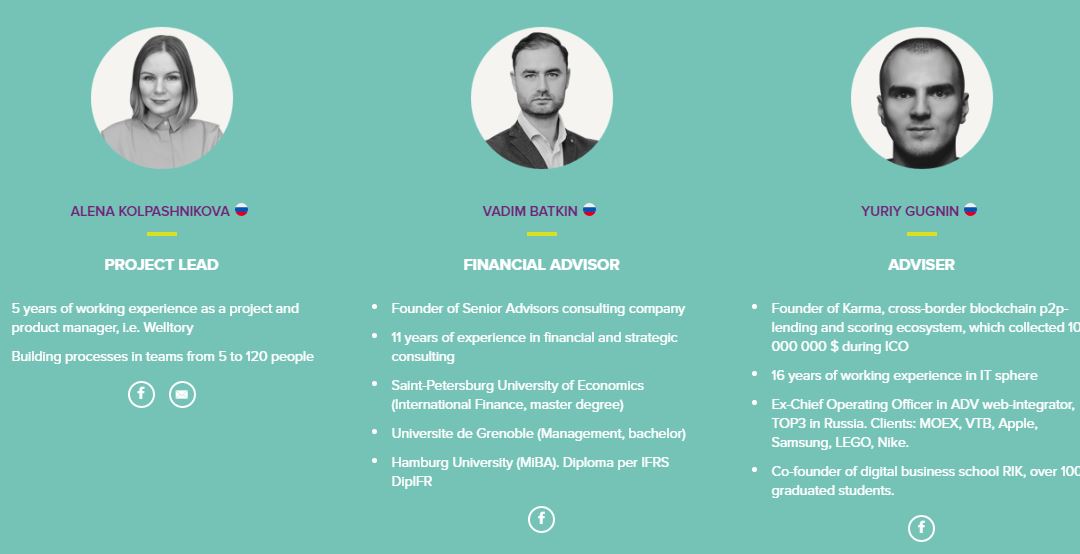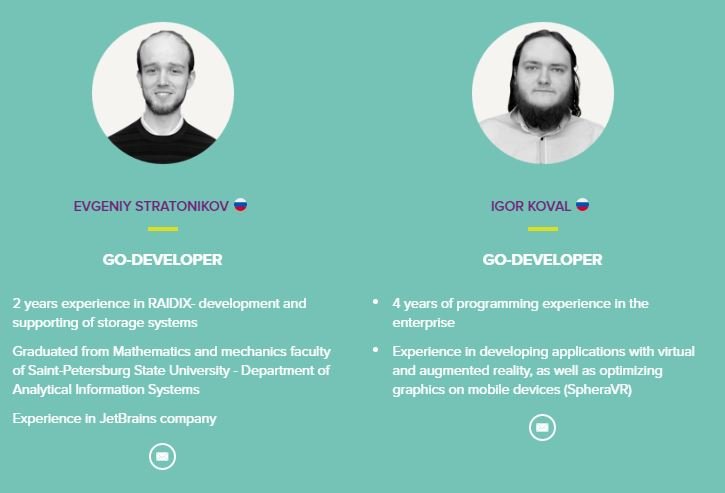 We are in media: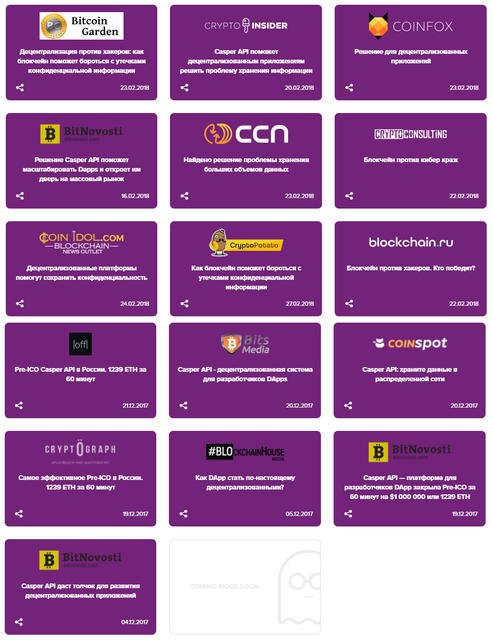 For you to be a part of this tremendous project, please visit the following links provided below.
WEB: http://www.casperproject.io/
WHITEPAPER: http://www.casperproject.io/docs/Casper_whitepaper_eng.pdf
TELEGRAM: https://t.me/CasperProjectENG
TWITTER: https://twitter.com/CasperAPI
FACEBOOK: https://www.facebook.com/CasperAPI/
Your link to BTT Profile: https://bitcointalk.org/index.php?action=profile;u=1075518
ETH: 0x88A7F22E3170cC2fE934B7087f9944ff410e3bfc