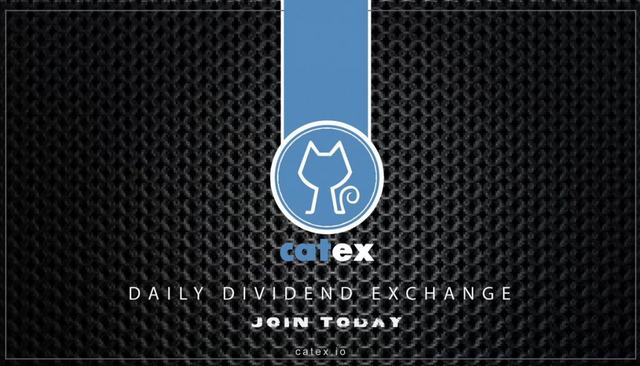 A deep look at the continuous technological innovations we open our eyes to the emergence of different kind of means of exchange used for transactions. Most especially, recently the use of credit cards and and cryptocurrencies are gradually replacing fiat money. Both are digital form of payment created on a digital ecosystem. Crypto as a matter of fact is created through the use of super computers in a process called mining by professionals which can be transferred from one wallet to another after its validation without the need of third-party intermediary for trust validation. Crypto coins today are crypto exchanges where we can convert to other crypto coins or fiat currencies.
Currently, there is launch of new crypto exchange almost every day and now we have more 1000 cryptos in the market already and also new coins are getting created everyday. With all these buzz in the industry, it is very difficult to choose a good crypto exchange for the trading of your digital assets. What are the criteria to look for when choosing exchange, which of them should we entrust our digital assets to, which of them will compensate us for trading our assets on their platform, what about security and easiness of use? This my article will focus on an innovative crypt exchange that is built for the collective benefit of crypto community.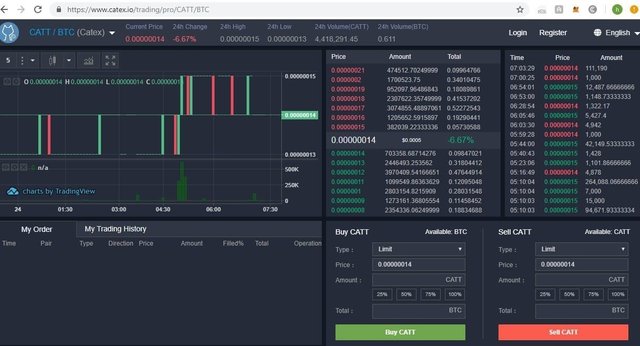 With my experience in the industry, I have made used of many Crypto exchange. Each of them has its own uniqueness and benefits. Some are good when it comes to speed of trade execution, some have good security, some are easy to use and some are integrated with innovative investments tools. They all stand for something different. The current trends is the volume of trades and increase the value of the exchange token by given dividend to its holders.
As I indicated before, I will go through an exchange with many unique features all in one place which will safe us the stress of using multiple exchanges.
Am referring to Catex, its is getting to ring within the industry and many Crypto enthusiasts are getting to known about it. This exchange offer a significant dividends to those that hold their token and wiith this, investors will be eager to trade on the platform and enjoy lower trading fees.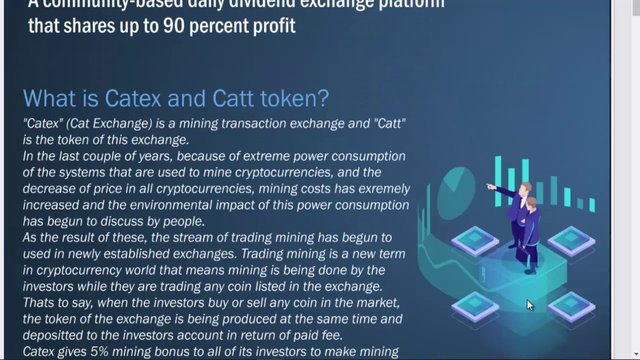 The platform of Catex is friendly to traders and it was created in August 2018 with a goal of eradicating all the challenges being experienced by Crypto traders. Catex is one of the best exchange presently in the industry.
Most of the current crypto exchanges have almost identical infrastructures, with almost same features which gives you opportunity to trade different crypto coins but Catex is quite different from all in terms of usage and way of operation. If will take a dilligent look at Catex, everyone will surely admit that it us quite different from others.
Catex exchange is highly transparent and they don't manipulate trading volume like some usually do. Some exchange do have fake volume, some do pump and dump coins at the expense of amateur traders. All these illicit act can't be found in Catex, the exchange listen to investors and traders and they are always there to help out.
Catex is made with a conversion ratio that give back commissions inform of trading fees back to traders with a certain percentage in form of Catt token. With this, 80% of the commission will be shared to those that hold Catt token by their rate of transactions or by the rate of Catt token in their custody. 7 – 15 – 30 and 60 – day period Catt token holding or lock to the Catex income from the revenue earned from the share and Catt coin bonus is given.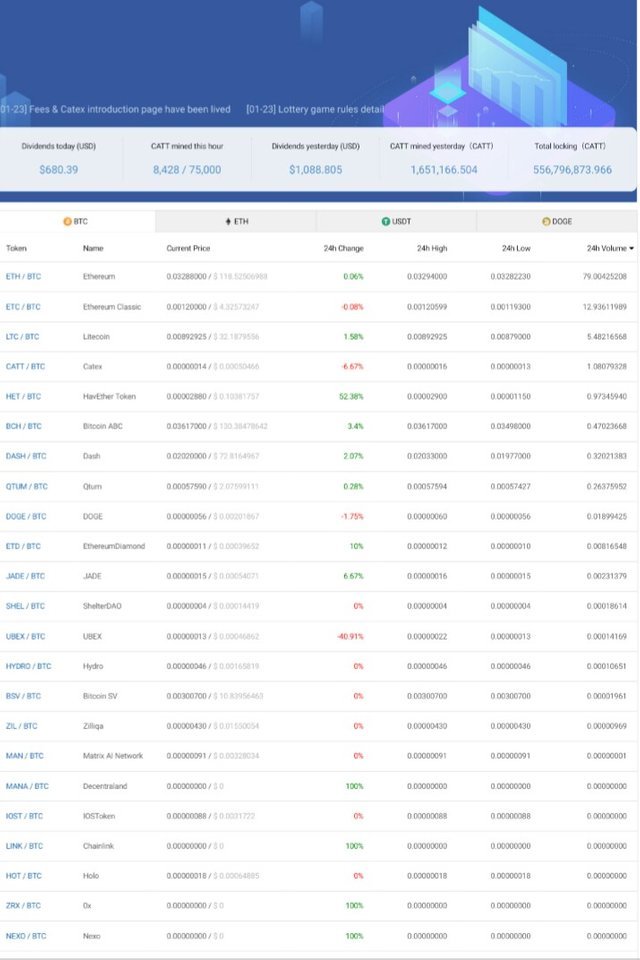 Major decisions on the exchange will be presented to the community and it will be taken base on the result of their decision. The management of Catex will take responsibility for the implementation of the community decision, they will also handle marketing and other managerial needs for the easy operation of the platform. As can it be seen, the Catex platform differs from many crypto money exchanges, both in management, in earnings and in use.
One of the way to make money on Catex is through mining activities. The process of mining has some criteria and the most important of them is the mining rate. The ratio of the mining is a value defined by the platform to physically control the mining provision. It's the level of difficulty that is re-adjusted every day in order to maintain the gain stability of the mining companies which are similar to the blocks we know from other mining coins. Once you login to your personal account on the platform, you will be able to see your mining rates.
Also, the exchange list two Crypto coins per week without collecting listing fees which will be determined by votes of users. The exchange is integrate with features that makes it to be highly unique when compares to others in the industry.
A closer look at the core team members of Catex shows people with deep experience in the industry who have what's it take to run the project. They have a broad vision and they are doing everything to make Catex exchange the choice of many in the industry.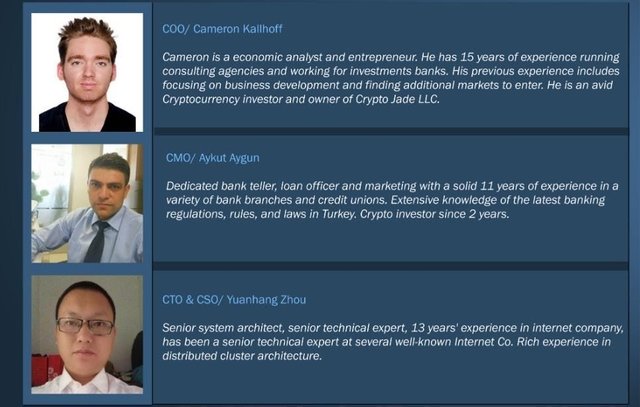 Check any of the following links below for information about the project :
Bitcointalk Username :