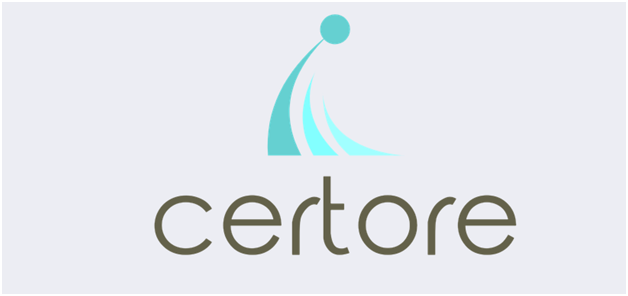 WHAT IS CERTORE ALL ABOUT?
Certore is an automatic system for standards and certificates development, which is based on events flow. Its common problems are described in considered area, which can be solved by using the proposed system. The problem of ensuring system's individual parts the successful communication and interaction, determination of criteria for quality measurement and also constituents for its efficient functioning occurs with every defined area development and growth.
These days, the technical progress brings us a number of facilities but the standards are a prime part that stands behind. Standardization is a key element, which allows each part not only to communicate with other elements, but also to provide quality of the whole system. Whenever the established standards provide a set of rules, the definitions and criteria will be aimed at achievement of the system improvement by increasing its efficiency and productivity. Standardization itself is the activity of establishing with regard to actual or potential problems, the provisions for common and repeated use and this process is aimed to achieve the optimum degree of order. By definition, standardization contains the methods for quality criteria detection and control.
Standards are introduced and accepted by the open community based on consensus. The main and efficient way for members' status quo reflection is voting. Voting is a process of making decisions or expressing opinions and it is usually followed by discussions, debates or election campaigns. The ability to provide every stage transparency is a base factor to ensure fair voting. Every technical system including cryptocurrencies requires standards to be organized as the complete system, which will allow being integrated and accepted by the outer world. Another important part of a system is the economical component.
THE CETORE PLATFORM
The Certore project is a platform for crypto tokens standardization and certification which will allow its users to easily install certificates for free!!!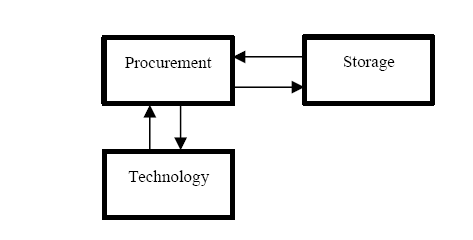 A process of digital currency functioning in the diagram above with complete cycle, consists of three stages where the base is a digital technology e.g blockchain, which define common features and capabilities of object; obligatory further process of procurement, that is built upon preliminary determined technology and storage as technical implementation of human interface — wallet. Any disturbance, modification or feedback interruption between the stages leads to cycle interruption and a shift of balance, therefore having as result interrupted-cycle digital currency, which requires significant resources for tracing, eliciting and flaws eliminating with possible appearance of crucial consequences. The Common process of standard development can be represented by using events chain, where each next event could be triggered back in case of not matching conditions; respectively, event flow is finished if certain interaction occurs.
Each phase of the process described , including level inputs and outputs, can be standardized and described using the proposed practices, therefore incorporating efficient and transparent system, comprising external impact persistence, legitimacy and stability as key capabilities. Standards' introduction is based on relation determination to area, accentuation of proper value driver, and operational indicators as a method to measure implemented standards influence. The figure below shows primary value drivers that constitute framework for next development and improvement as a part of standards and certificates.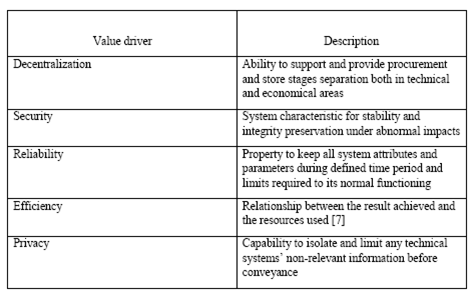 There is also a need for portals. These portals are web-based applications, which allows introducing, proposing, accepting and even implementing standards, certificates or other units. It is accompanied by standardization and certification process, receiving users as key input value including voting process input parameter and as non-related objects.
THE CERTORE TOKENS
The Total volume of available tokens is 75,000,000.
The Maximum amount available for presale is 7,500,000 tokens, 67,500,000 are reserved and will be dispatched at the ICO stage.
The Technology and related items can be modified and changed during the development process, standard and certificate introduction, including described and determined possible problems, which will be solved with help of SCEBAS.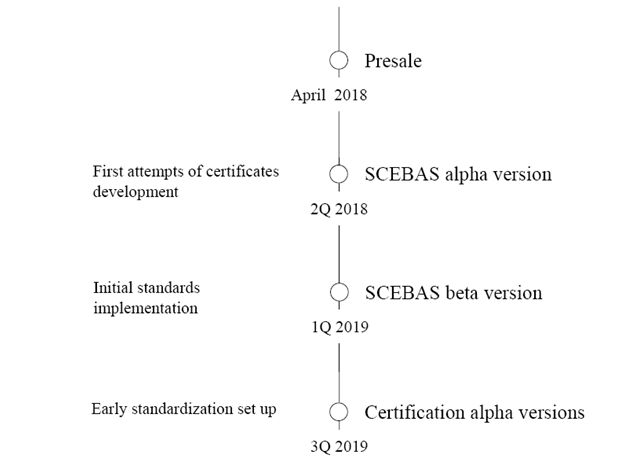 THE ROADMAP
FOR MORE DETAILED INFORMATION ABOUT CERTORE, PLESE VISIT THE FOLLOWING:
WEBSITE : https://certore.com/
CERTIFICATES : https://certore.com/certificates
INSTALL CERTIFICATE: https://certore.com/certificates-faq
WHITEPAPER : https://certore.com/media/whitepaper.pdf
FACEBOOK : https://www.facebook.com/certore.social/
TWITTER : https://twitter.com/certore_social
REDDIT : https://www.reddit.com/r/certore/
ANN THREAD: https://bitcointalk.org/index.php?topic=3109240