CHOZUN – A Global Travel & Loyalty Ecosystem Driven by Crypto

Chozun is the world's first travel destination experience, services & lifestyle ecosystem powered by a cryptocurrency backed by blockchain & smart-contract technology. The ecosystem exists to make sure travellers are matched to the best personalised local experiences & services using proprietary AI & Data Science and allows users to build loyalty across multiple verticals as well as globally.
VISION
Our vision has always been to grow chozun into a global business with strong emphasis on creating the best possible experience for our customers through our expertise in tech, UI & UX and data will continue to do so as we build out the ecosystem.
Chozun is building on a solid foundation into the next evolution of the chozun platform – the chozun travel ecosystem.
When we travel, we all look for hidden gems, and unique experiences we'll like. We can spend hours crippled by indecision, overloaded with irrelevant info, and out of context, skewed reviews. chozun eliminates this. Our tech understands what you like and don't like, matching travel experiences & services based on YOU – your style, your personality.
PROBLEMS CHOZUM AIMS TO SOLVE
• Relevance – Finding trusted and relevant lifestyle services & experiences on your travels requires trawling
through a glut of irrelevant, often outdated and sometimes fake information on multiple touch-points. It's time consuming and painful.
• Loyalty – The traditional meaning of brand loyalty is outdated. Loyalty is an inherently centralised system
locking users into one loyalty system/brand. There are a lot of limitations to these systems including single
vertical & brand uses as well as collection of points to use in one country or locale.
• Authentication & Efficiency – Authentication of the quality of businesses and experiences are often hard to trust.
Feedback comes from disparate and subjective places and in many cases are fake or bought – this is a particular
problem in China where positive reviews can be bought for next to nothing.
 https://youtu.be/zsnGassTifo
SOLUTIONS PROVIDED
• Relevance – chozun matches users to the bestpersonalised local experiences & services powered by proprietary AI & Data Science and driven by crypto. It is frictionless – chozun cuts out the noise, enabling our users to discover & book immediate, high-quality, local services & experiences matched to their preferences, users can book or reserve directly through the platform.
• Loyalty – Decentralising loyalty, chozun is creating a robust business model that incentivises providers and
industry leaders with existing customer bases, to join the chozun network and drive traffic to the network.
chozun has already built a network of over 3000+providers who have joined the platform.
• Authentication & Efficiency – chozunuses 'genuine rating', which means only those who transacted with
providers or engaged in loyalty with them are able to provide feedback. This enables us to base reviews and
feedback on real successful transactions – not assumptions, marketing information or paid reviews.
Feedback is also taken in a contextual manner around the user, provider and conditions
HOW CHOZUN WORKS
Currently the chozun platform is available on iOS & Android (booking available) with a very early version on web (booking not available). The current platform matches you based on your tastes and interests using AI & data science. Experience your world as you like it, as you want to see it, and at your convenience. Discover things that others haven't, go places others don't. Be the first to do something and build your own world wonders, from the best massage in Shanghai to the most amazing street food spot in Kuala Lumpur, all with just a few taps on your smartphone. The app (web and mobile) will continue to be the platform users interact and perform all Chozun activities with. The functions we add will be expanded from this solid foundation.
CHOZUN LOYALTY REWARDS
Those investors that have less than 10,000 tokens are known as Gold Members. This membership allows the user to have access to discounts and incentives, and be able to use the peer-to-peer loyalty exchange.
Elite Members are investors that have between 10,000 and 25,000 CZN tokens. They have access to venues and events, discounts, influencer travel itinerary information, giveaways upon arrivals in new cities, and the possibility to use the peer-to-peer loyalty exchange.
Prestige Members are the users that have more than 25,000 CZN tokens. Those individuals will have exclusive access to venues and events, free upgrades in flights, accommodation and other services, free lounge, ongoing discounts, influencer travel itinerary information, and many other benefits.
The roadmap presented by Chozun has been planned until the third quarter of 2019, explaining which developments will take place quarter after quarter.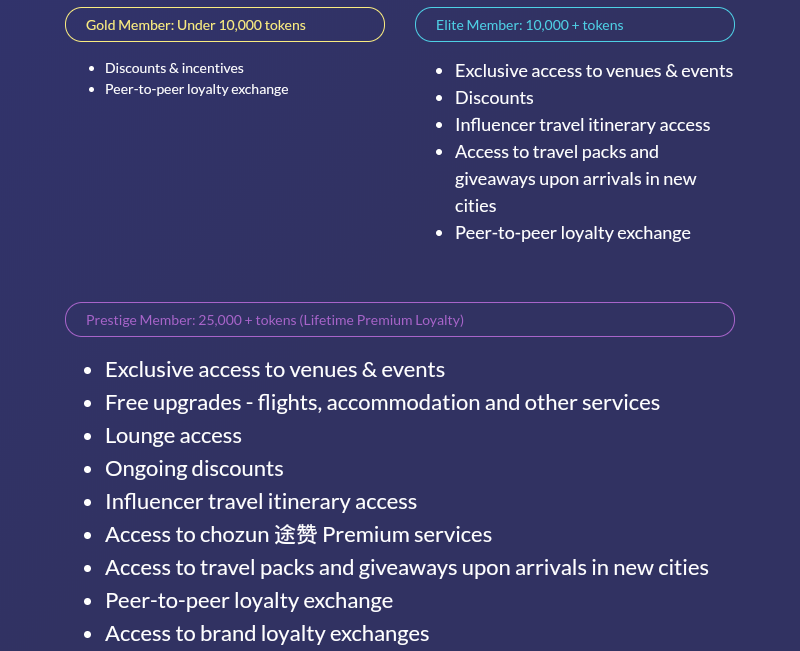 Chozun CZN Token and ICO Details
There will be 100 million CZN tokens available. 5% will be distributed in the Pre-ICO and 45% in the ICO. With a team of young experts, the PRE-ICO will start on July the 1st and the ICO on August the 1st.
PRE ICO : 1 CZN = $0.5
ICO : 1CZN =$0.6
TOTAL SUPPLY: 100,000,000 (100 million) tokens
Tokens will be available from our ICO website: www.chozun.com To receive tokens transfer ether to the provided ICO contract address and the corresponding token amount will be distributed in July

50% for sale (Pre-ICO and ICO)
20% Locked (1 years time)
20% Team
10% Incentivization (Distributed to community for usage incentivization)
TEAM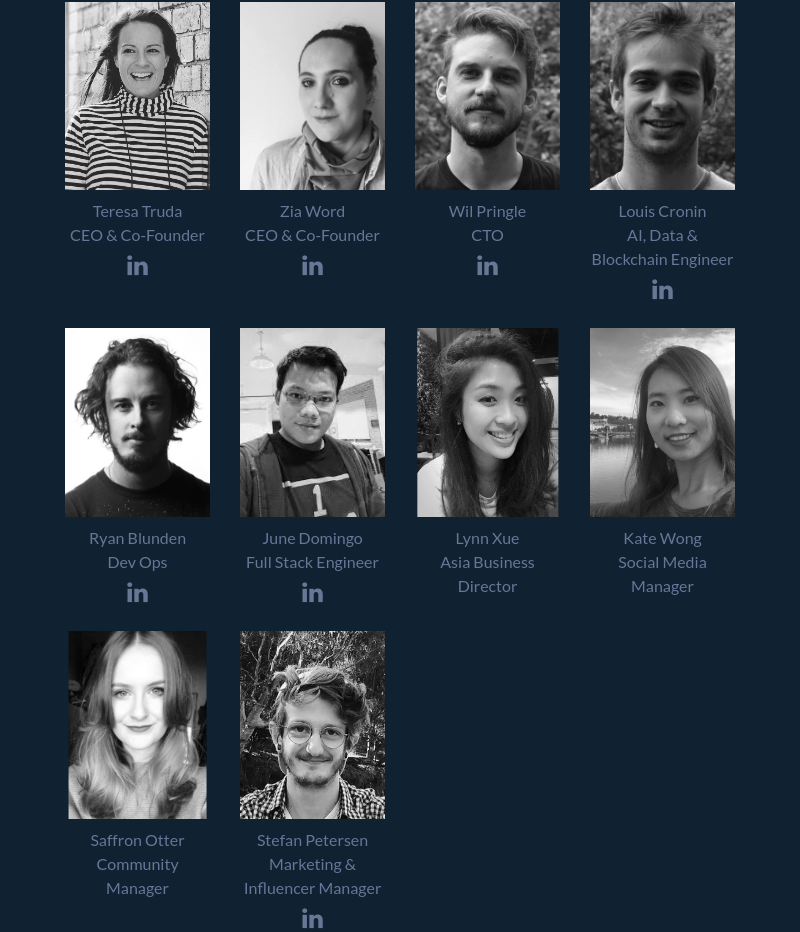 ADVISORS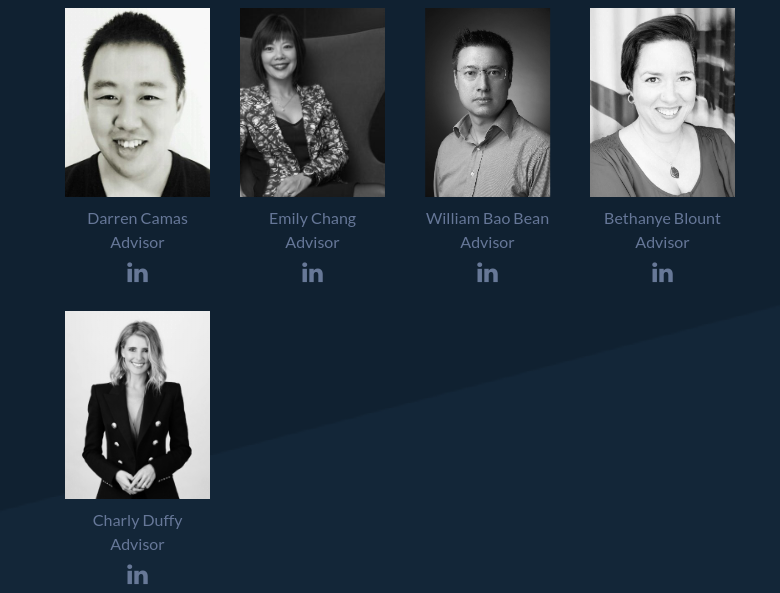 FOR MORE INFORMATION PLEASE VISIT THE LINKS BELOW;
Website : https://chozun.com/en
White paper : https://chozun.com/dist/pdf/chozun_whitepaper_preico.pdf
Telegarm : https://t.me/be_chozun
Facebook: https://www.facebook.com/bechozun
Twitter: https://twitter.com/bechozun
Instagram: https://www.instagram.com/bechozun/
Weibo: https://weibo.com/login.pho
BountyHive: http://bountyhive.io/join/chozun?from=Brainerdpaul)
Bountyhive Username: Brainerdpaul
Referral Link: bountyhive.io/r/Brainerdpaul
BitcoinTalk profile link: https://bitcointalk.org/index.php?action=profile;u=1680409