CHOZUN 途赞- EXPERIENCE YOUR WORLD
INTRODUCING CHOZUN 途赞
Chozun 途赞 is the world's first travel destination experience, services & lifestyle ecosystem powered by a cryptocurrency backed by blockchain & smart-contract technology.
The ecosystem exists to make sure travellers are matched to the best personalised local experiences & services using proprietary AI & Data Science and allows users to build loyalty across multiple verticals as well as globally. chozun 途赞 focuses on the millennial independent travel market and specifically serves China's growing millennial out bound travellers, with a plan to target Asia's wider middle-class millennial maket and will develop into aglobal player. Users can interact with other travellers similar to themselves and access special brand bounties. Our inventory of unique experiences from food to private drivers, members clubs to spas-lives on the blockchain which allows users to more efficiently and cheaply book their experiences and for our providers to gain greater benefits through lower fees and faster transaction chain.
Existing platforms and touch points make it hard to find contextual and personalised experiences regarding what to do and where to go on your travels. chozun 途 赞 employs the power of AI & Data Science to contextualise and personalise experiences and services – understanding users and others like them. chozun 途赞 creates' user travel squads' to make information & matching more relevant and allow peer-to-peer interactions that strengthen the chozun 途 赞 ecosystem.
THE PROBLEMS
Relevance – Finding trusted and relevant lifestyle services & experiences on your travels requires trawling through a glut of irrelevant, often outdated and sometimes fake information on multiple touch-points. It's time consuming and painful.
Loyalty – The traditional meaning of brand loyalty is outdated. Loyalty is an inherently centralised system locking users into one loyalty system/brand.
Authentication & Efficiency – Authentication of the quality of businesses and experiences are often hard to trust.
SOLUTION
Relevance – chozun 途 赞 matches users to the best personalised local experiences & services powered by proprietary AI & Data Science and driven by crypto. It is frictionless – chozun 途 赞 cuts out the noise, enabling our users to discover & book immediate, high-quality, local services & experiences matched to their preferences, users can book or reserve directly through the platform.
Loyalty – Decentralising loyalty, chozun 途赞 is creating a robust business model that incentivies providers and industry leaders with existing customer bases, to join the chozun 途赞 network and drive traffic to the network.
Authentication & Efficiency – chozun 途赞 uses 'genuine rating', which means only those who transacted with providers or engaged in loyalty with them are able to provide feedback. This enables us to base reviews and feedback on real successful transactions – not assumptions, marketing information or paid reviews.
MISSION
Revolutionise the way we travel, connect and explore through a unique community led travel & loyalty ecosystem driven by crypto.
WHY CHOOSE CHOZUN?
Because Chozun continues to build its database of experiences and services globally covering many interests (i.e sustainable, adventure) and niches (i.e halal, LGBTQ) the opportunity for third parties to utilise and build upon chozun 's direct booking and information using APIs opens up. The authentication of businesses catering to a certain niche will be backed by the blockchain creating further trust between provider to consumer.
HOW CHOZUN WORKS
Currently the chozun platform is available on iOS & Android (booking available) with a very early version on web (booking not available). The current platform matches you based on your tastes and interests using AI & data science. Experience your world as you like it, as you want to see it, and at your convenience. Discover things that others haven't, go places others don't. Be the first to do something and build your own world wonders, from the best massage in Shanghai to the most amazing street food spot in Kuala Lumpur, all with just a few taps on your smartphone. The app (web and mobile) will continue to be the platform users interact and perform all Chozun activities with. The functions we add will be expanded from this solid foundation. The chozun application layer is the important user-facing
CZN TOKENS
Tokens can be exchanged for real-world experiences and services across many categories (from dining to unique tours, markets, massages and many more) in destinations around the world — ensuring you maintain your unique style when you travel. Take advantage of chozun's growing network of providers and partners and pay seamlessly with the CZN token, without the need for local currency. And, of course, as the market demand increases the market value also increases, creating a real opportunity to make returns on your investment.
TOKEN ISSUANCE AND SALE
TOKEN NAME: Chozun Token (CZN)
TOTAL SUPPLY: 100,000,000 (100 million) tokens
Tokens will be available from our ICO website: www.chozun.com To receive tokens transfer ether to the provided ICO contract address and the corresponding token amount will be distributed in July. The token sale will be broken down as follows:
Total tokens : 100 million
Sale (including pre-ICO) : 50%
Locked for sale in minimum 1 years time: 20% Kept within chozun : 20%
Distributed to community for usage incentivisation : 10%
ICO INFORMATION
Pre ICO Price: 50c (USD) Length: 1 month
ICO: Price: 60c (USD) Length: 1 month
ICO Bonuses:
30,000 tokens awards buyer with 10% extra and premium level loyalty 70,000 tokens awards buyer with 15% extra and premium level loyalty 140,000 tokens awards buyer with 20% extra and premium level loyalty.
T0ken Distribution
Sale – 50%
Locked-Sale – 20%
Team – 20%
Incentivisation – 10%
ROADMAP
TEAM
Meet the innovative team behind this tremendous project.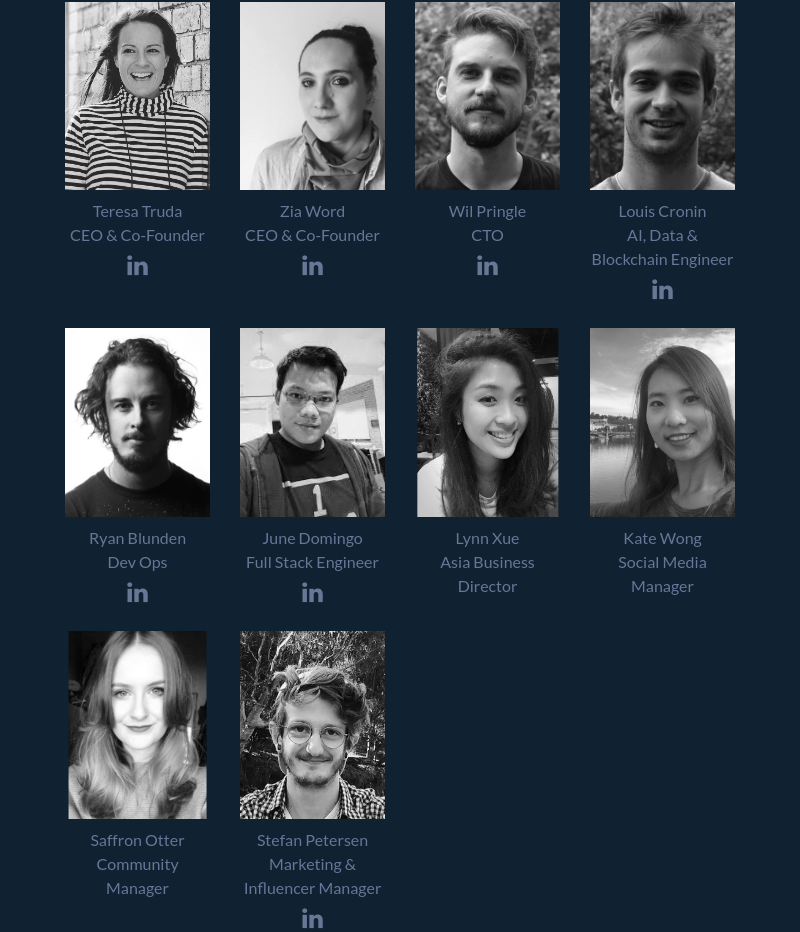 ADVISORS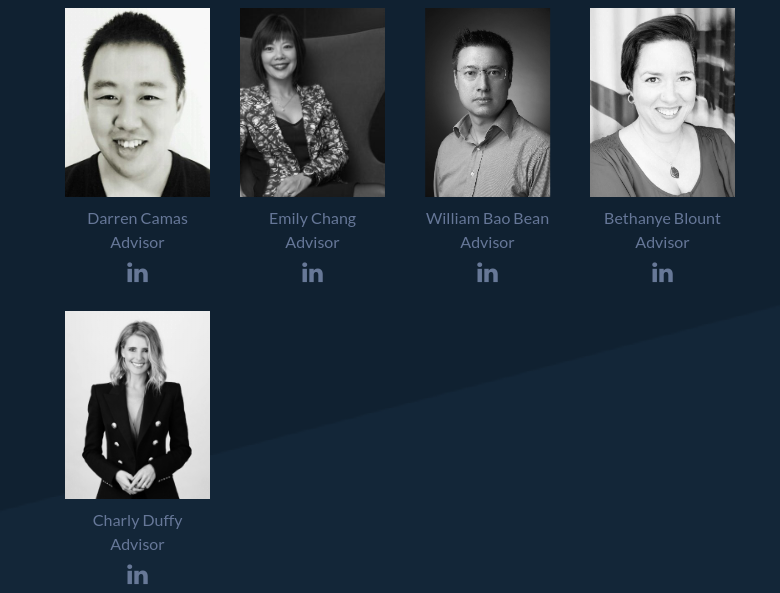 Dowbelow for more informationnload the White paper : https://chozun.com/dist/pdf/chozun_whitepaper_preico.pdf and visit the links ;
Website : https://chozun.com/en
Telegarm : https://t.me/be_chozun
Facebook: https://www.facebook.com/bechozun
Twitter: https://twitter.com/bechozun
Instagram: https://www.instagram.com/bechozun/
Weibo: https://weibo.com/login.pho
BountyHive : https://bountyhive.io/browse/Chozun
BountyHive Username: temillion
Author
temillion
bitcointalk profile: https://bitcointalk.org/index.php?action=profile;u=1839623