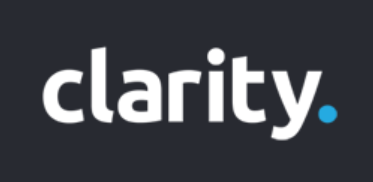 Many of us at least sometime, but thought about creating our own business.We all want to secure a stable income and at the same time that the project with which you "live" bring a profit. We want to be independent and do what we love.
But there are a number of problems faced by everyone who starts a small business – this is limited access to finance, a bad business climate, and problems with human resources and sales markets. Often, business owners do not know who can advise, help, and who can be consulted on issues that require an immediate decision in this area. But we live in an era of new technologies – Blockchain technologies, so the solution to the problems occurs at a different level. This technology is a database that stores a list of records. Clarity enables small businesses to control their future with Blockchain. Clarityproject creates a revolutionary platform for small businesses.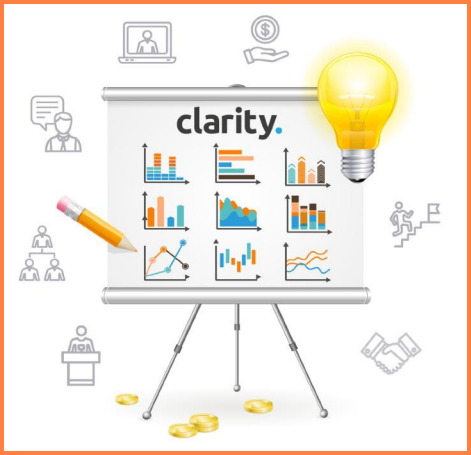 Clarity https://clarityproject.io/ is the only platform where:
small business owners can safely store their financial documents, such as contracts with 




staff, bank loan agreements, insurance data and much more (in fact, any 




business document can be in the system);

there is always the ability to access data, no matter where you are;

You can predict business results using artificial intelligence.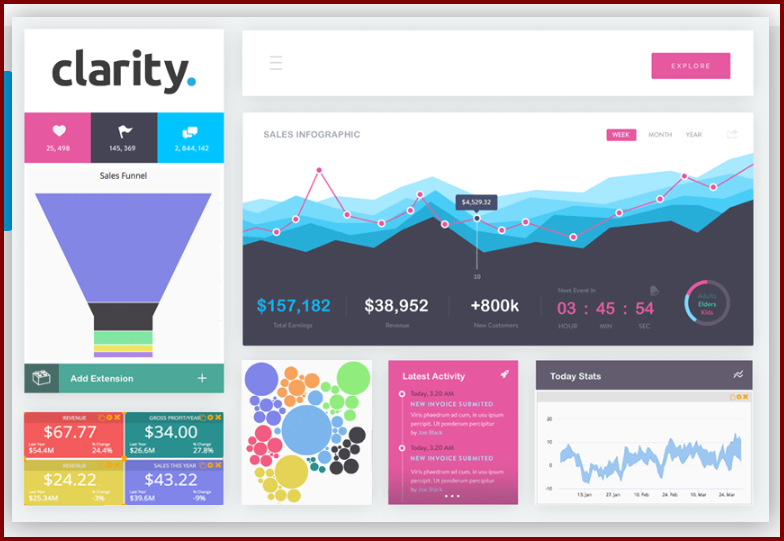 The company is fully focused on helping business owners create the best project for everyone. Anyone who runs his own business can change not only his life, but also society. 
Small businesses can pay for their services using tokens. Clarity releases its own digital currency. This platform will be available only through Clarity named tokens. The coin will be necessary for the functioning of the system, and it will be independent of other cryptocurrencies.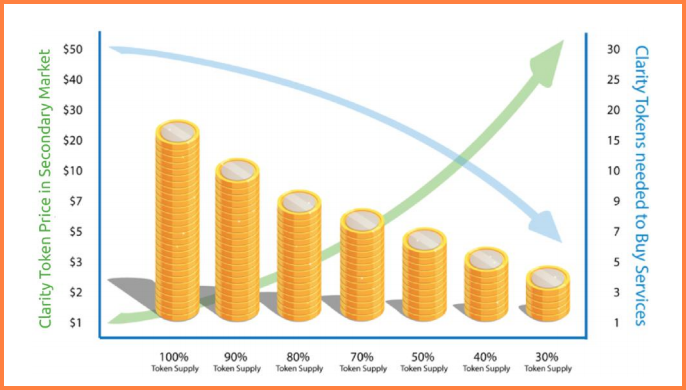 This project is based on the Ethereum platform as an ERC20 contract, the name of the project is CLRTY. The company's projection on the token is 83,333 ETH. 
Total sales released 240 million tokens. Throughout the life of the platform, Clarity will reduce the number of its coins that will be used to purchase services from Clarity by burning them. This will help reduce the number of tokens in circulation, which will significantly raise the price of a CLRTY unit.
What is the price policy during the token-sale period:

Funds received from the Token-sale during the ICO period will be used to support the development of Clarity. Owners of CLRTY tokens their presence gives a certain discount or bonuses prescribed by the company.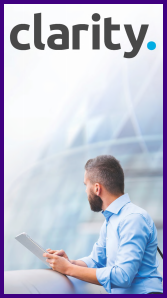 Clarity is a place where everyone can feel part of a community! 
Detailed information about the project is available on the Clarityproject official site https://clarityproject.io/
Link to the technical documentation of the Whitepaper projecthttp://clarityproject.io/whitepaper.pdf
Join accounts on social networks: 
Telegram https://t.me/theCLRTYproject , 
Facebook https://www.facebook.com/theCLRTYproject/
Twitter https://twitter.com/theCLRTYproject
Reddit https://www.reddit.com/r/theCLRTYproject/
Linkedin https://www.linkedin.com/ company / clarity-project /
Instagram https://www.instagram.com/theclrtyproject/
Medium https://medium.com/@theCLRTYproject
After the project is fully formed, you have the opportunity to remain a participant and receive part of the company's profits as a token holder CLRTY.
Be a part of this global project! 
Be with Clarity!