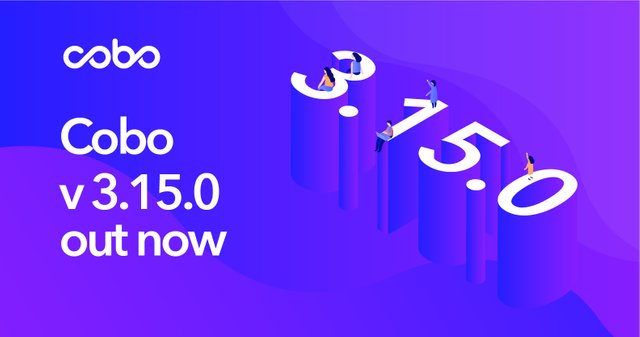 Hello readers, in my first article on COBO wallet I talked generally about COBO wallet, its advantages ( Transparency, user friendly, reliability ), the reward system ( crypto staking) as well as the security system (Cobo vault) . But in this second article today, I shall be basing my focus on the new version of Cobo Wallet and the unique features that have been added.
COBO WALLET
Before I proceed, I will like to introduce briefly again what Cobo wallet is, Cobo wallet is an innovative cryptocurrency wallet that is designed to carry out several crypto related functions like staking of different crypto currencies to earn reward, securely holding several different types of coins and tokens, carrying out transactions easily whenever the need arises and the sophisticated security tool called Cobo Vault. All these and more are found in one unique mobile Application. Cobo wallet supports upto 20 chains and more than 500 tokens; this is a great addition to the cryptoworld.
Never the less, Cobo wallet is designed to solve a lot of problems that have hitherto hindered the adoption of the blockchain technology which is lack of a well secured crypto wallet. Also, the essence of investment is to make profits that are why COBO wallet has been designed with diverse ways in which crypto investors can grow their cryptocurrencies and make profits just by holding cryptocurrencies in cobo wallet with sophisticated security tools.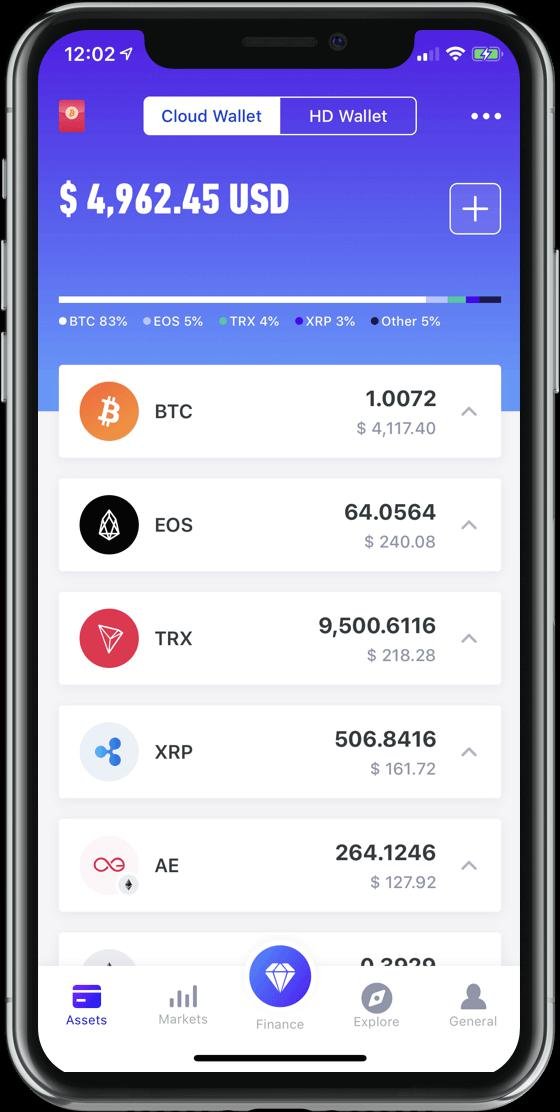 THE NEW AN IMPROVED VERSION OF COBO WALLET
Now, to the main discussion of the day, it will interest you to know that Cobo wallet team of developers have upgraded the Cobo wallet to a higher version. The new version 3.15.0 comes with more innovative features and some bugs which were identified in the old version have been fixed. With a user friendly interface, the new version of Cobo wallet is designed to give users a pleasant and stress free experience while enjoying their staking profits.
Some of the new features of Cobo wallet version 3.15.0 include a new boosts for some cryptocurency staking such as IOST, XZC, as well as Dash PoS products. This boost was necessary owing to the fact that the creation of Cobo wallet was mainly for crypto enthusiasts to securely and safely hold and protect their digital currencies while growing them at the same time.
However, investors can use the new boost while staking their crypto currencies to enable them increase their profits. Not just that, the new and improve version of Cobo wallet supports Quarkchain staking.
The Cobo mobile wallets can be downloaded here:
Play storehttps://play.google.com/store/apps/details?id=cobo.wallet&hl=en_US
App stores: https://itunes.apple.com/us/app/cobo-wallet-btc-eth-more/id1406282615?mt=8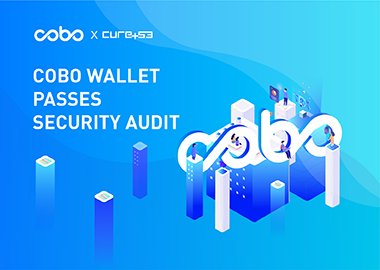 THE INTRODUCTION OF LOOM STAKING DAPP
Cobo wallet mobile App has made crypto staking simple and easy, unlike the old stressful and unsecured staking using web browsers or metamask extensions. Cobo user -friendly mobile wallet is the first mobile wallet to support, LOOM Staking Dapp. For all holders of Loom , this is good news, they can securely stake their LOOM in the Cobo wallet and grow their LOOM using Cobo native staking Dapp without bothering about security issues or loss of funds through cyber hacking. All that users' need is to set up a HD wallet and safely back up their private keys which are encrypted into a 12 word recovery phrase. Cobo team will not be responsible for any loss due to private key misplacement or compromise and users will also need this recovery phrase to restore their Cobo wallet. More information on Cobo wallet outstanding features can be seen on Cobo website. https://cobo.com/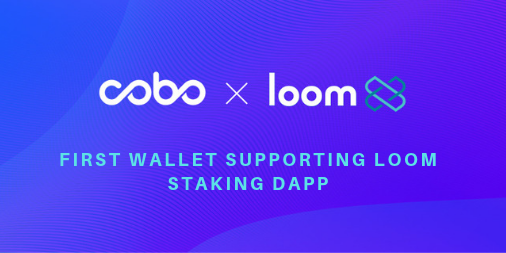 For more information and regular update on this project please use the links below:
Website: https://cobo.com/
Telegram: https://t.me/cobowallet
Facebok: https://www.facebook.com/coboOfficial
Twitter: https://twitter.com/Cobo_Wallet
Author's btt profile: https://bitcointalk.org/index.php?action=profile;u=1760015;sa=summarya8
Author's name: nesbee2