COINNUP
Watch this video to have a clue of this project.
The Fever about cryptocurrency is increasing, people have heard about it, and more and more people want to find more about it, and find a way to be a part of it. When blockchain technology came, so many things changed, for better, we say. So many businesses have improved, so many companies have started using crypto currencies in their work. The new ideas are coming every day. People want to invest in the new projects. We have the biggest tool in the world, and it is called the Internet. The internet is a enormous base of information where we can do anything. Internet has connected the entire world. One of these projects is Coinnup
Here is an Overview of the project
COINNUP
Coinnup platforms have Five core for Crypto and Fintech, the ecosystem developing five core platforms, Crypto Exchange, Fiat central, B2B & B2C payment gateways, Debit cards and POS network along with the universal wallet. The only ecosystem that will let you do all with fiat and crypto is made up of following features:
Portfolio Management
Coins Ranking
ICO Launchpad
Crypto at Glance
ICO Listing and reviews management
Coinnup has 2 brands to ensure complement of the product and core marketing strategy the following:
PAYMAZ
COINNUP
Paymaz is a product and brand of Coinnup. Paymaz is an ecosystem made up of five core platforms:
Paymaz Crypto Exchange
Paymaz Fiat Central
Paymaz B2B & B2C Payment gateways
Paymaz Debit Card and Spending Management
Paymaz POS Network
Universal Wallet is also covered under Paymaz platform
The Coinnup Ecosystem
Coinnup aims to offer a unified interface for users and businesses, connecting the dots between all major components of digital asset management and ecosystem will streamline all the major components that drive the digital economy.
Coinnup intends ecosystem will streamline all the major components that drive the digital economy and to take all the sophistication into the backend to offer extremely simple, portable, secure & technically robust platform.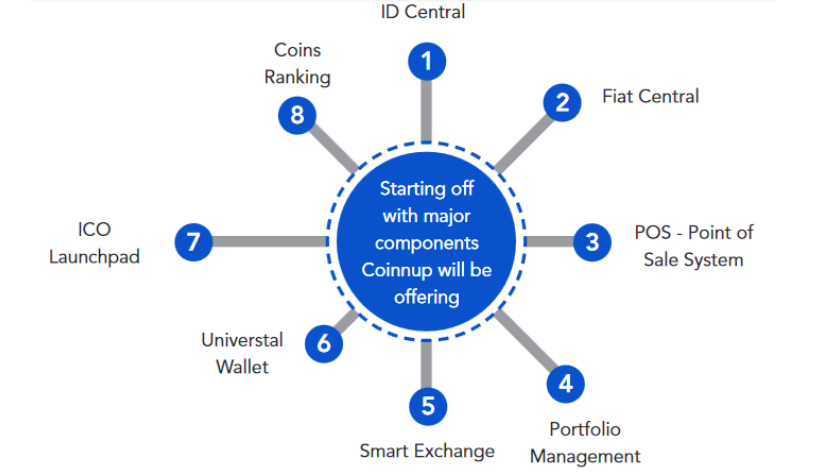 Why Coinnup?
The Coinnup team consists of financial experts, marketers, innovators, developers, designers, and economists The project is based on extensive research into everyday user business needs.

Mobile App Alpha (ready to launch)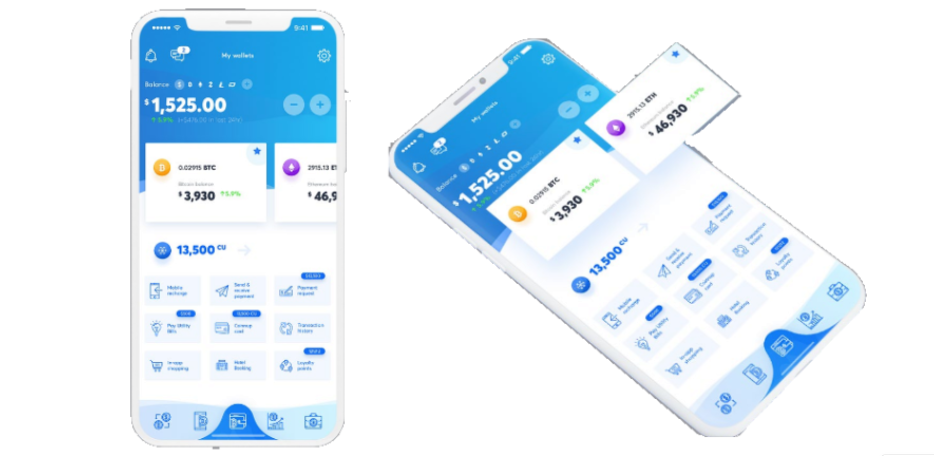 Wallets in one place
Multi-currency wallet for coins and all ERC20 Tokens with easy recovery management. Light architecture ensures super fast performance without full node download secured as private keys never leave the device and can only be controlled by the user your holdings on wallets and trade on the Paymaz exchange without sending the funds to exchange.
Buy/Sell cryptocurrency
Buying and selling the cryptocurrencies including ERC20 tokens with fiat directly, we are eliminating the lengthy and expensive purchase process. Purchase cost reduction by 70% and hassle-free experience funds to your bank or using the debit card at any ATM across the world and receiving on the go, just a few taps away.
Mobile Recharge
Mobile credit top up is one of many real-life use cases that we are bringing through the Paymaz platform. Recharge your mobile credit or send/ request mobile credit and pay in fiat or crypto.
Exchange
A full-featured exchange with power trading engine that can process million + orders per second. Highly secured architecture with industry-leading OMS. Complete KYC through ID Central in seconds and start trading. The lowest trading fee in the market + 50% further discount for PMZ holders.
Token Sale, ICO, Token Allocation and Distribution
Token Details
Name: PMZ
Total Supply :298,500,000
Public Offering :104,475,000 (35% of Total Supply)
Soft Cap: $2,000,000 USD Hardcap$21,000,000 USD
Extended Hardcap *$32,000,000 USD
Currencies, BTC, NEO, LTC, BCH
Min Purchase250 PMZ
Starts May 11 (1:00 AM, Sydney, AEDT)
Ends October: 30 (11:59 PM, Sydney, AEDT)
Restrictions :United States of America, Cuba, Iran, North Korea, Syria, Crimea Region

RoadMap
Meet The Amazing Team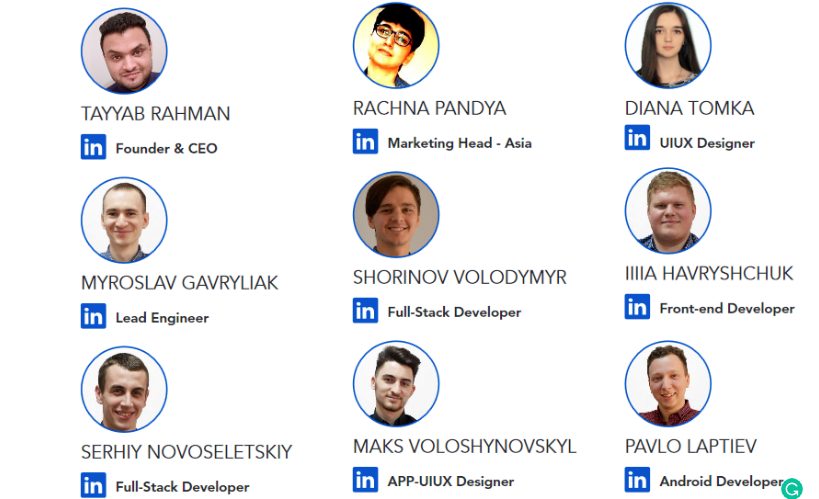 Advisors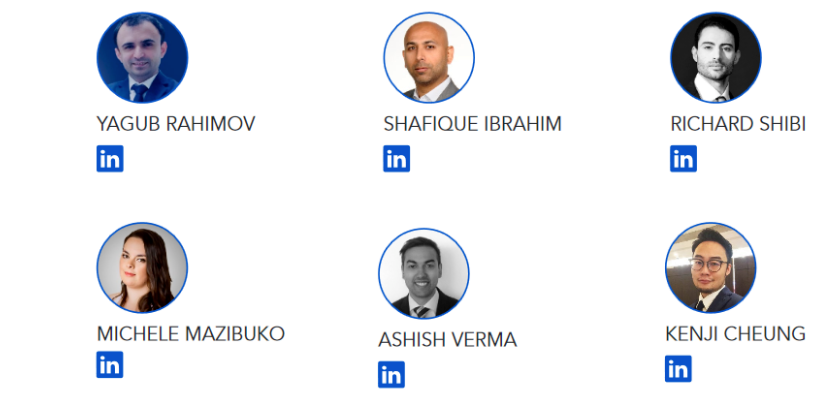 Be a part of this incredible project. Download the whitepaper for the full scoop.
Till next time…
For more information, please visit:
Website: https://www.coinnup.com/
Whitepaper: https://www.coinnup.com/assets/pdf/whitepaper_cu.pdf
Telegram: https://t.me/coinnup
Facebook: https://www.facebook.com/coinnup
Reddit: https://www.reddit.com/r/Coinnup/
Twitter: https://twitter.com/coinnup
BountyHive: https://bountyhive.io/join/Coinnup?from=maniecool
Bountyhive Username:maniecool
Referral Link: bountyhive.io/r/maniecool
Author : Maniecool
Bitcointalk profile link: https://bitcointalk.org/index.php?action=profile;u=1692995