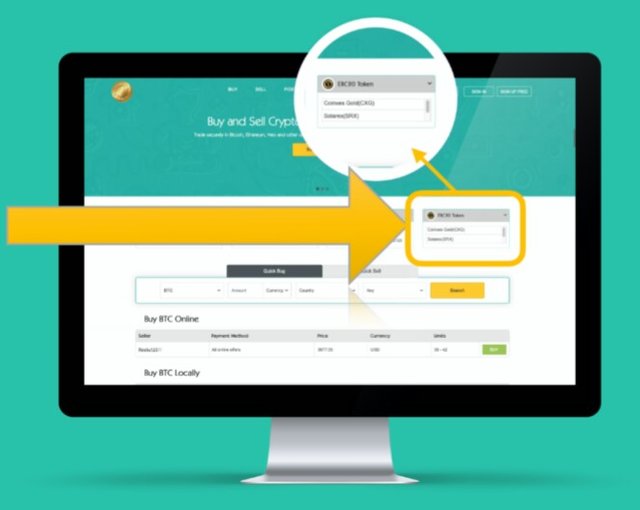 There are a lot of crypto currency exchange platforms being created recently, so many ICO programs on daily basis and the recent introduction of STO and IEO . You will agree with me that most of the existing exchanges and ICO organizers are with lots of limitations which COINXES has come to tackle .such limitations include but not limited to:
-Insecurity: crypto traders / investors lose their assets to cyber hackers due to inadequate security measures to protect investor's funds mostly on centralized Exchanges.
-Lack of Fiat or local currency options in purchasing tokens/coins, this limits a lot of potential investors who do not understand how to use cryptocurency in investing in new projects.
-High cost of trading and withdrawal fees charged by some Exchanges are discouraging traders / investors. Thanks to COINSEX for coming with solutions.
-Language barrier, some Exchanges operate with a few languages say 2 or 3 languages and by so doing trades who do not understand these few languages find it difficult to trade.
Difficult user interface: the platform/ exchanges a times are very complicated and difficult for investors/ traders especially those that are new to the cryptoworld
Nevertheless, the purpose of this article is to introduce to you a unique Exchange that has been designed by an Intelligent Team with innovative trading features that will transform the cryptoworld and give traders unique experience, investors will be able to invest in any ICO, IEO or STO of their choice without hindrances and project developers will not have issues raising fund through STO , ICO or IEO using COINXES.
THE CREATION OF COINXES TRADING PALTFROM
Due to the numerous challenges associated with the existing trading platforms , COINXES team of profffesionals have designed COINXES as an innovative peer to peer Exchange with outstanding features that allow new project developers can list their token/ coin, ICO, IEO as well as STO and investors will safely and comfortably invest without the fear of being robbed of their money.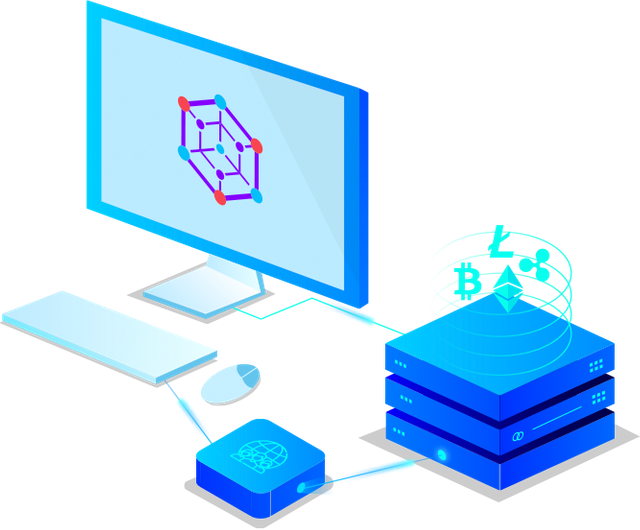 OUTSTANDING FEATURES THAT MAKE COINXES DIFFERENT FROM OTHER EXCHANGES.
-No trading fees: unlike other trading platforms that charge high fees for trading and withdrawal, on Coinxes traders do not pay for trading cryptocurrencies and they do not pay for withdrawal. The only payment required is a low depositing fee when depositing coins/ tokens.
Unlike other Exchanges where users are limited by Language barrier, on COINXES, users have the opportunity of trading with up to 50 different languages. – On Coinxes, developers of new projects have the opportunity of listing their tokens on the peer to peer Exchange where any investor around the world can comfortably invest using their local currency without restrictions.
Safety and security: on Coinxes Exchange, investors/ traders do not have issues with safety or security of their funds, this is because Coinxes does not store investors funds rather they connect buyers and sellers together and allow them to carry out a peer to peer transaction. Since Coinxes is not a centralized Exchange where investor's funds are stored in a central account there is therefore no theft risk, when it comes to trading on Coinxes Exchange. The safety and security of investors/ traders assets is strictly their responsibility.
COINXES UTILITY TOKEN
Coinxes Team has created a utility token that will serve as the main driver of the ecosystem and will be used for several purposes such as:
CXG will serve as a global payment method for all cryptocurency trading done on Coinxes Exchange.
CXG will be used as payment for incentives and rewards on services rendered on the platform. Such as referring new users to Coinxes Exchange.
ICO investors will use CXG to pay for any ICO listed on the Coinxes platform
TOKEN AND ICO DETAILS
Token Name: Coinxes Gold
Token Symbol: CXG
Type: ERC20
Total supply: 180,000,000 m
Token ICO Price: $ 0.20
Accepted currency for ICO: Eth , BTC, LTC , XRP, NEO, BCH.
TOKEN DISTRIBUTION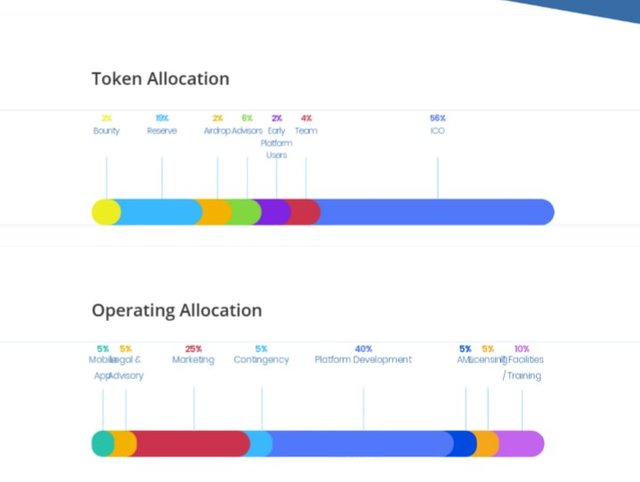 CONCLUSION
The idea behind the creation of Coinxes Decentralized Exchange is an innovative idea that will not only add value to crypto traders and investors but will also help new and old project developers that comfortably list and trade their cryptocurrencies. The fact that Coinxes does not charge users trading and withdrawal fees is enough to draw a lot of new users to the Exchange and the cryptoworld as a whole. I invite every crypto lover to be a part of this great project.
THE TEAM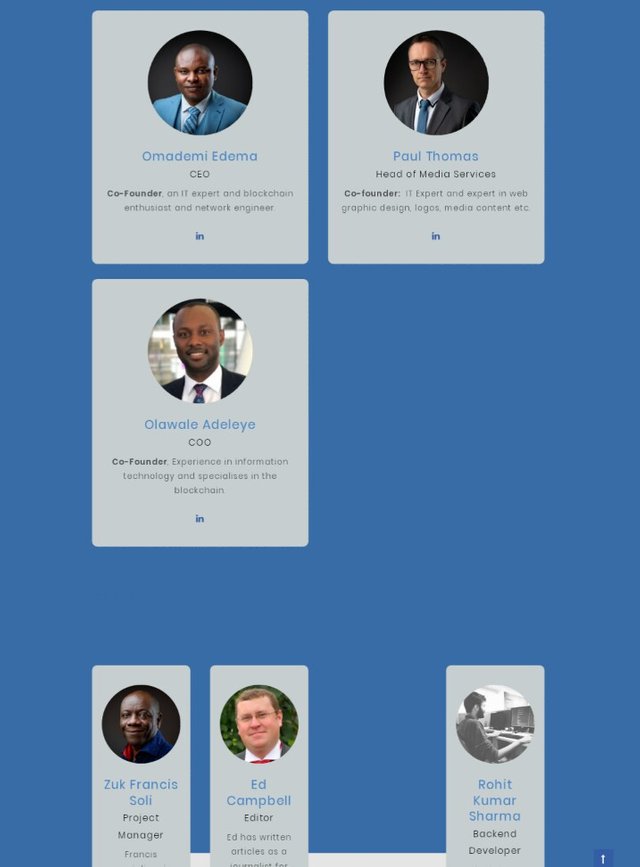 For more information and updates please use the links below:
Website: http://www.coinxes.io/
White paper: http://coinxes.io/whitepaper.pdf
Telegram: https://t.me/coinxes
Facebook: https://www.facebook.com/Coinxesp2p/
Twitter: https://twitter.com/coinxes2
Authour;s btt profile : https://bitcointalk.org/index.php?action=profile;u=1760015;sa=summarya8
Authou's btt name: nesbee2
Eth Address: 0xc75534DEd4fd4796aa215A96e8E89EC58DfCF78e