CONTRACT VAULT TOKEN
We live in the world where the Internet and social networks have become an integral part of our daily life. According to research data,more than 70% of customers are searching for new goods and services in the Internet and these are social networks that have become the main source of business development.Social networks community numbers 3 billion users and world`s advertising budget is U. S.$77 billion and with each year this number is increasing.But now creating a smart advertising campaign and getting a long-waited client is a really big deal;advertisers spend 50% of their advertising budget for paying VAT, covering bank charges as well as for covering expenses of paying for marketing managers` job and don`t cover all their expenses in all cases.Besides that, there are issues related to high competition,incompetent advertising campaign adjustment and ad-blocking software programs as well.
WITH CONTRACT VAULT
Users can construct their own reusable, customisable SmartTemplates or access a wide range of ready-made verified, legally-enforceable SmartTemplates which can be used to generate any kind of conventional or smart contract. Lawyers can provide advice, get access to secure smart contracts and use our tools such as SmartDossiers to collaborate with their clients more efficiently. Blockchain experts can offer their expertise and services directly on the Contract Vault Marketplace. Businesses can quickly and efficiently implement (smart) contracts tailored to their needs.
Contract Vault Token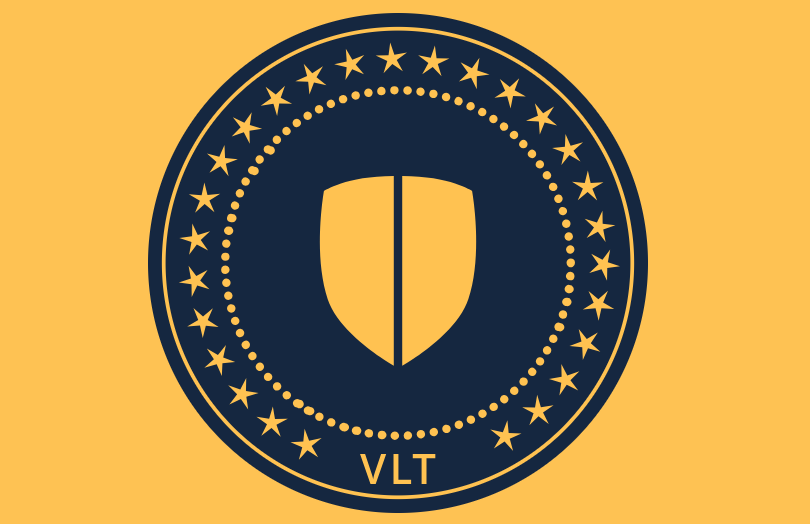 VLT token or (VAULT). It's a utility token that is transferable and based on ERC20 Standard. With VLT token, the consumers, law firms, and corporations can be utilizing their need within Contract Vault platform.
The Token Sale
The token sale will allow business and product development, the hiring of new talent, building enterprise integrations as well as paying for content creation so that the vision of building an advanced platform and marketplace with comprehensive tools can be fulfilled.
Pre-Crowdsale – 1st Dec 2017 – 31st Jan 2018
Phase I – 1st May 2018 – 15th May 2018
Phase II – 1st June 2018 – 15th June 2018
Token Info
Token type – Ethereum ERC-20
Ticker – VLT
Token name – Vault Token
Total supply
900'000'000 VLT.
No future emissions planned.
Exchange rate
1 CHF (Swiss Franc) = 10 VLT
1 VLT per 0.1 CHF
Maximum goal (hard cap) – 45'000'000 CHF
Minimum goal – 1'000'000 CHF
Currencies accepted
Cryptocurrencies: ETH
Fiat currencies: CHF, EUR, GBP
Major credit cards
THE GREAT TEAM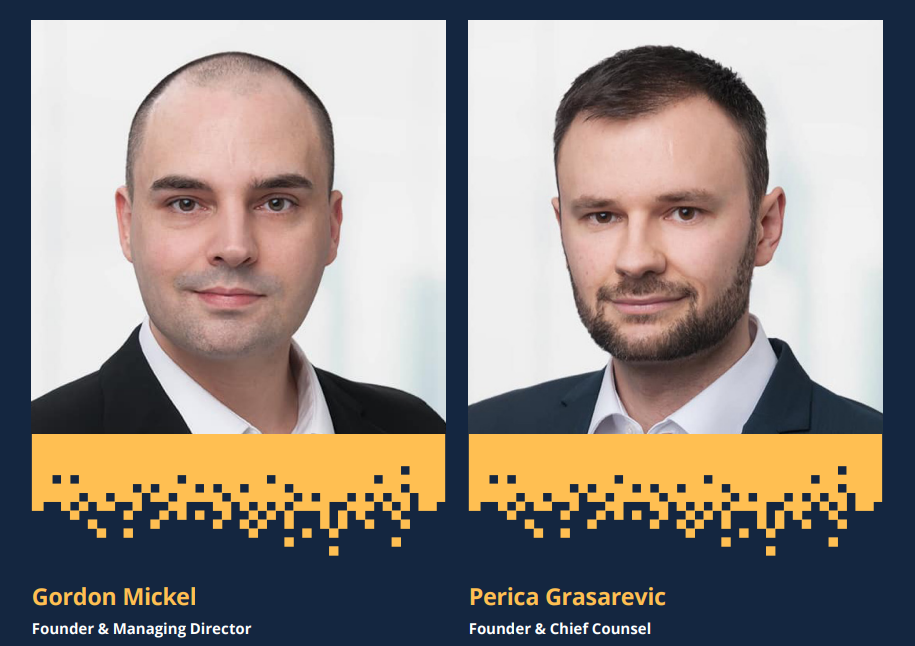 Gordon Mickel is already known for his outstanding experience in 20 years delivering production-grade software. Since 2013 also, he has been involved in blockchain technology and has a high passion for Ethereum project and decentralized app. For the past, for years Gordon has been working in some companies like RUAG defence, Kaba Schewelz, Post Finance, and etc as Lead Developer.
Gordon also led the other member of Contract Vault, and they have different expertise and experience in blockchain technology. He is been advised by Perica Grasarevic that also has outstanding experience in blockchain technology.
For more information please visit:
Website: https://www.contractvault.io/
Announcement Thread: https://bitcointalk.org/index.php?topic=3463255.0
Lightpaper: https://www.contractvault.io/files/lightpaper.pdf
Whitepaper: https://www.contractvault.io/token/#document-assets
Twitter: https://twitter.com/Contract_Vault
Facebook: https://www.facebook.com/contractvault.io/
Telegram: https://t.me/cvchat
Whitepaper: https://www.contractvault.io/token/#document-assets
Bitcointalk profile link:https://bitcointalk.org/index.php?action=profile;u=1930778