COTRADER: MAKING CRYPTO INVESTMENTS SIMPLIER AND MORE PROFITABLE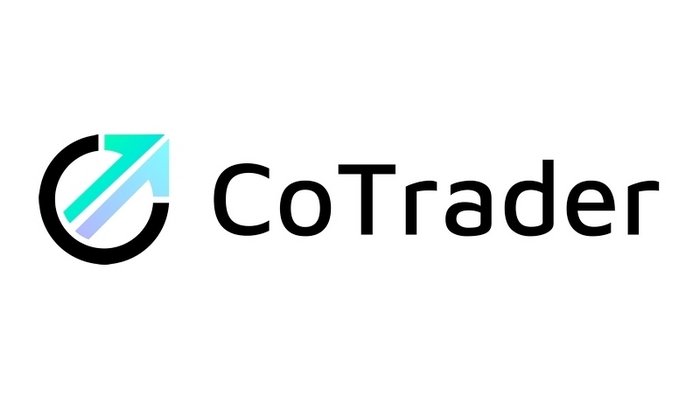 Since the development of the first cryptocurrency which is known as Bitcoin, several other cryptocurrencies have emerged as currencies to pay for services rendered by their respective blockchain projects. With the use of cryptocurrency in investing came lots of profit, as a result the cryptocurrency market skyrocketed with lots of people coming in to invests and get profitable returns from their investments.
This profitable investment is however limited greatly because there are thousands of blockchain projects in the crypto market and the trading market itself is not stagnant but always changing in which majority of them are not working and can lead to huge loss for investors especially since most investors do not have the time to go through all ICOs. This challenge gives rise to the unfufillment of many investors dream as well as a barrier for potential profitable ICO to get the funds they need to operate.
Fortunately, a platform known as Cotrader was created to find a solution to this problem and it intends to do so by helping people interested in investing take charge of investments, monitor it to the core, while also helping them to trade their funds profitably.
What is Cotrader?
This is a decentralized blockchain platform created with the aim of changing the cryptocurrency investment and trading marketplace for good by providing the much needed solutions through to problems faced by investors in choosing an ICO that will benefit them.
How Cotrader works
This platform was created for investors that are faced with the problem of choosing which ICO to invest their funds that will benefit them and is as a result of numerous ICO that cannot be researched because of time factor. Cotrader intends to help these investors by making available to them fund managers who will be responsible for researching the new ICO, and trading of the investors' funds on decentralized exchanges. Once profit is earned from these trading, the fund managers earn rewards from these profits with the investor alone possessing the power to withdraw these funds.
For the investment marketplace to be a success, the Cotrader platform integrates a couple of functions which are:
✔️Introduction of personal funds for fund managers to be able to show off their performance on chain while also keeping a secret the trades they are making and this is made possible through the Cotrader unique algorithm which can function with any privacy related smart contract systems such as signature, bullet proof etc.
Cotrader also makes available effective a super decentralized exchange structures that will bring together other decentralized exchanges to ensure maximum liquidity and working capacity.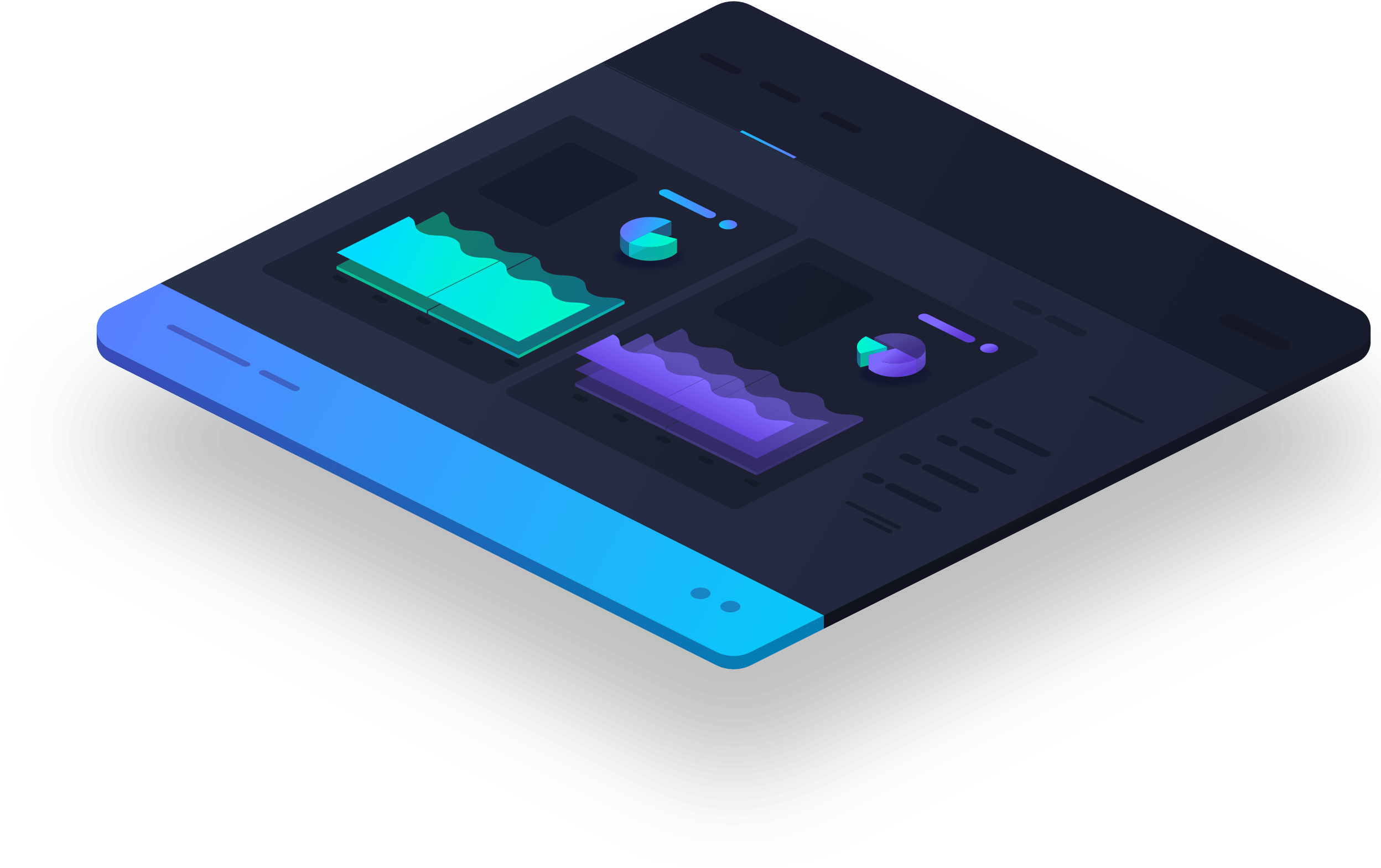 The Cotrader Smart Funds is also implemented as a structure which offer similar benefits as cryptocurrencies while also putting the users fully in charge of their funds i.e. they can either deposit or withdraw from their wallet whenever they want and strictly by themselves alone.
Token detail
The token of this platform is denoted as COT which is built on the basis of the ethereum blockchain and is to be used in staking funds for the purpose of investing.
Advantages of the Cotrader platform
The platform provides mobile applications that will enable users to trade and invest regardless of where they are in the world.
Helps investors who are busy with other jobs monitor their investments successfully to a profitable end where all parties enjoy mutual benefits.
Provides opportunity for users to invest in crypto trading as well as simultaneously making use of tokenized solid assets in trading.
Token Information
Total token supply: 100 billion
Hardcap for 20B tokens: $10M or 20k ETH Max
Crowdsale price: 1 ETH = 500,000 COT
KYC: Yes, full KYC
Presale Bonuses: 40% bonus
Restricted: USA, Israel
In summary, this platform help cryptocurrency enthusiasts to reach their dream of actively investing in ICOs and gaining steady profits from the investments made.
Relevant Links
Website: https://cotrader.com/
Whitepaper: https://cotrader.com/cotrader-whitepaper-en.pdf
Telegram Announcements: http://t.me/cotraders
LinkedIn: https://www.linkedin.com/company/cotrader
Twitter: https://twitter.com/cotrader_com
Reddit: https://www.reddit.com/r/cotrader/
Youtube: https://www.youtube.com/channel/UCWzxzsmTYzHUvSsjoRnatTQ
Medium: https://medium.com/@cotrader.com
Facebook: https://facebook.com/cotrader
Authors information
Bitcointalk profile link: https://bitcointalk.org/index.php?action=profile;u=1954514