Crassula Capital is an investment Partnership whose goal is to maximize profits with minimal risks. A partner of Crassula Capital means an investor which becomes the owner of Token(s) named "Crassula Capital Token" (hereinafter referred to as "Crass") during the initial offering (ICO), as well as in case of purchase of Crass on the secondary market. Crass gives Partners equal rights during the entire term of ownership of Crass, starting the time of purchase and until the sale (repayment) of Crass.
The Initial Crass Offering (ICO) is carried out in order to attract investors to Crassula Capital.
Investor's participation in ICO means:
Agreement with the terms and conditions of the offer agreement of Crassula
Capital (hereinafter referred to as, the "TERMS AND CONDITIONS"),
Submission of an application for the ICO of Crassula Capital,
Payment for Crass
Benefits of Partnership: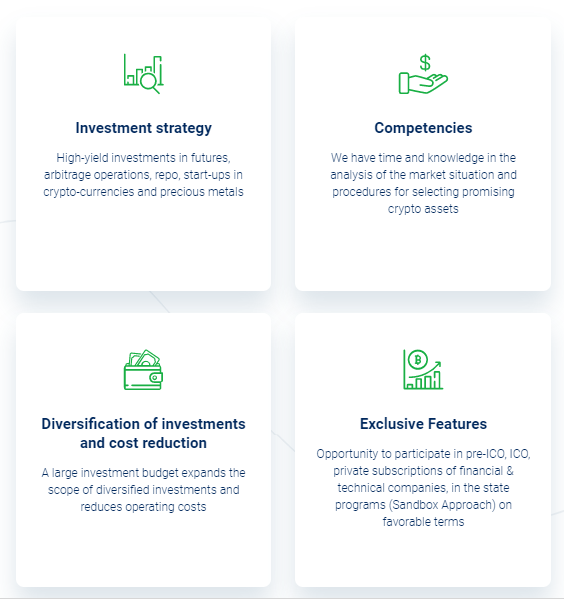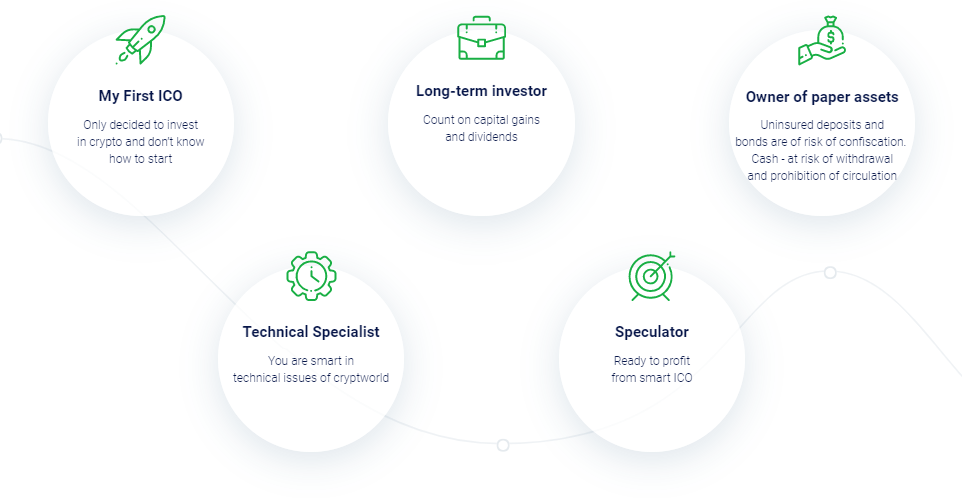 PARTNERSHIP GUARANTEES EQUAL RIGHTS AND SECURITY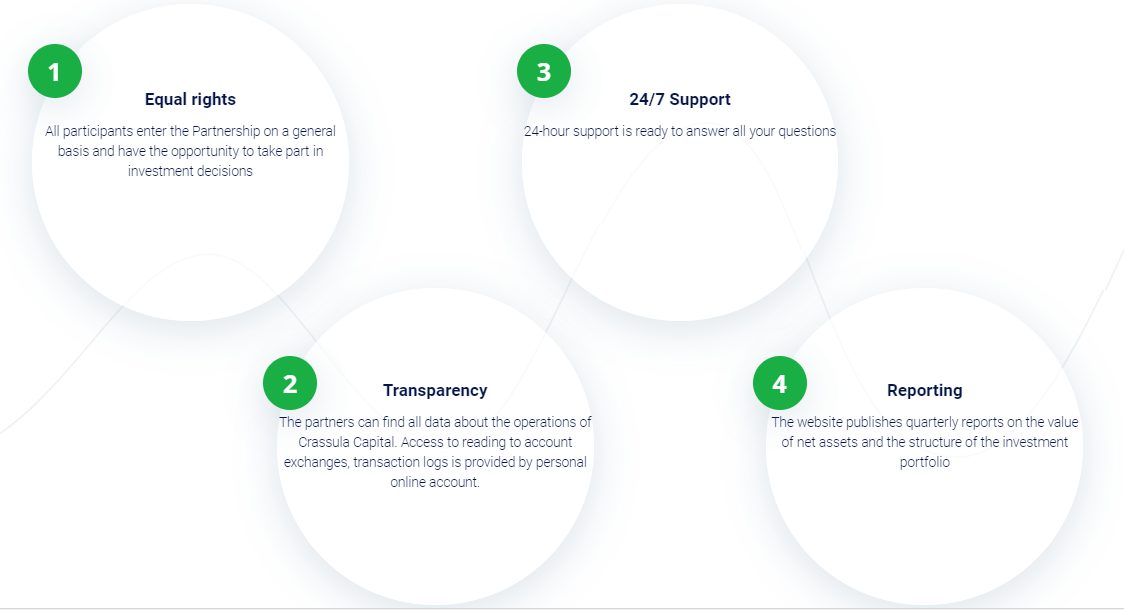 ICO REGULATIONS
Crassula Capital carries out the initial sale of Crass to investors at the website of the ICO Crassula Capital 
http://crassula.capital
The ICO proceeds within 51 calendar days where:
a. January 18, 2018 is the first day of receipt of applications and payment for Crass, ICO beginning date.
b. March 10, 2018 is the last day for receipt of applications, ICO completion date.
c. During the entire ICO period the single selling price of Crass is effective. One Crass costs 100 US Dollars.
d. Payment for Crass is conducted in crypto-currencies.
e. The following crypto-currencies are accepted for payment for Crass: Bitcoin Cass, Bitcoin, Ethereum, Litecoin, Ripple, f. Monero, Dash, Zcash, Aragon and others.
h. Bitcoin, Ethereum are accepted for payment directly, other crypto currencies and tokens are to be converted in online
account with ShapeShift System.
i. Crass are distributed at the completion of the ICO, based on the amount of funds raised and subject to the minimum
threshold for ICO. The amount of the last one is determined as 10,000 Crass.
j. In case where less than 10,000 Crass are sold at the completion of the ICO, the ICO will be considered invalid and all funds will be returned to investors after deduction of commissions for transactions.
DISTRIBUTION OF PROFITS OF CRASSULA CAPITAL
The increase in NAV (profit) of Crassula Capital is calculated on the basis of the results of the reporting period (quarter), based on the public data on the activities of Crassula Capital. It is determined by the following formula:
Profit = NAV as of the end of the period – NAV as of the beginning of the period, (in US Dollars, > 0)
The profit distributes as follows:
50% remains in the assets of Crassula Capital, increasing the value of Crass;
25% is paid to partners of Crassula Capital (owners of Crass);
25% goes to the Management Team of Crassula Capital.
For more information Visit: