CROSSPAYS – THE GLOBAL TRADEPLACE AND SOCIAL NETWORK
There have been talks about blockchain being a threat to online retail stores, but people always shoved them off through excuses like "Amazon is too big to fail" and so on. However, a recent development has raised the eyebrows of the same people and has forced them to have second thoughts about the potential of blockchain technology. This recent development is crosspays, It is a versatile technology and can be used as a cryptocurrency as well as a trade-able token.
The Crosspays is a platform that will enable its users to Users can buy goods and order services which price is exposed, for example, in dollars, for any crypto-currencies and fiat money. Crosspays will automatically convert any amount, for example, from Bitcoin to Dollar or back at the most favorable rate. Crosspays will also provide its users with Worldwide coverage, Economic Justice, and Income for everyone.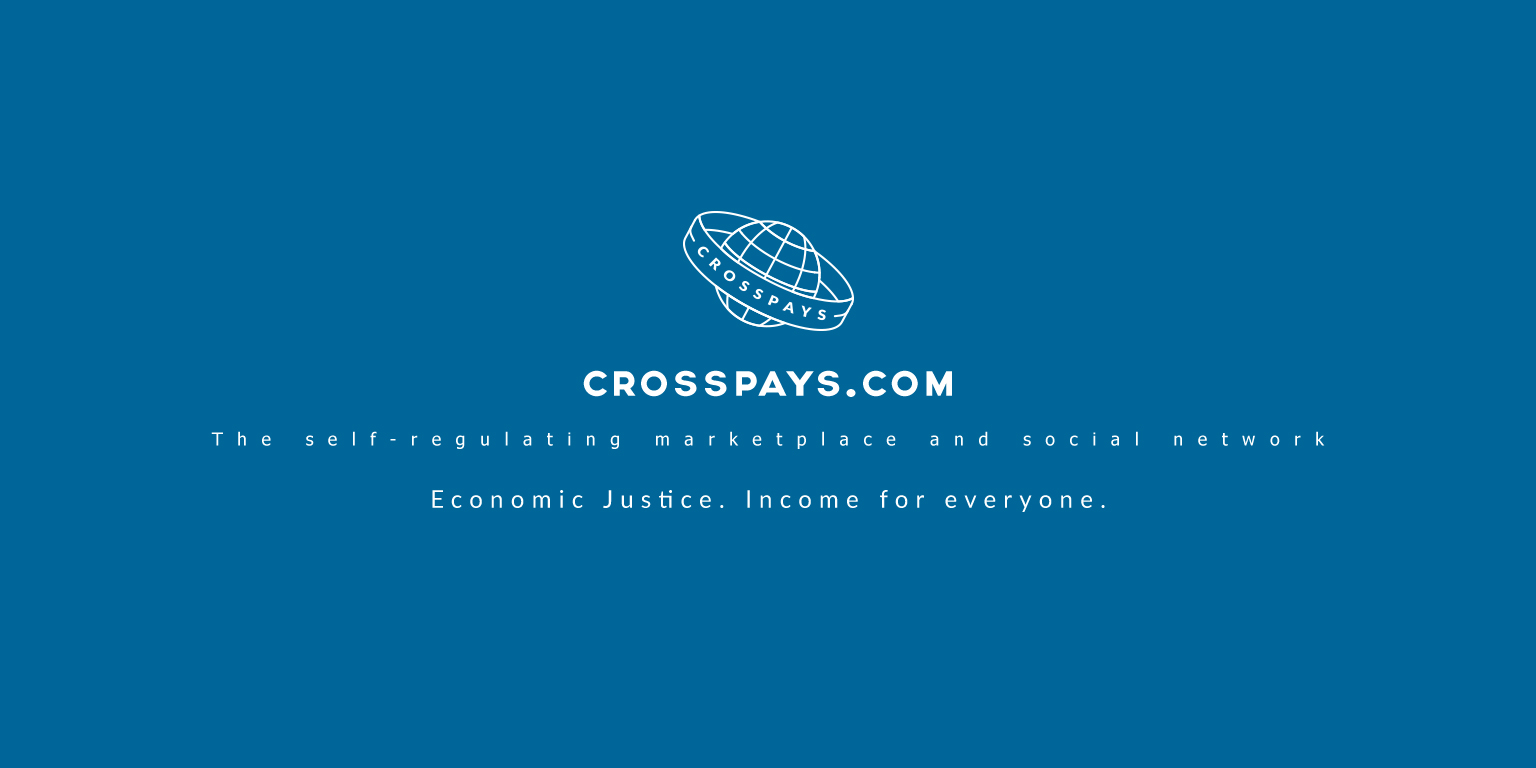 Crosspays is a a platform which is the first self-regulating decentralized global trading marketplace in the world. This marketplace contains international B2B, B2C and C2C markets of goods, services and entertainment using blockchain technology Ethereum. With the help of this marketplace businessmen successfully break economical barriers created by monopolies and deliver their goods directly to the end- users.
One of the advantage of Crosspays presented to us is that the users of Community are not to pay the enormous percentage to intermediaries, so they get the opportunity of direct delivering and accepting various services, such as taxi, logistics, real estate lending and thousands of others. Secondly, the Crosspays community opens up really unlimited opportunies to the users in the field of sell and purchase, exchange, communication, consuming goods and services for any kinds of crypto and fiat money. Thirdly, the income of Crosspays will be automatically distributed between active Participants of the Community in proportion to their activeness in the interests of the Community. This is like a revolution! They assure that since the moment of ICO start, Crosspays would automatically share the billions income with its users in various ways. In the end we can say that Crosspays suggests users absolutely new economic model of relationships — the concept of Economy Justice.
CROSSPAYS: MULTICURRENCY WITHOUT LIMITATION
Crosspays users are the first in the world to pay the cost of any product or service, for example, hit by dollars using cryptocurrency: Crosspays converts digital currencies into regular currencies and vice versa.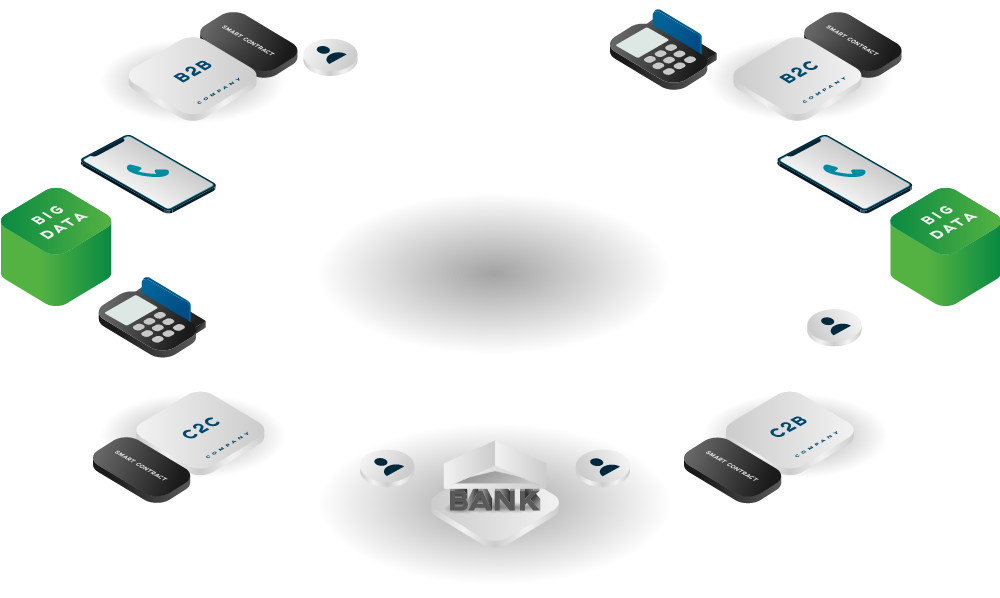 MOBILE BANK OF CROSSPAYS
Crosspays Community mobile banking application integrates with Visa, Mastercard and UnionPay to get discounts and get offline tokens and instant payments via virtual payment cards with fiat money and cryptocurrency – from bills for transactions to gum purchases through over 50 million POS terminals worldwide and thousands of services equipped with NFS: Apple Pay, Samsung Pay, Google Pay, and more.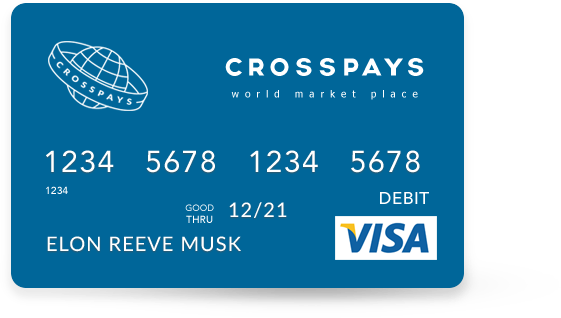 CELLULAR APPLICATIONS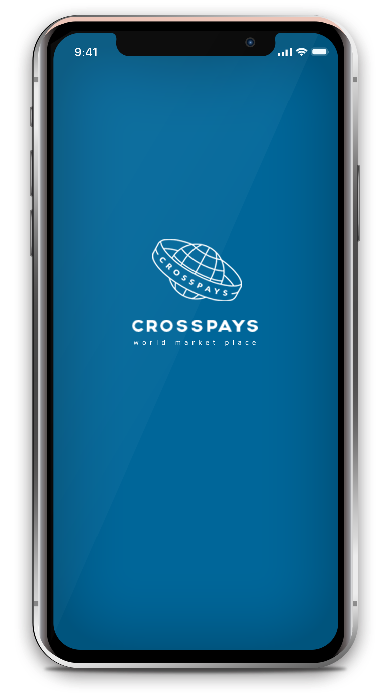 CROSSPAYS ICO

ECONOMIC TOKEN CPS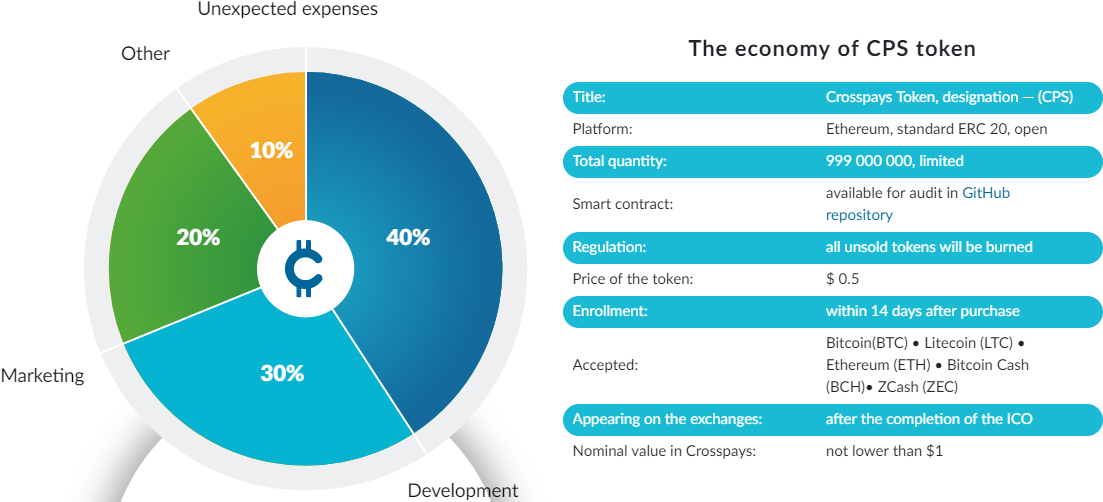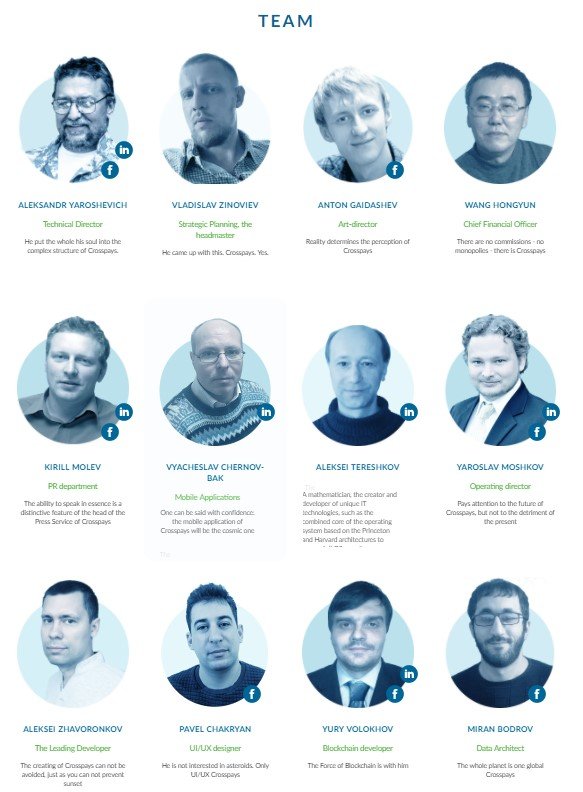 FOR MORE INFORMATION ABOUT CROSSPAYS PLEASE VISIT THE FOLLOWING:
WEBSITE: https://crosspays.com/
ANNTHREAD: https://bitcointalk.org/index.php?topic=3275224.0
WHITEPAPER: https://crosspays.com/assets/crosspays-whitepaper-eng.pdf
PRESENTATION: https://crosspays.com/assets/crosspays-presentation-eng.pdf
TWITTER: https://twitter.com/crosspays
FACEBOOK: https://www.facebook.com/crosspaysico/
TELEGRAM: https://t.me/crosspays
MEDIUM: https://medium.com/@crosspays
LINKEDIN: https://www.linkedin.com/company/Crosspays/
My bitconintalk address: https://bitcointalk.org/index.php?action=profile;u=1141276